Grants, Awards, Prizes and Scholarships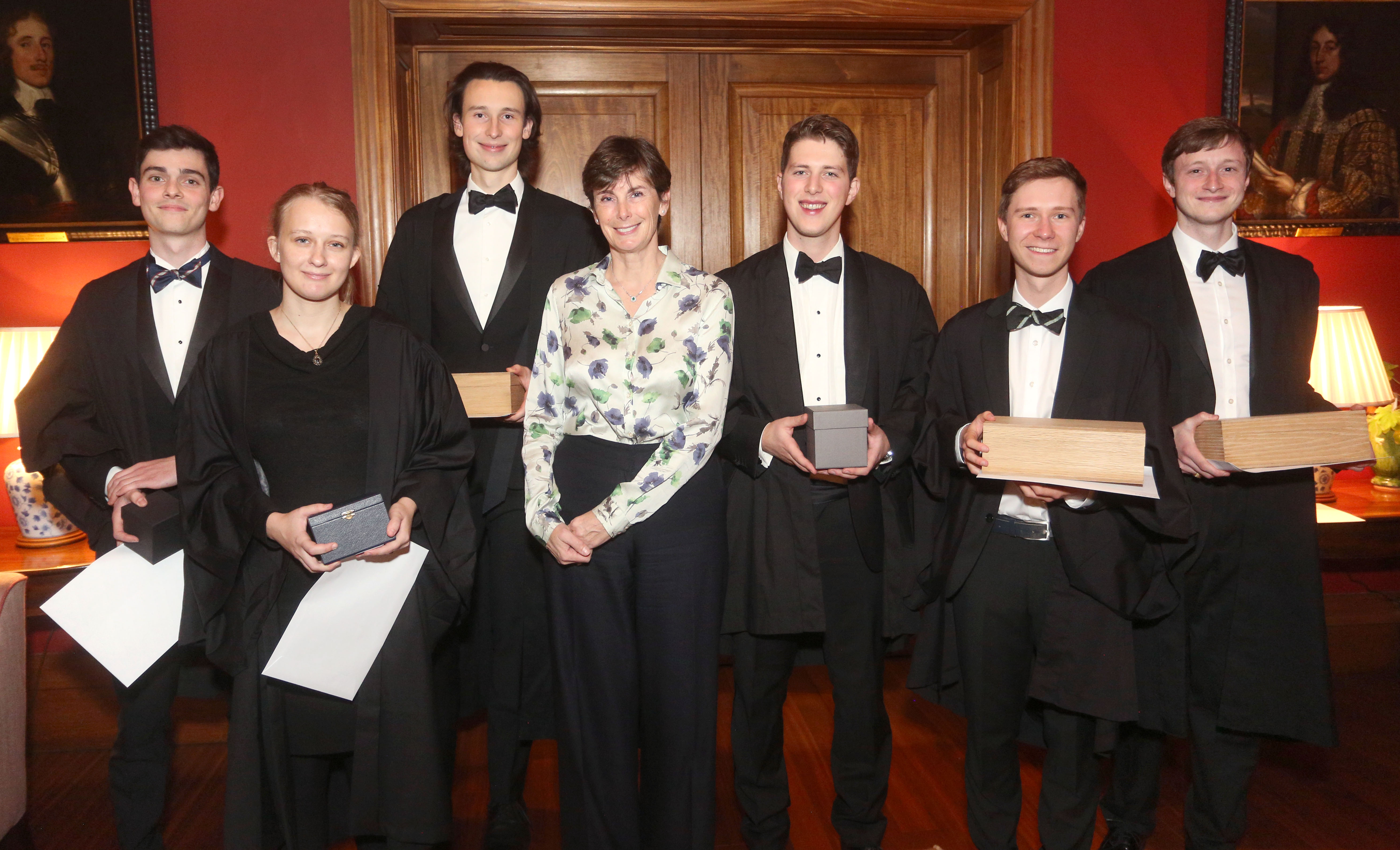 The financial awards at St John's College range from grants that help students purchase the essentials for their course to one-off prizes and means-tested yearly bursaries. The aim of the College is, not only to give constructive financial support to students who are in need, but also to develop each single student's ability to realise his or her full potential.
More broadly, the University of Cambridge as a whole offers students generous bursaries to ensure that they can meet the costs of their education, regardless of their background.
Current students can also view a table of financial aid offered at St John's via the Useful Documents section of the intranet.
Prizes for new undergraduates
The selection process for these awards takes place prior to the prospective students' admission to the College and after their offers are confirmed.
Undergraduate means-tested support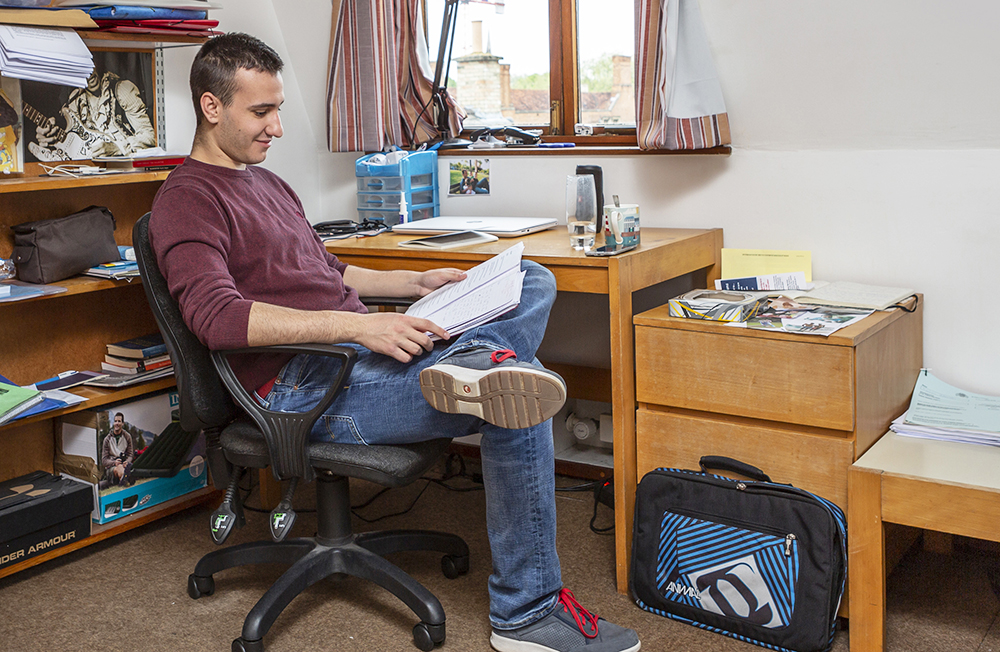 St John's College Undergraduate Studentships (for students entering in / after October 2023)
Awards and Prizes
Prize competitions throughout the year include the Emanuel Miller Prize in the Philosophy of Science, the Constable Essay Prize on a topic within the Physical Sciences, the Mansergh Prize in History as well as the Douglas Adams Prize for Humorous Writing. In addition there are various Prizes for Photography, Art and Applied Arts.
Undergraduate Scholarships & Studentships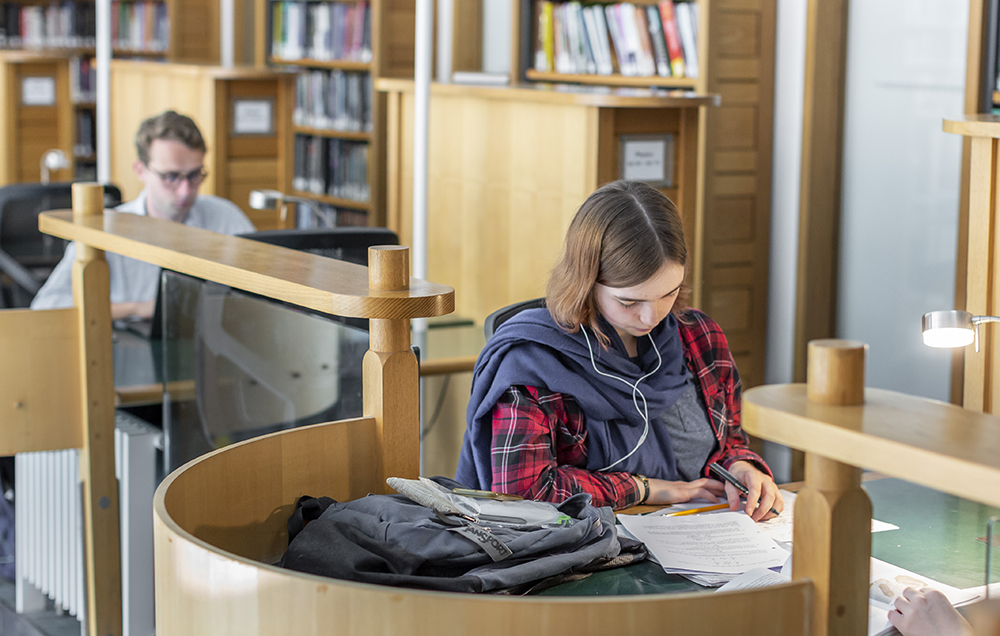 Some applicants to St John's may be eligible for one of our scholarships. The main opportunities are summarised here; click on the links to find out more.
The St John's Hong Kong Scholarship
The Hong Kong Scholarship is open to all Hong Kong residents who receive an offer to study at St John's College.
The Scholarship for French students
The Scholarship for French students is open to all students from France who receive an offer to study at St John's College.
The John Crook Scholarship
The John Crook Scholarship offers graduates from eligible universities the opportunity to study for a second, two-year degree at St John's. The scholarship covers all costs, including fees.
The Davies-Jackson Scholarship
The Davies-Jackson Scholarship is a scholarship for students who are the first generation in their families to go to University, come from families of modest means and have outstanding academic standard to thrive in the Cambridge environment.
Postgraduate Scholarships & Studentships