We look forward to hearing from you and to welcoming you to St John's
Undergraduate admissions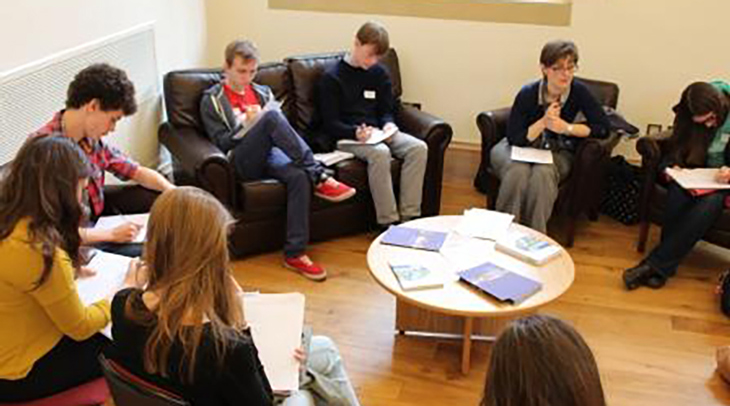 The undergraduate admissions team aims to secure admission to the College of those applicants most capable of benefiting from an education at St John's, irrespective of where they went to school, their background, or their ability to pay. We would love to hear from anyone interested in applying to St John's and would encourage you to come and visit the College, if you can. Contact details and visiting information are below. 
Email: admissions@joh.cam.ac.uk
Tel: 01223 338703
Post: 
Admissions Office, Old Divinity School
St John's College
Cambridge
CB2 1TP
Postgraduate admissions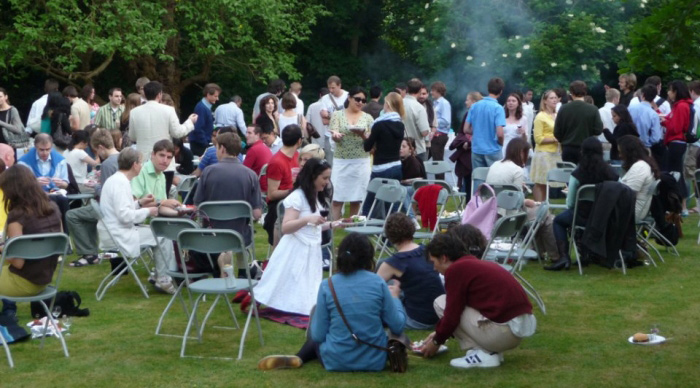 Enquiries about postgraduate admissions should be directed to the Tutor for Postgraduates. Please use the information or the form below.
Email: graduate-office@joh.cam.ac.uk
Telephone: Within the UK: 01223 338612. Outside the UK: +44 1223 338612.
Address:
The Tutor for Postgraduates 
St John's College
Cambridge
CB2 1TP