Welcome to St John's:
An inspiring place to live and study
Welcome to St John's
Welcome to St John's College, University of Cambridge. We provide students with a world class education in a diverse, friendly and lively environment where they can exceed their own expectations. We are also committed to supporting research and scholarship of international importance and home to a thriving academic community.
Find out more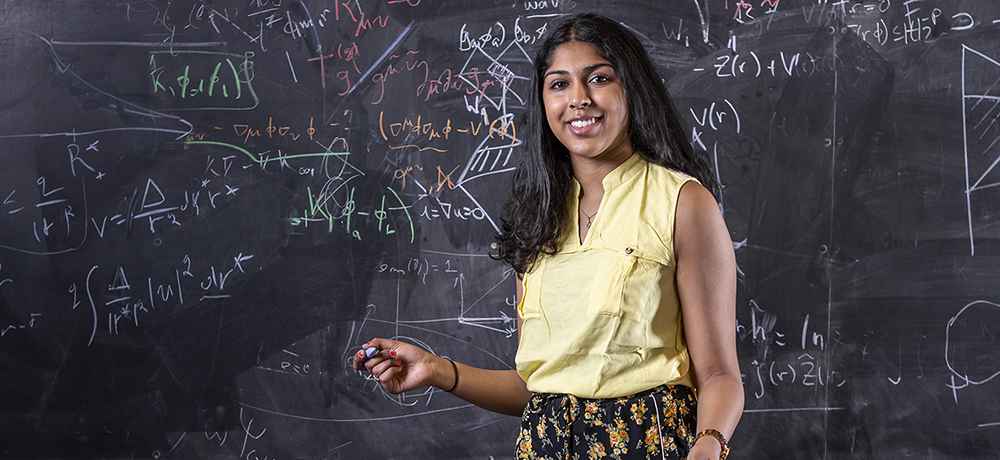 If you want to know more about what St John's is like as a place to live and study, the best people to ask are the students who come here. You can meet some of our current and recent undergraduates and postgraduates, and hear about their experiences at the University of Cambridge, in this series of short films.
You can also meet many of our students at our regular open days and access events. Take a look at the Open Days and Events page to find out more, or message our friendly College Admissions team to book your visit.