Prize Details
Two prizes (of £150 each) will be awarded.    
One will be awarded to the undergraduate or affiliated student of the College receiving the highest First Class mark for his or her Special Subject Long Essay or Dissertation in Part II of the History Tripos. 
The mark will be communicated by the Director of Studies, and there is no need for undergraduates to provide written submissions.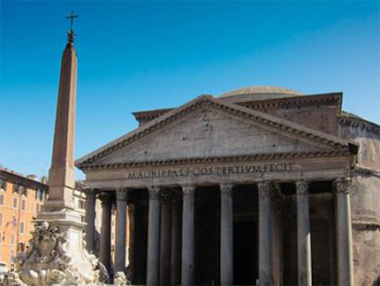 The other prize will be awarded to the graduate student receiving the highest mark of Distinction Standard for a Dissertation in the MPhil degree. 
Candidates for this prize must be graduate students of the College and of the Faculty of History at the time of issue of this notice.  
Entrants for the graduate prize should submit a statement of the marks obtained in their dissertation, together with its title and an abstract of no more than 500 words, to Dr Sylvana Tomaselli, St John's College, Cambridge, by 30 September 2023.