The College is open to tourists until Friday 21st of April, 2023
College opening times
The College is open to visitors between 10am-4pm. 
Chapel services information
Entry into St John's College is via the Great Gate which is located in St John's Street, Cambridge, CB2 1TP.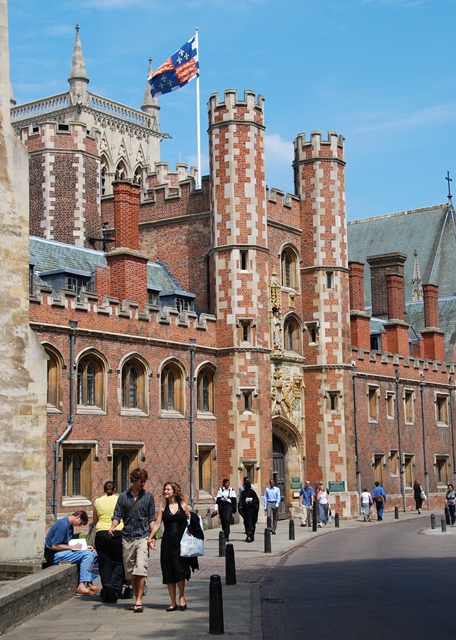 Site Information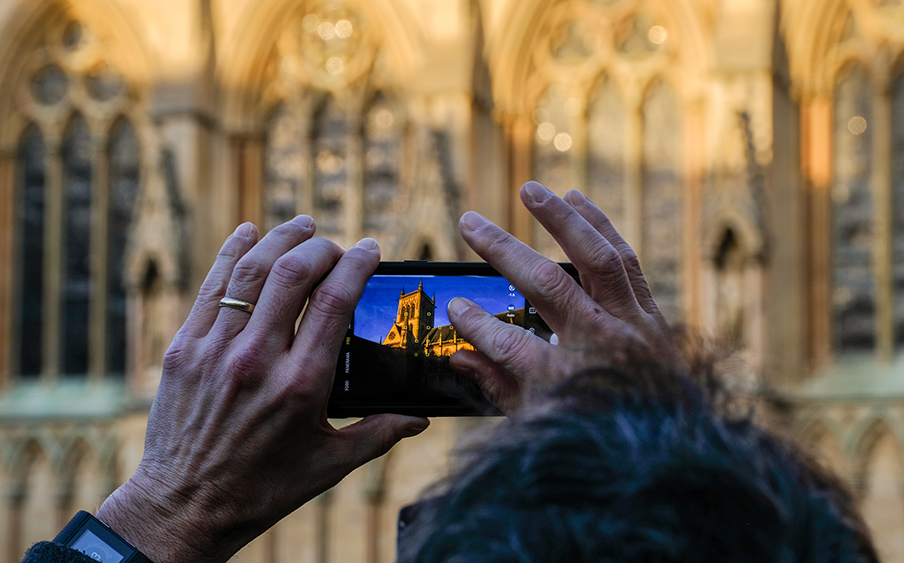 The main visitor route is accessible to all except for entry into the Chapel by those using a wheelchair. A map indicating a route that is accessible for those visitors using a wheelchair to enter the Chapel via a ramped route is available from the main entrance.
Site information and risk assessment for groups
Visitor charges and exemptions
Visitor charges
Adults - £11
Children (12-16) - £6
Senior Citizens - £6
Students - £6
 All commercial groups of 5 or more people that wish to visit the College, will need to be led by a qualified guide. These guides who are members of the Society of Cambridge Tourist Guides will be provided by Cantab Tours. There is a discounted group booking rate of £6 per person. Booking enquiries should be directed here.
Permitted visitors 
St John's alumni and their guests
Cambridge University card holders (including two guests)
CAMCard holders (including two guests)
Prospective students and their guests
Attendees at Chapel services
Attendees at other events in College