The College is currently open to visitors. There is building work on-going around the College, so please take extra care when moving around the site, and follow any safety instructions given.
College opening times
Opening times
Entry into St John's College is via the Great Gate which is located in St John's St, Cambridge - CB2 1TP
College is open to visitors weekdays and weekends from 10am - last entry at 4pm.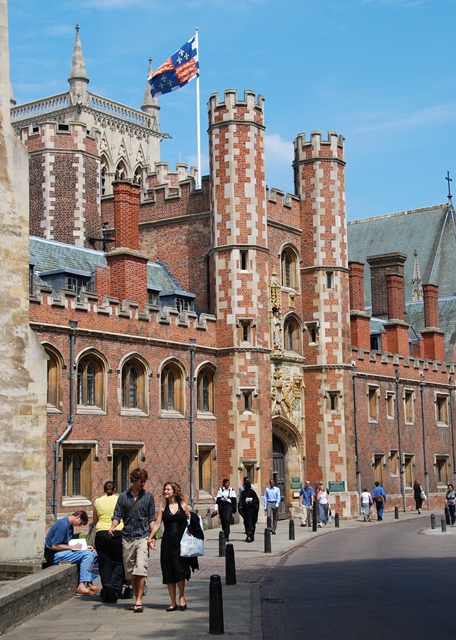 Site Information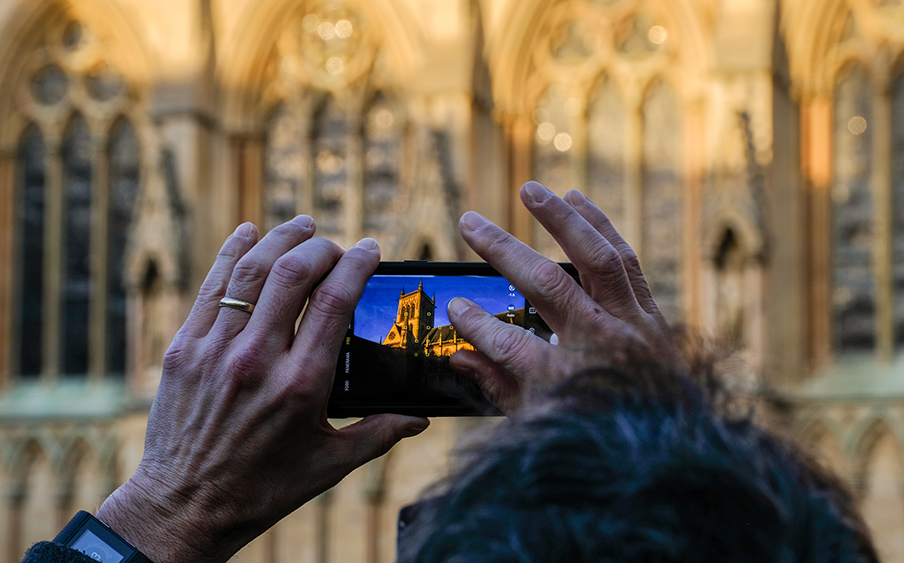 Visitor charges and exemptions
Admission fees
Adults - £11
Children (12-16) - £6
Senior Citizens - £6
Students - £6
Groups of more than five people must have a tour guide. To book a discounted group tour visit https://www.cantabtours.com/contact-us/  for a rate of £6 per person. 
No commercial groups are permitted at weekends during the summer months.
Exemptions
St John's alumni and their guests
Cambridge University card holders (including two guests)
CamCard holders (including two guests)
Prospective students and their guests
Visitors to Chapel services
Anglia Ruskin students (on production of their student card)
Cambridge residents (with proof of residency)