Senior Tutor's Office
Welcome to the Senior Tutor's Office. The Senior Tutor's Office has the overall responsibility for the academic arrangements and welfare of all our students as well as the Education Department. It is also responsible for the development of the College's strategies and policies for the teaching, learning, and support of our students. We are committed to offering our students an educational environment that allows every one of them to perform at their full potential. We are located in F7-F9 Chapel Court and you can reach us by e-mail on senior.tutor@joh.cam.ac.uk. The Postgraduate Office, located in F6 Chapel Court, deals with day-to-day administration of postgraduate affairs: graduate-office@joh.cam.ac.uk.
Mr Richard Partington, Senior Tutor
The Senior Tutor is the College's senior academic officer, providing academic leadership in respect of education and student welfare.
Richard Partington grew up in Liverpool and studied History at Cambridge in the late 1980s as the first member of his family to go to university. He passionately believes in facilitating social mobility through access to university, and is equally committed to maintaining the highest academic standards.
An Affiliated Lecturer in the Cambridge Faculty of History, he teaches medieval British politics, and has written and broadcast on politics, war, law and crime in the fourteenth century, especially during the rule of Edward III (1327-77). He is currently writing a history of the state in thirteenth- and fourteenth-century England.
Richard has chaired policy committees in the University on student finance and welfare, and on the research underpinning student selection. He sits on the management executive of the University Counselling Service and chairs the joint standards committee of the exam boards OCR, Cambridge Assessment International Examinations and Cambridge English. He is a member of a successful academy trust in Lincolnshire.
In his spare time, he likes music, film, literature and art, sport and the outdoors, fixing things and chatting to people.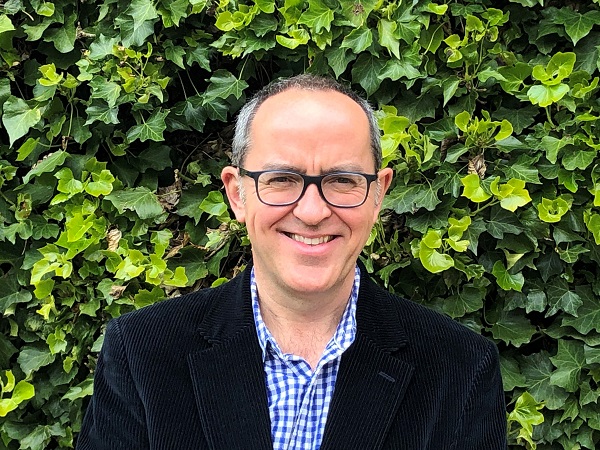 Jenni Prior, Senior Tutor's Executive Assistant
Jenni joined the Senior Tutor's Office in 2012 as the head of the Senior Tutor's Office and Executive Assistant to the Senor Tutor. Her role is to fully support and facilitate the work of the Senior Tutor.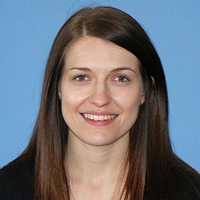 Emma Clark, Senior Tutor's Administrator
Emma joined the Senior Tutor's office in September 2014. Emma's role is to provide a high-level and comprehensive administrative service to the Senior Tutor and the Senior Tutor's Executive Assistant.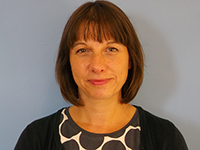 Katerina Marmara, Scholarships & International Administrator
Katerina joined the College in September 2015. She is responsible for managing, running and developing the College's scholarships and funding schemes for undergraduates, as well as the international programmes of the College.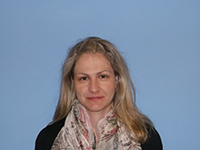 Tutors
Tutors and Tutorial Times
Every student has a Tutor, a College Fellow who looks after the general welfare of their students.
Tutors maintain a close interest in their students' academic progress and welfare, offering advice and encouragement. Students meet with their Tutor twice each term, and weekly clinics (known as Tutorial Times) allow students to drop in to discuss any issues – so they are there if you ever have a problem.
Tutors always work in a different academic field to their students, allowing them to provide confidential advice on any problems students may be having with their studies.
Students get to know their Tutors well, and Tutors get to know their students and understand them as valued individuals.
Tutors also ensure students' integration into the College Community, by creating opportunities for them to meet other undergraduates and graduate students in their subject.
If your Tutor is unavailable, or you prefer to speak to a different Tutor, you are welcome to do so. The Senior Tutor is also available to talk to any student about any issue.
Please click on the name of your Tutor on the left to find out information about Tutorial Times. If you are unsure who the Tutor or Academic Administrator is then please refer to the table below.
 Tutor
 
Academic Administrator
Subject(s)
Professor Neil Arnold
Economics; English
Professor Mete Atatüre
Charlie Whitaker
History; History & Modern Languages; History & Politics
Dr Georgina Evans
Anouk Peigne
Chemical Engineering; Engineering
Dr Victoria Harvey
Hayley Duignan
Archaeology; Architecture; History of Art; Music
Professor Eric Miska


Hayley Duignan: ASNC, Classics,
Philosophy, Theology

Charlie Whitaker: HSPS

ASNC; Classics; HSPS, Philosophy; Theology
Dr Morag Morrison-Helme

Hayley Duignan: Geography;
Land Economy 

Charlie Whitaker: Law

Geography; Land Economy; Law (Part IA & LLM)
Professor Jason Robinson

Karen Morris:  Computer Science; Linguistics

Charlie Whitaker: Modern & Medieval Languages

Computer Science; Linguistics; Modern & Medieval Languages
Professor Amanda Sferruzzi-Perri

Hayley Duignan:
Education; AMES

Charlie Whitaker: Law

Education; AMES; Law (Part IB and Part II)
Professor Ben Simons
Charlie Whitaker
Mathematics
Professor
David Stuart
Anouk Peigne
Natural Sciences (Biological); PBS
Dr Sylvana Tomaselli
Anouk Peigne
Natural Sciences (Physical)
Karen Morris  
Medicine; Veterinary Medicine
Teaching and Directors of Studies
Directors of Studies
Every undergraduate student has a Director of Studies (DoS) in their subject area. They advise students on which lectures, seminars and supervisions to attend, and they can be approached regarding reading lists, essays, supervisions or any other subject-related topic or concern.
Directors of Studies are the first port of call for any academic concerns or advice, and they will always ensure that you get the best out of your degree. You may not be taught by your DoS every year, but they will always stay in contact with you to ensure that you are making good progress.
You can find our present Directors of Studies by looking at the Subject pages here.

External Directors of Studies
Most Directors of Studies are Fellows of the College. However, we also have some External Directors of Studies who are often affiliated to another College or University department or bring specific expertise to the subject area at St John's. Directors of Studies arrange supervisions for students in their subjects. They advise students in the subject on which lectures and seminars to attend, and they can be approached regarding reading lists, essays, supervisions or any other subject-related topic or concern. They are the first port of call for any academic concerns or advice.
Undergraduate Supervisions
Whereas lectures and seminars are run by University departments, supervisions are run by the College and provide additional academic support to our students. Directors of Studies can set students up with supervisors from outside College if they require a specialist in a certain field not covered in College.
In the last academic year St John's provided over 12,000 supervision sessions, with each undergraduate receiving an average of approximately 50 hours of additional academic support.
College Teaching Associates
College Teaching Associates supplement the Fellowship, assisting in the additional teaching and academic support the College provides to its students.
Academic Administrators
The Academic Administrators provide a collaborative, comprehensive, and high level subject-specific service for Directors of Studies, Tutors, and the wider teaching community. They provide a tailored service to Directors of Studies and teaching staff to assist in their College responsibilities and liaise with Tutors to support student welfare.
Student Services
If you're a student at St John's then Student Services is your main port of call for information and advice on a wide range of general enquiries.
Enquiries can include:
Examinations 
Documents and confirmation letters
Transcripts & references   
College bill enquiries and payments
Accommodation
Tutorial enquiries  
University cards
Information on grants, awards and prizes 
Points-based immigration
Student Services Online
Students can access a new online portal where forms can be completed, grants applied for, and letter requests submitted.
Past students and employers
If you are a past student looking to make a request for a reference, or an employer looking for a reference for a former student then please contact us using the details below.
Degree Certificates and Transcripts
All students are issued with one free paper copy of their degree certificate upon graduation.  This will be either at the ceremony if you attend in person or posted to you via your college as soon as possible after the graduation ceremony date if you graduated in absence.
One free paper copy of your academic transcript will also normally be posted to you within four weeks following congregation.
Degree certificates are available online for all that have graduated since March 2020. Online certificates will be made available within 10 working days of your degree ceremony and you should receive an email from Digitary informing you that it is available. If you have not received an email and you have graduated in absence since March 2020 please email studentregistry@admin.cam.ac.uk. Please note that online certificates are not available to anyone who graduated prior to March 2020.
Replacement certificates and transcripts are available for purchase, as well as Alternative Design Certificates, please see this page for more information. 
Contact and opening times
Telephone: 01223 746959 or 01223 337716
studentservices@joh.cam.ac.uk
The Student Services Office is open to drop-in visitors 08:30-17:00 Monday to Friday (
Closed on bank holidays which fall outside of Term)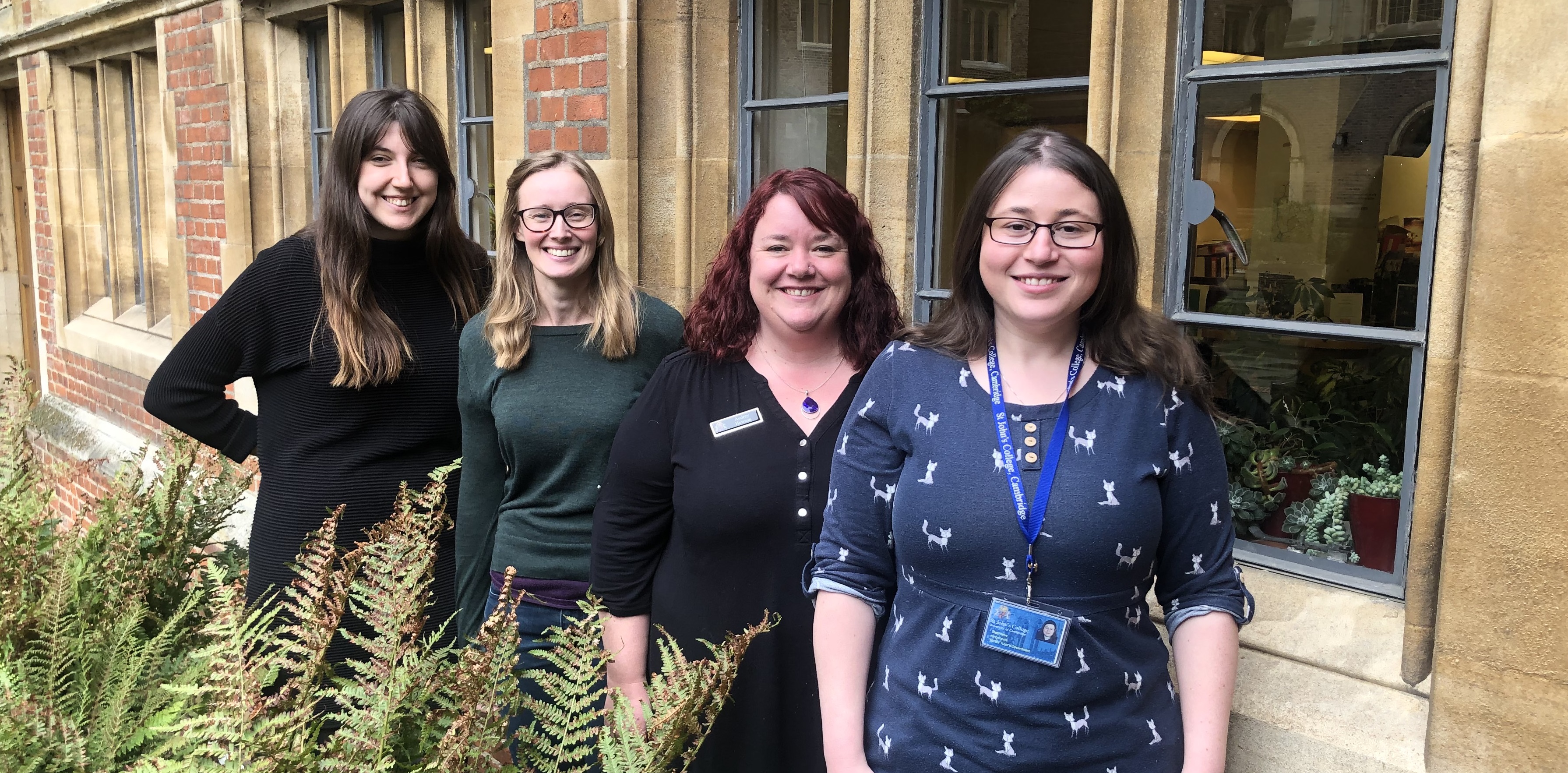 Left to right: Jenny Hopkins, Fay Page, Audrey Hewson, Stephanie Kingsnorth
Useful documents
These are documents that students may require for reference purposes. Click on each item to download the document.