Writer in Residence: Vona Groarke
Vona is available to students and staff for one-to-one meetings and writing workshops
Introduction
Vona Groarke has joined St John's College as Writer in Residence for the 2022-2023 academic year.
A prize-winning poet and experienced teacher, Vona is available to students writing poetry, fiction or creative non-fiction who'd like to develop their work. Whether you're already a dab hand or someone who'd like to make a start, you're invited to contact her for advice via email.
Vona is available to undergraduate and postgraduate students, and to College staff, for one-to-one meetings and writing workshops, and will be promoting creative writing at St John's College with guest readings and other events.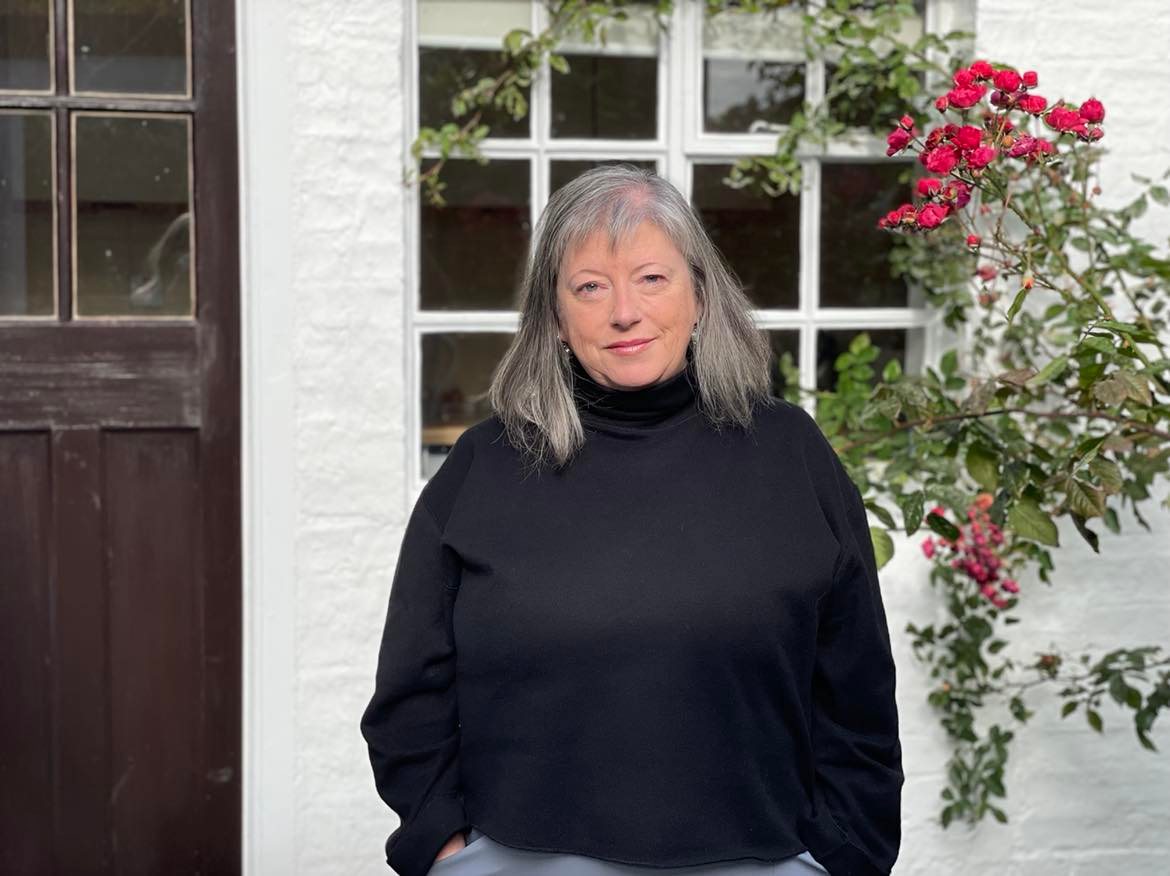 Biography
Vona Groarke has published 13 books, including eight poetry collections, a book-length essay about art frames – Four Sides Full, and Selected Poems, winner of the 2017 Pigott Prize for Best Irish Poetry Collection. Hereafter: The Telling Life of Ellen O'Hara – a poetic account of Irish women domestic servants in 1890s New York, which arose out of her time as a Cullman Fellow at the New York Public Library 2018-2019 – has been published in 2022 with New York University Press. 
Poet, essayist, reviewer and editor, Vona's work has recently appeared in New York Review of Books, L.A. Review of Books, P.N. Review and Poetry Review.