Working motherhood research earns St John's academic a place on shortlist of world's top thinkers
"In the lockdown, all responsibility for children was thrown back to parents, and the burden was unequally shared – underlining the enduring power of the tropes McCarthy identifies"
St John's Fellow Dr Helen McCarthy has been named in a prestigious list of the world's 50 top thinkers of 2020.
Prospect magazine 'salutes the scientists, philosophers and writers reshaping our times' in 'the world's top 50 thinkers for the Covid-19 age'. The publication has been producing its 'intellectual hit parade' in varying formats since 2014 but this year's list reflects what Editor Tom Clark calls 'a shaken world that is beginning to reset'.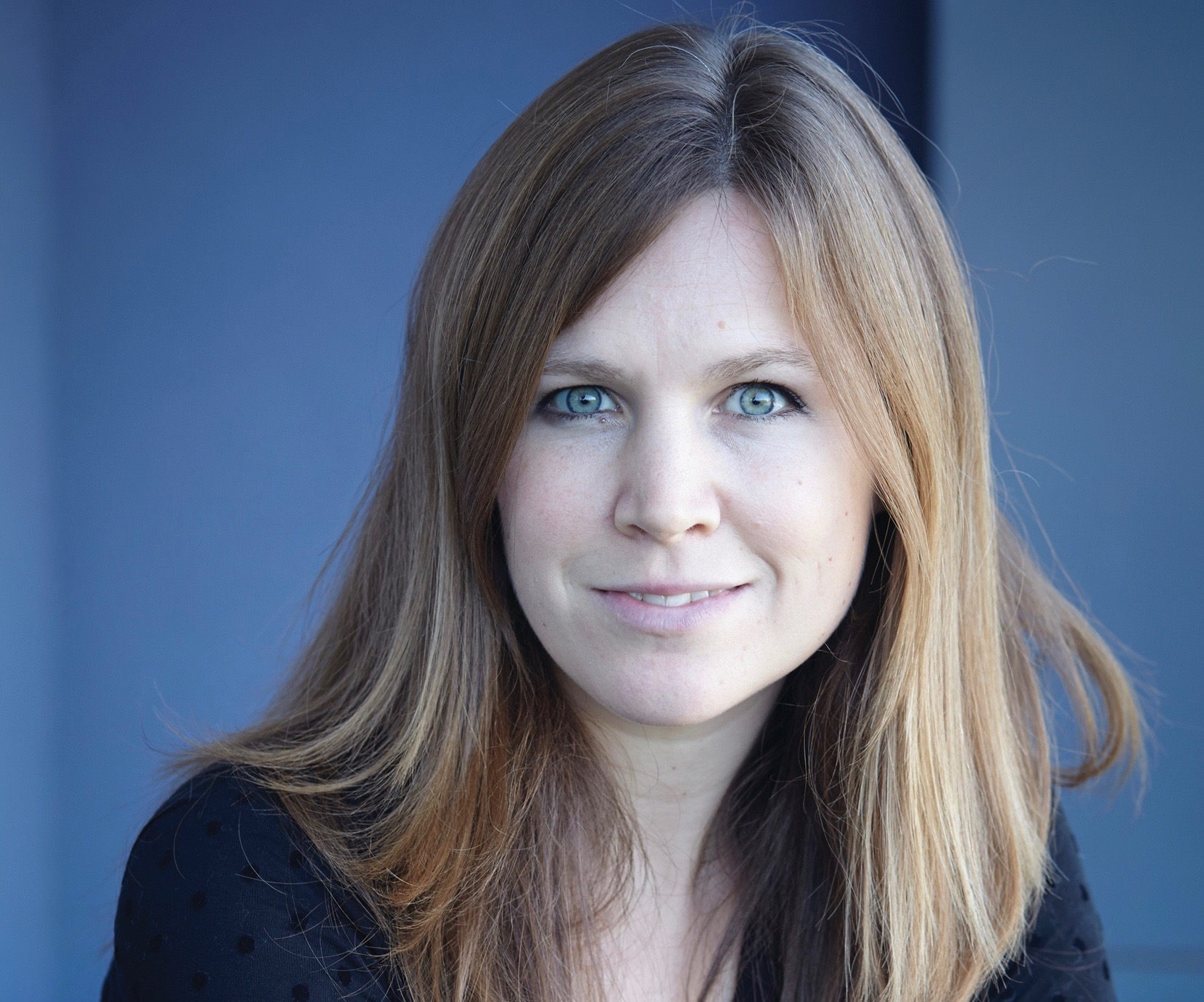 The shortlist of 50 thinkers was chosen by a panel of experts and editors and now goes to a public vote to whittle it down to determine the identities of Prospect's Top 10 of 2020 and overall winner. Dr McCarthy, who is Lecturer in Modern History at St John's, has been nominated alongside the likes of New Zealand Prime Minister Jacinda Ardern, environmentalist Sir David Attenborough and Normal People novelist Sally Rooney.
Dr McCarthy, whose critically-acclaimed book Double Lives: A History of Working Motherhood was published in May, said: "I'm honoured to be in such brilliant company and to see the value of historical research and writing recognised by Prospect magazine. Taking the long-view is crucial to solving the many problems that we face as a society, and it's never been more necessary than in the era of Covid-19."
The citation for her nomination states: "The deepest assumptions shape day-to-day life without us noticing. Take a longer view, and you can spot them – and grasp how they can change. McCarthy's work exposes the oppressive power of the housewife ideal. Many mothers have long been in paid employment, but in the years between commonplace domestic servants and ubiquitous domestic appliances, they were vilified for falling short as angels in the house. Only in the last 40 years, with the help of nurseries and other childcare, have working mothers ceased to be deemed aberrant. In the lockdown, all responsibility for children was thrown back to parents, and reports suggest the burden was unequally shared – underlining the enduring power of the tropes McCarthy identifies."
In June, Dr McCarthy was also one of six Fellows of St John's to receive an academic promotion from the University of Cambridge. She has been promoted to a Readership, effective from 1 October this year.
Voting is now open and the Top 10 and overall winner will be announced on Tuesday 1 September 2020 in a special Prospect supplement.
Published: 15/7/2020
The top 10 winners include Kerala Health Minister KK Shailaja (overall winner) and Professor Magdalena Zernicka-Goetz, Professor of Mammalian Development and Stem Cell Biology at the University of Cambridge.
Updated: 3/9/2020