Students highlight 'exceptional' academic support from St John's duo in annual awards
"On behalf of all students we want to thank everyone who was nominated for their fantastic work"
A member of Library staff and an academic from St John's College have been recognised for their outstanding teaching and support in awards run by Cambridge University students.
Rebecca Le Marchand, Library Assistant, and Dr Jodi Gardner, a Fellow of St John's, have both been shortlisted in this year's Student-Led Teaching Awards (STLAs). These annual Cambridge University Students' Union (CUSU) awards exist to reward outstanding teaching and student support across the University and its Colleges.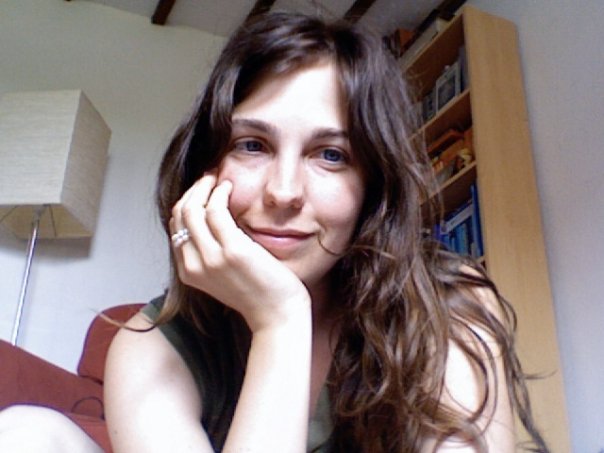 Rebecca, who runs a dissertation support group for students that she set up this academic year, has been shortlisted in the category, 'Student Support by a Member of Academic Staff'.
She said: "I am really touched to have been shortlisted for a Student-Led Teaching Award. It brought tears to my eyes even being nominated! The students are the best part of my job, and they enrich my life. It feels so good to know that I have enriched their lives here too in some way."
Dr Gardner, who is a Director of Studies in Law at St John's and a University Lecturer in Private Law, has been recognised in the 'Working in Partnership with Students' category. She was also a runner-up in the awards in 2019 for student support.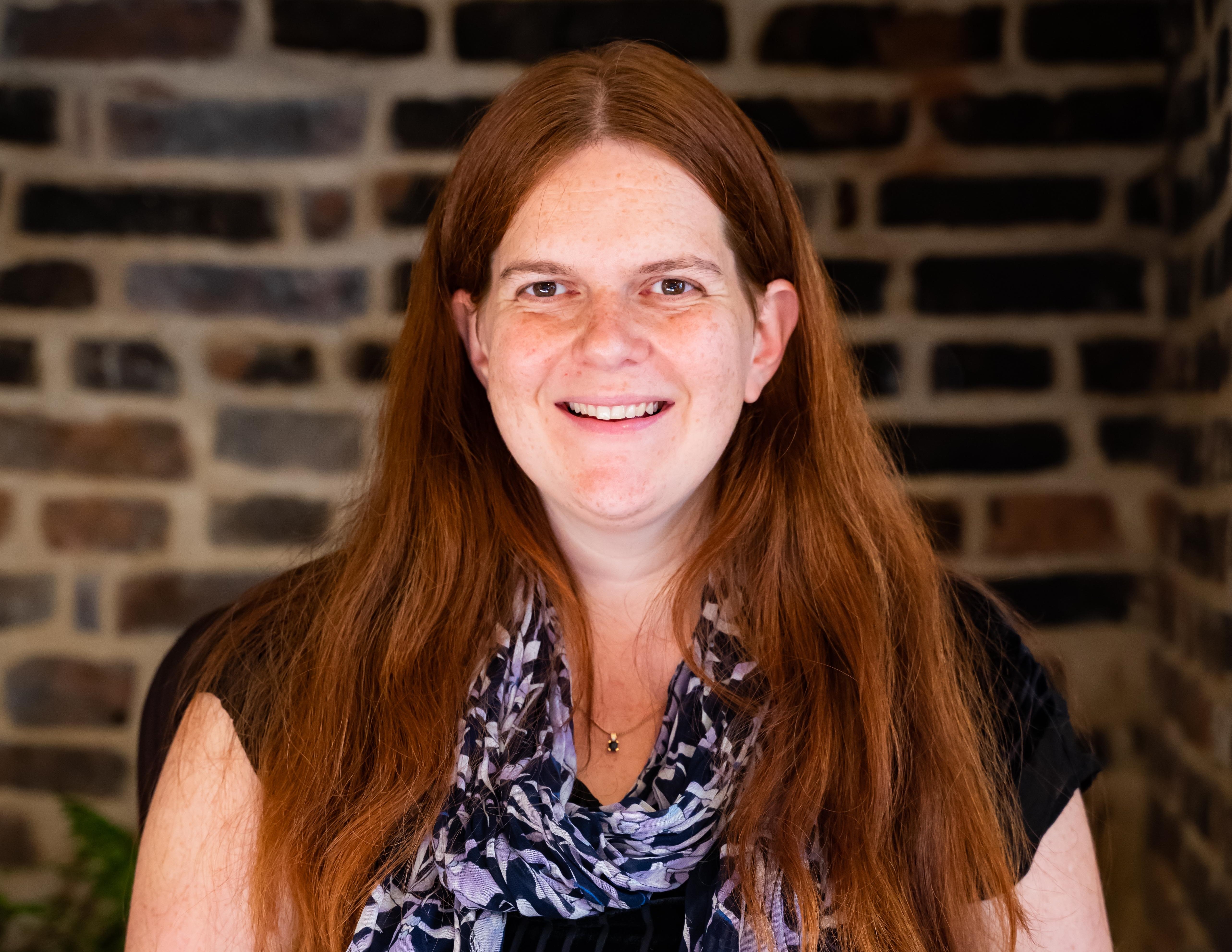 She said: "Working closely with students is one of the highlights of being at St John's College and the University of Cambridge. I am absolutely delighted to be shortlisted and it is an honour to be with such remarkable other candidates."
Announcing the shortlisted nominees, of which there are five in each category, organisers said: "We received nearly 400 nominations from students, which demonstrated the huge variety of exceptional contributions made by staff at Cambridge University. On behalf of all students we want to thank everyone who was nominated for their fantastic work."
The award-winners will be announced at a ceremony being held on Wednesday 11 May.
Published 6/5/2022