New initiative offers students £2,000 funding for green project
"This is an exciting opportunity for students to get involved in making the College a more sustainable place"
A competition has been launched to fund a project that will help reduce the carbon footprint of St John's and improve sustainability.
The College's Climate Crisis Committee has announced that the new £2,000 Sustainability and Crisis Award will cover the costs of the project and is open to all current students of St John's. The award has been funded thanks to the generosity of a donor.
Earlier this month St John's College achieved a platinum status in the University of Cambridge Green Challenge just a year after scooping Gold with its debut entry. Now the Climate Crisis Committee would like the successful student sustainability project to build on the award achievement by focusing on one or more of the nationwide scheme's themes.
These are: biodiversity, energy, food, water, travel, waste and recycling, communication and the wider community.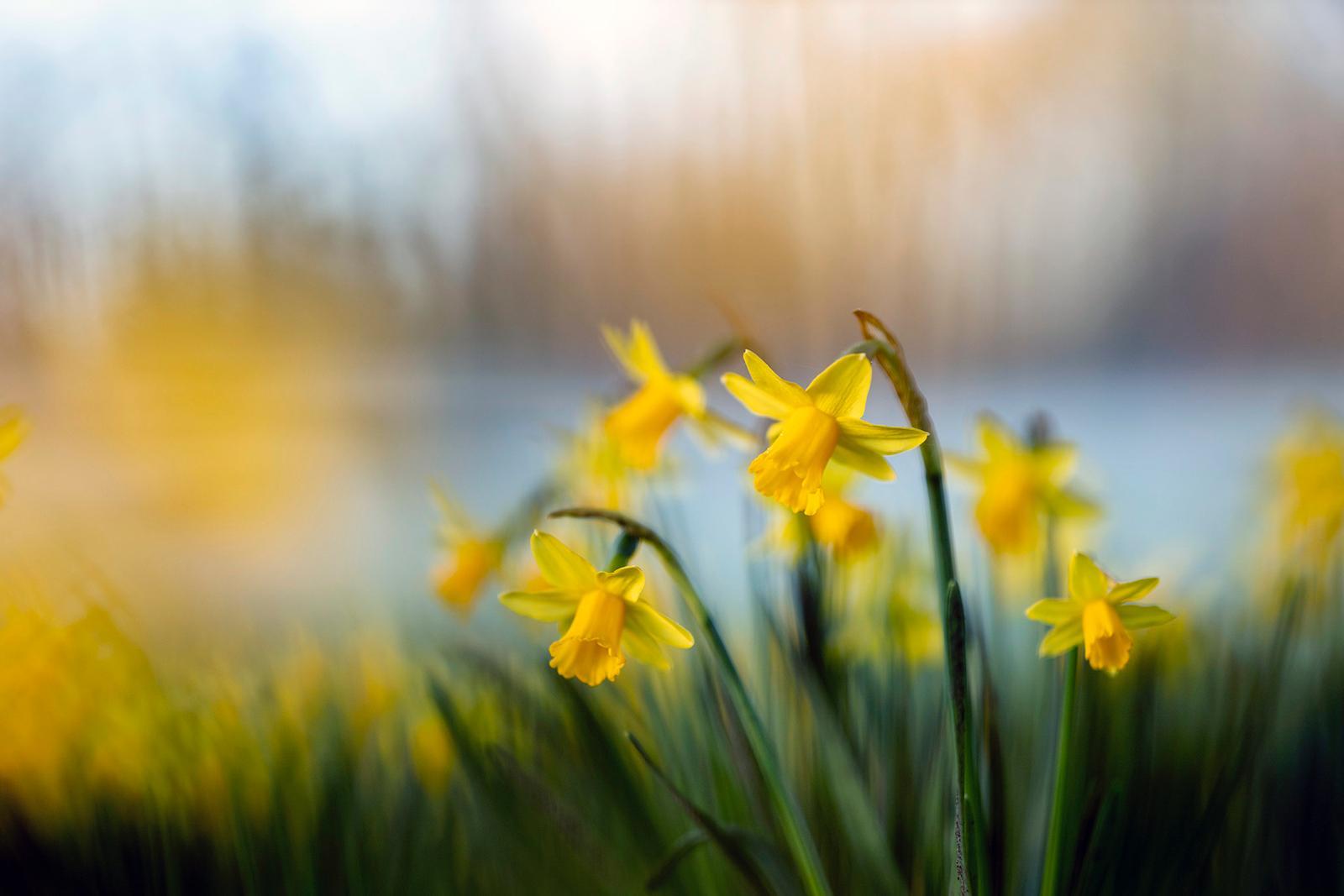 Students can form a project team, including members of other Colleges, to come up with green ideas. Projects could aim to enhance or monitor biodiversity in the grounds of St John's; or they could encourage College residents to turn down their heating and take shorter showers to save energy and water. The Committee would like to hear about any project that enhances the College's sustainability goals.
Recent green initiatives at St John's include the installation of a recycling bin for unwanted goods that are sent to the British Heart Foundation, the donation of old computer hardware to Emmaus Cambridge homelessness charity, and a scheme to provide free sustainable menstrual cups to students.
Professor Chris Jiggins, Chair of the Climate Crisis Committee, said: "This is an exciting opportunity for students to get involved in making the College a more sustainable place – we are looking for creative projects that enhance biodiversity and sustainability, or reduce the carbon footprint of the College. Use your imagination!"
In May, St John's launched a series of 'big and demanding' climate crisis commitments to help the College reach net zero greenhouse gas emissions by 2050. The bold manifesto was announced by Heather Hancock, Master of St John's, and will be embedded in every aspect of College life.
The closing date for submissions is 30 September 2021.
For more information and details about how to apply see the Climate Crisis Award section on the Environment page.
Published: 25/6/2021