Thinking Allowed : Christian Engagement in Public Debates
The theme of our Sunday sermon series this term is ''Thinking Allowed : Christian Engagement in Public Debates'. Our guest preachers will explore how as Christians we should engange in public debates.
Truth Decay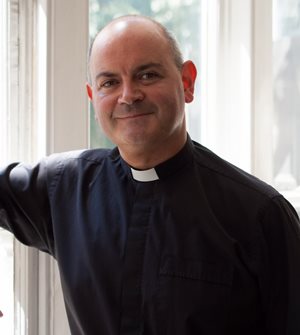 Wellbeing
Sunday 14 October 2018, 6.30pm
Guy Stagg was born in 1988 and grew up in Paris, Heidelberg, Yorkshire and London. He read English at Trinity College, Cambridge, and on graduating worked in politics. Later he was an assistant comment editor at the Daily Telegraph, and he has also written for the New Statesman and the Literary Review. In 2013 he walked from Canterbury, via Rome and Istanbul, to Jerusalem. The Crossway, an account of this journey, was published by Picador in June 2018, and chosen as a BBC Radio 4 Book of the Week.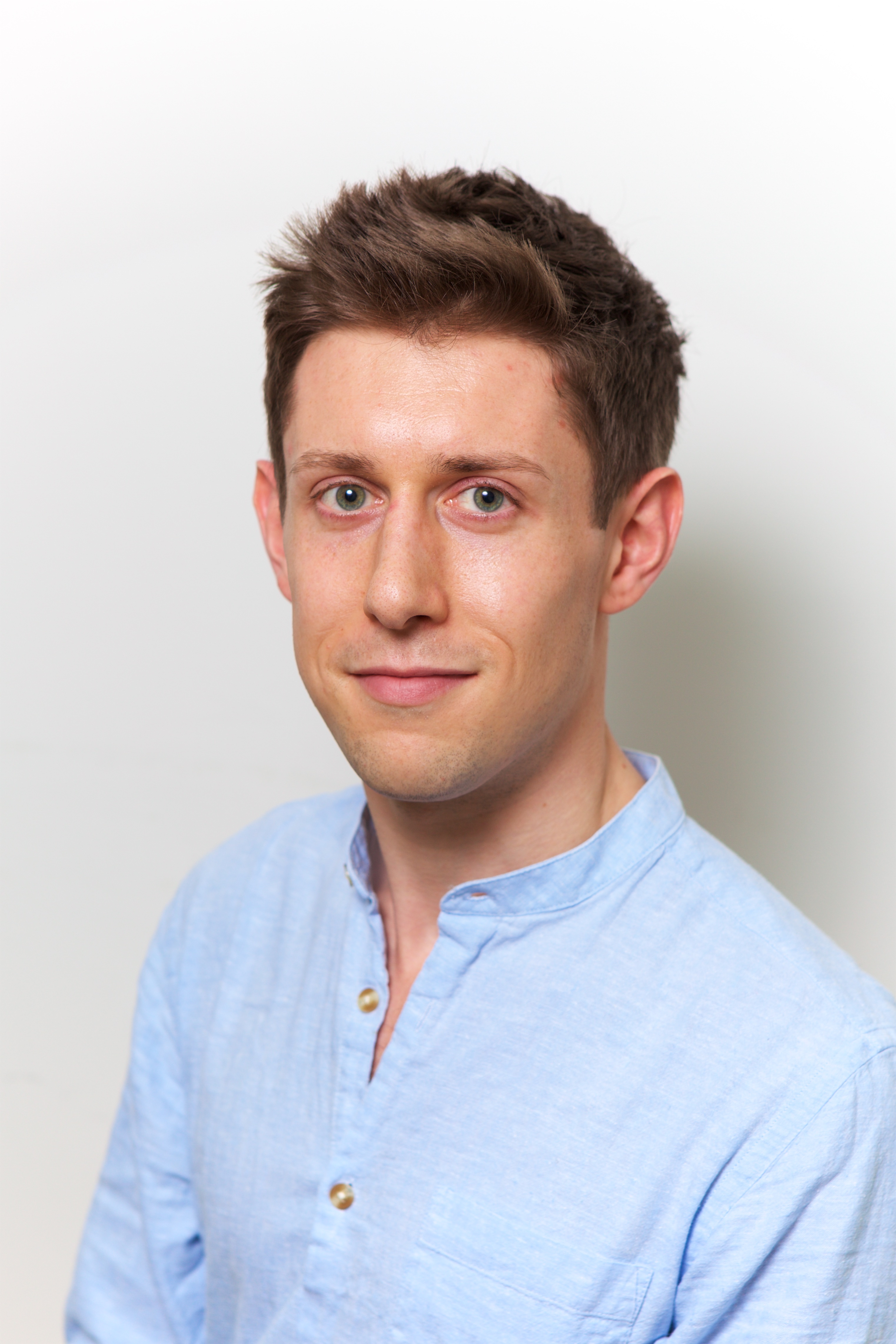 LGBT+ Identity
Sunday 21 October 2018, 6.30pm
Preacher: The Rev'd Dr Clare Herbert, Tutor in Practical Theology, St Augustine's College of Theology
Rev'd Dr Clare Herbert was ordained priest in 1994 following a career in child care social work, in university counselling, and in university chaplaincy. She has since been the Rector of St Anne's Church Soho, Lecturer in Inclusive Theology at St Martin in the Fields, and the National Coordinator of the Charity "Inclusive Church". Last year she was awarded a doctorate in Practical Theology from Anglia Ruskin University and is currently rewriting her thesis in queer theology for publication. She is an associate tutor at St Augustine's College of Theology. (She regards Soho as a turning point in her ministry where she learned both how to be a parish priest and how to avoid taking all her clothes off on stage. She is not joking...).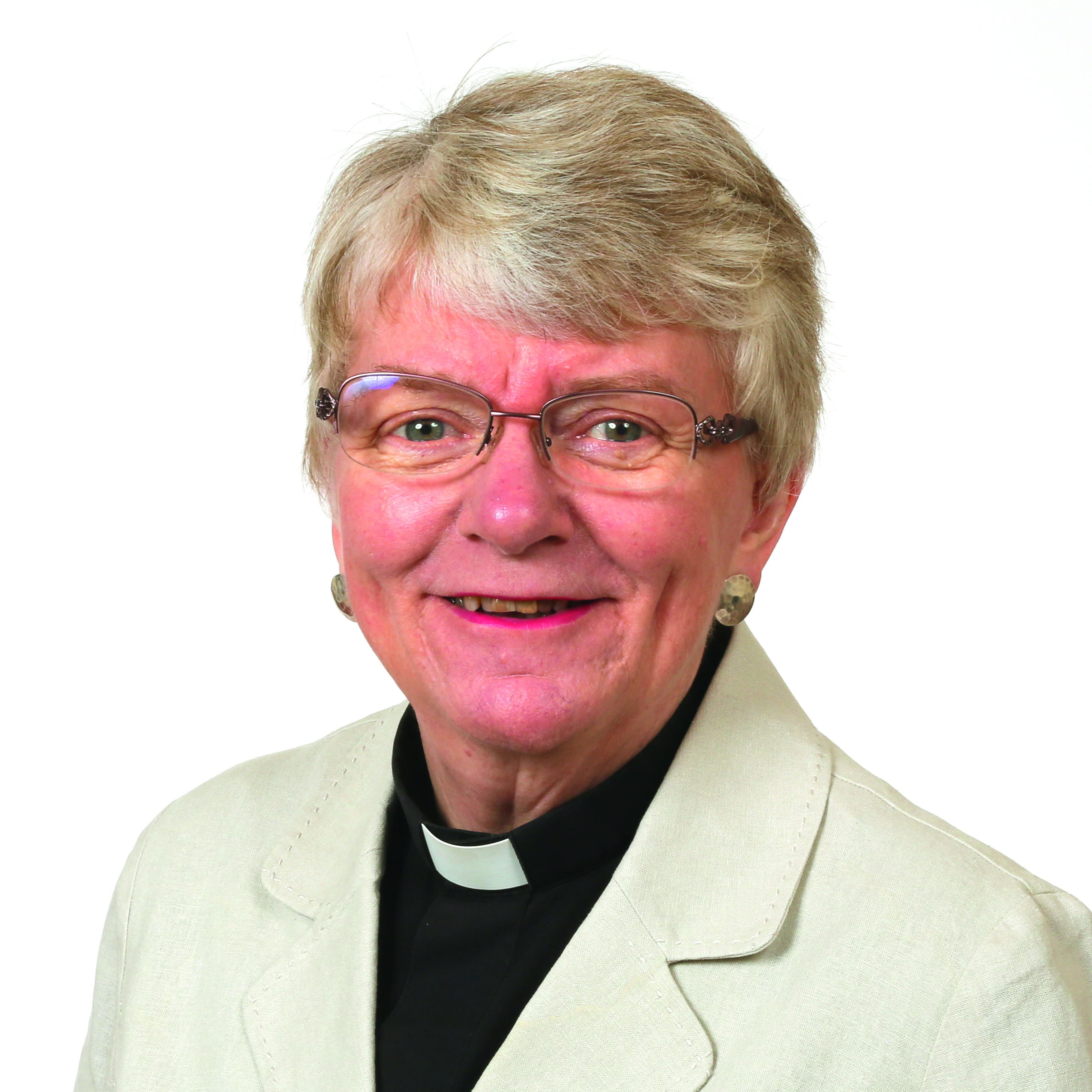 Refugees
Sunday 28 October 2018, 6.30pm
Preacher: Sarah Teather, Director, Jesuit Refugee Services UK
Sarah Teather has worked for the Jesuit Refugee Service since 2015, first as part of the international advocacy team working with JRS projects in the Middle East and East Africa, and now as Director of the JRS UK office since January 2016.
Prior to joining JRS, Sarah was the Member of Parliament for Brent Central for 12 years. She founded and chaired an all party group on Guantanamo Bay, campaigning successfully to have a constituent released, and chaired a number of all party groups on asylum and detention policy.  Sarah served as the Minister of State for Children and Families between 2010 and 2012.
Sarah studied Natural Sciences at St John's 1993-96.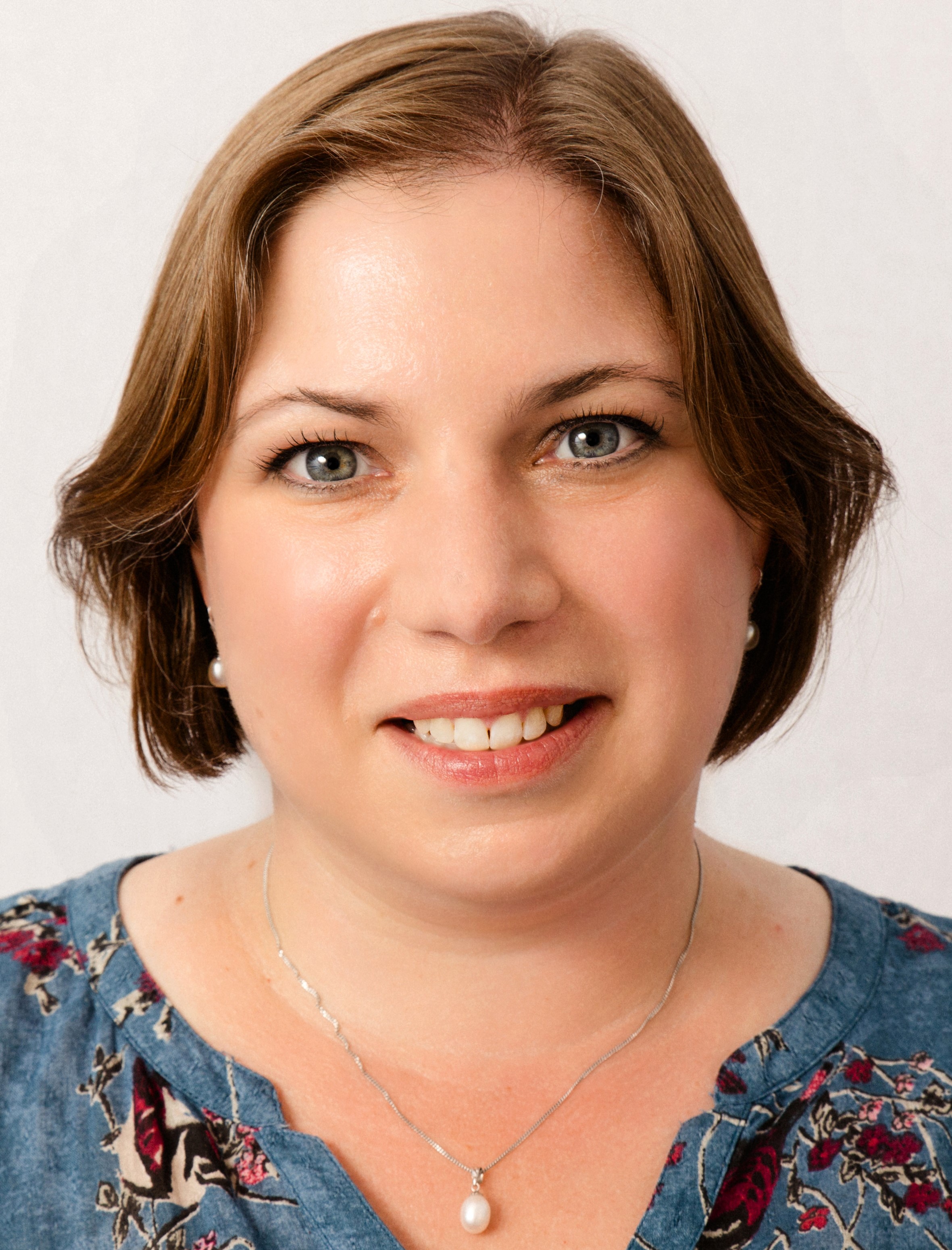 Brexit
Sunday 4 November 2018, 6.30pm
Preacher: The Rev'd Dr Sam Wells, Vicar, St Martin's-in-the-Fields, London
The Rev'd Dr Sam Wells has been Vicar of St Martin-in-the-Fields since 2012. He has served as a parish priest for 20 years – 10 of those in urban priority areas. He also spent 7 years in North Carolina, where he was Dean of Duke University Chapel. Sam is also Visiting Professor of Christian Ethics at King's College, and a member of the Multi-Stakeholder Council that advises the G20 meetings. He is a regular contributor to Thought for the Day on BBC Radio 4's Today programme. He has published 30 books, including works on Christian ethics, ministry, liturgy, and preaching.
Peace in our time?
Sunday 11 November 2018, 6.30pm
Preacher: The Rev'd Lucy Winkett, Rector, St James, Piccadilly
Lucy Winkett was ordained in 1995, having worked previously as a professional soprano. One of the first generation of women to be ordained in the Church of England, she served her title in Manor Park, Newham before becoming the first woman priest appointed at St Paul's Cathedral, later becoming Canon Precentor. She has been Rector of St James's Church, Piccadilly since 2010. With degrees in history and theology, she broadcasts regularly on religion, gender and contemporary culture and is a long-standing contributor to Radio 4's Thought for the Day. She was a founding advisor for the public theology think tank "Theos" and the co-founder of "Leading Women", a national development programme for women clergy.   She is a Governor of The Queen's Theological Foundation in Birmingham and a trustee of the National Churches Trust. Her book "Our Sound is Our Wound" (Continuum 2010) was the Archbishop of Canterbury's Lent Book. In 2014, she was awarded an honorary doctorate by Winchester University.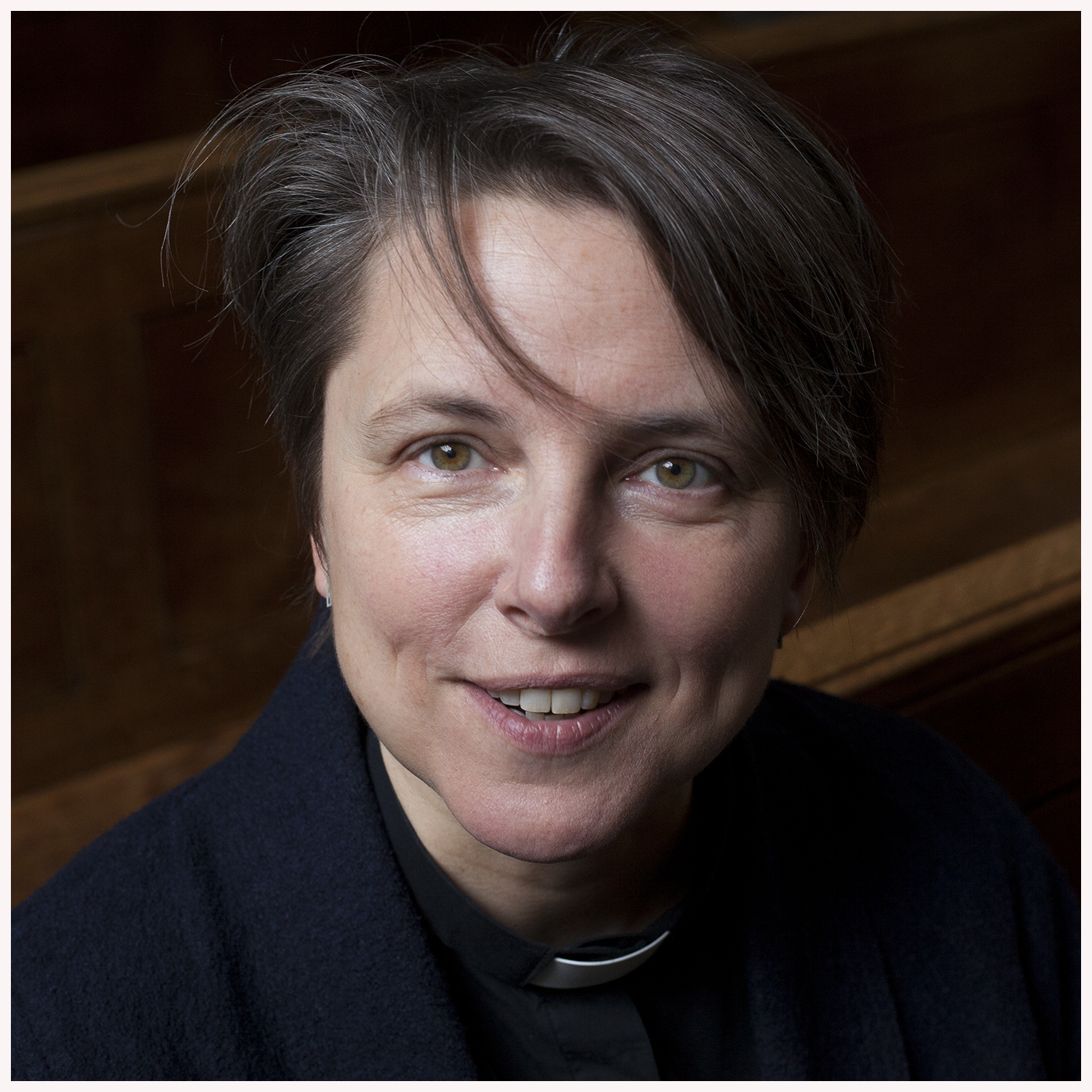 Populist Politics
Sunday 18 November 2018, 6.30pm
Preacher: The Rt Rev'd Nick Baines, Bishop of Leeds
The Rt Rev'd Nick Baines became the first Bishop of Leeds in June 2014. (The Diocese of Leeds is the newest and largest diocese in the Church of England, mainly covering West Yorkshire & the Yorkshire Dales).  He was previously Bishop of Bradford, and before that, Bishop of Croydon. He read German & French at Bradford University and, before ordination, worked for four years as a Russian linguist at GCHQ.
Bishop Nick has a particular expertise in communication and is known for his engagement with the media. He has 14,500 followers on Twitter and his blog attracts between 500 and 2000 views on a good day. He is frequently asked to comment nationally on topical issues and is regularly heard on Radio 2's Chris Evans Show and 'Thought for the Day' on Radio 4. His writing includes comment pieces for broadsheet newspapers, popular books on Christian faith (he's written six) and contributions to academic journals. For nine years he chaired the Sandford St Martin Trust which promotes excellence in religious broadcasting through the presentation of annual awards.
Nick became a member of the House of Lords in 2014. He has represented the Archbishop of Canterbury at international faith conferences and for 11 years was the English Co-chair of the Meissen Commission which develops relationships between the Church of England and the Protestant Church in Germany. He preaches regularly at conferences in Germany — in German.