Professor set to reveal findings of Government report into the importance of Nature for global economies and prosperity
Sir Partha will present a new economic framework, grounded in ecology and Earth Sciences
A report led by a St John's academic into how a better understanding of Nature can help us build resilient economies and achieve sustainable prosperity for all is set to be launched at The Royal Society.
Professor Sir Partha Dasgupta, Frank Ramsey Professor Emeritus of Economics and Fellow of St John's, is head of the HM Treasury's independent global review on the economics of biodiversity – the variety and variability of life on Earth. The interim report was published in April last year and the findings of the final review are being made public on Tuesday 2 February, followed by a livestreamed event.
Hosted by the prestigious Royal Society, which is the UK's independent scientific academy dedicated to promoting excellence in science for the benefit of humanity, the launch of The Economics of Biodiversity: The Dasgupta Review takes place from 2-3.15pm (UK time) and interested parties can watch on the Society's YouTube channel.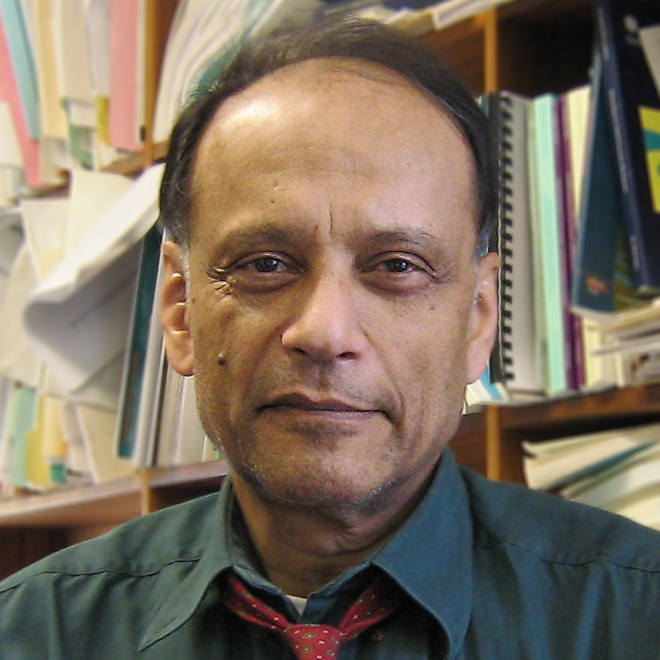 Audience members will join Sir Partha, Nobel Prize-winning biologist Dr Venki Ramakrishnan and special guests to learn about the review's findings. Sir Partha will present a new economic framework, grounded in ecology and Earth Sciences, for understanding the sustainability of our engagement with Nature, and identify the actions that humanity can take to enhance biodiversity and prosperity. He will also answer audience questions, which can be submitted in advance and throughout the event.
Biodiversity is declining faster than at any time in human history, with many plants and animals facing extinction. These losses undermine the productivity, resilience and adaptability of Nature, putting lives, economies and jobs at risk across the world.
The Dasgupta Review was commissioned by the UK Government in March 2019 and has been supported by an advisory panel drawn from public policy, science, economics, finance and business.
Last year Sir Partha appeared along with Sir David Attenborough in Our Planet: Too Big to Fail, a WWF film calling for urgent change in the finance sector to help tackle the climate emergency.
The launch event is free to join and no registration is required.
Attend the launch of The Economics of Biodiversity: The Dasgupta Review
Published: 29/1/21