Academic features in WWF film highlighting crucial role the finance sector can play in helping to save the planet
"If we don't improve our relationship with nature, it's not just the financial system that's in jeopardy but every other system to which we belong, including life itself"
A leading economist and St John's Fellow has joined forces with Sir David Attenborough to call for 'urgent change' to the finance sector to help tackle the climate emergency.
Professor Sir Partha Dasgupta, Professor Emeritus of Economics and head of the UK Treasury's Economics of Biodiversity review, features in Our Planet: Too Big To Fail, along with Sir David, Greta Thunberg, environmental activist, Mark Carney, former Governor of the Bank of England, and other leading names in nature and finance.
The 42-minute film directly addresses the finance sector and its role in tackling the climate and nature crisis. Calling for urgent, systemic change across the industry, it presents solutions for building a thriving, more resilient economy following the Covid-19 pandemic.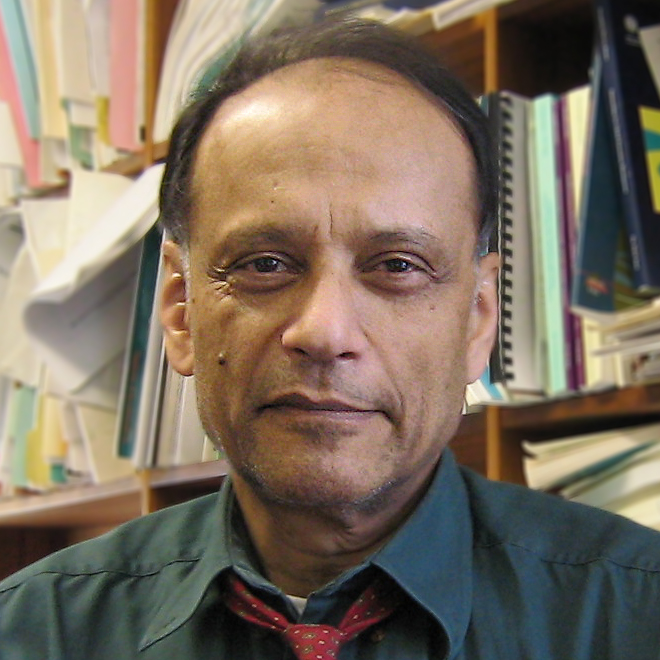 It explores how the finance sector has contributed to nature's decline and highlights the importance of nature to our global economy and the catastrophic risks to our financial systems if we choose to ignore the threat of the climate emergency. 
In the film, Professor Sir Dasgupta says: ""Eco-systems are assets. We are really talking about an asset management problem.
"If we don't improve our relationship with nature, it's not just the financial system that's in jeopardy but every other system to which we belong, including life itself."
The film includes spectacular footage of the natural world interspersed with interviews and speeches on climate change. It has been created by WWF, the world's leading independent conservation organisation, with natural history filmmakers Silverback Films – the same team behind the award-winning Netflix documentary series Our Planet and the upcoming feature film, David Attenborough: A Life On Our Planet. 
WWF's Living Planet Report 2020 recently revealed that since 1970 there has been a 68 per cent average decline in global wildlife populations.
"Everything that happens to us, everything we experience is built on the processes that nature offers; nutrient cycling, filtering of water, I cannot think of anything we do which is not founded on nature's processes," says Professor Sir Dasgupta.
"Many of us have never had it so good but at the same time the planet has never had it so bad."
Ray Dhirani, Head of Sustainable Finance at WWF-UK, said: "We can't ignore the warnings from science when they're flashing red. Without the finance sector getting on board to help tackle the root causes of the climate and nature crisis, things will only get worse. It's vital that the sector moves away from short-term interests and towards long-term value creation and sustainable recovery which benefits people, the economy, and the planet." 
Since 2016, when the Paris Agreement was signed by nearly 200 nations around the world in a bid to combat climate change, the largest UK banks have financed more than £160 billion investment in fossil fuels. This number rises to US $2.7 trillion from the banking sector globally. 
Mark Carney, Special Envoy for Climate Change and Finance, United Nations, said: "The biggest risk is inaction today. If we continue to downplay the scale of the transition that needs to happen across the entire economy, across all economies around the world, then the adjustment when it comes will be much more severe.
"In terminology, it would be a climate 'Minsky' moment; a sudden realisation that enormous change needs to happen in a short period of time. That's what we need to avoid, which is why we need to start moving today."
The interim report of Professor Sir Dasgupta's independent global review on the Economics of Biodiversity was published by the HM Treasury on 30 April and the final report is due this year. 
Our Planet: Too Big to Fail is available to watch online ourplanet.com/finance and below.
Published: 07/10/2020