Writer-in-residence nominated for £25,000 prize
"We were unsettled, captivated and compelled. Poetry is the most resilient, potent, capacious and universal art we have"
A book by Sasha Dugdale, St John's College writer-in-residence, has been shortlisted for the most valuable prize in British poetry.
Sasha is one of 10 poets in the running for this year's £25,000 TS Eliot Prize for collections of poems that the judges said 'unsettled, captivated and compelled'. Her book, Deformations, was published in July and features poems themed around the creation and destruction of the cultural narrative.
The prize is run by the TS Eliot Foundation and is made annually to the writer of the best new poetry collection published in Britain or Ireland. It is the only major poetry prize judged purely by a panel of established poets and has been described by former Poet Laureate Sir Andrew Motion as 'the prize most poets want to win'.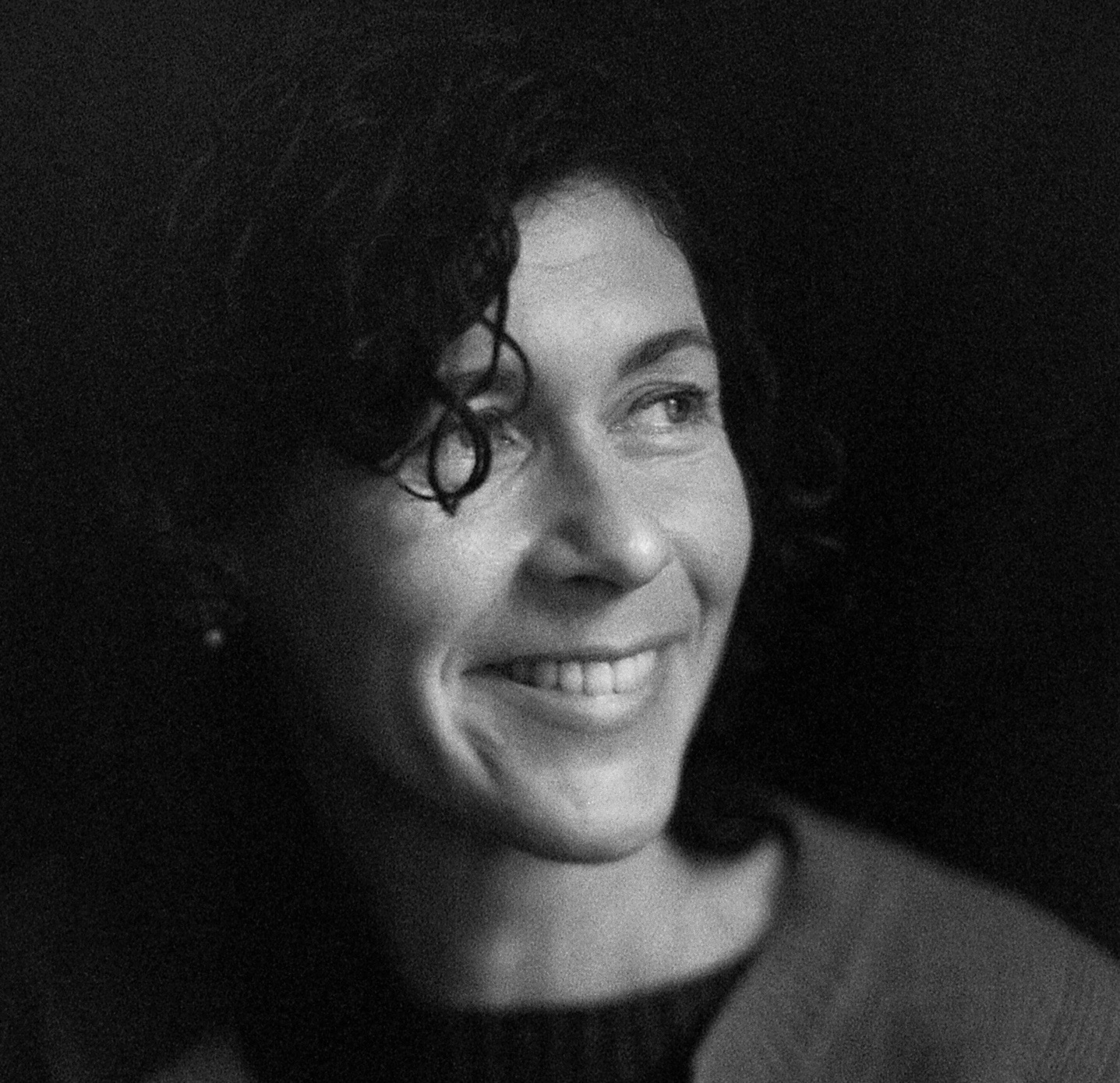 This year's shortlist was chosen from 153 collections. Lavinia Greenlaw, who chairs the judging panel, said: "My fellow judges, Mona Arshi, Andrew McMillan and I have been reading books written in a different world, the one before Covid-19. The urgency and vitality of the 10 books on this shortlist commanded our attention nonetheless. We were unsettled, captivated and compelled. Poetry is the most resilient, potent, capacious and universal art we have."
Sasha, who is in her third year of residence at St John's, said: "I'm really surprised but pleased that Deformations has been shortlisted for the 2020 TS Eliot Prize, especially because this year's list includes some fine and thoughtful collections that I've loved – both Bhanu Kapil and JO Morgan read from their work at St John's as part of the poetry series last year. Hopefully this will bring a new readership to all these works."
Deformations is Sasha's fifth poetry collection, following her acclaimed Joy in 2017, which was adapted for the stage. Published by Carcanet Press, the opening sequence of her new collection is about the sculptor and letter cutter Eric Gill, an important figure in British sculpture and aesthetics. However, decades after his death, his biographer found evidence that he had abused his daughters. When her book was first published, Sasha explained: "I wanted to write about the difficulties the modern viewer experiences when looking at his work in the light of this information." The last part of the collection explores themes around Homer's Odyssey, such as the effects of war and separation on individuals.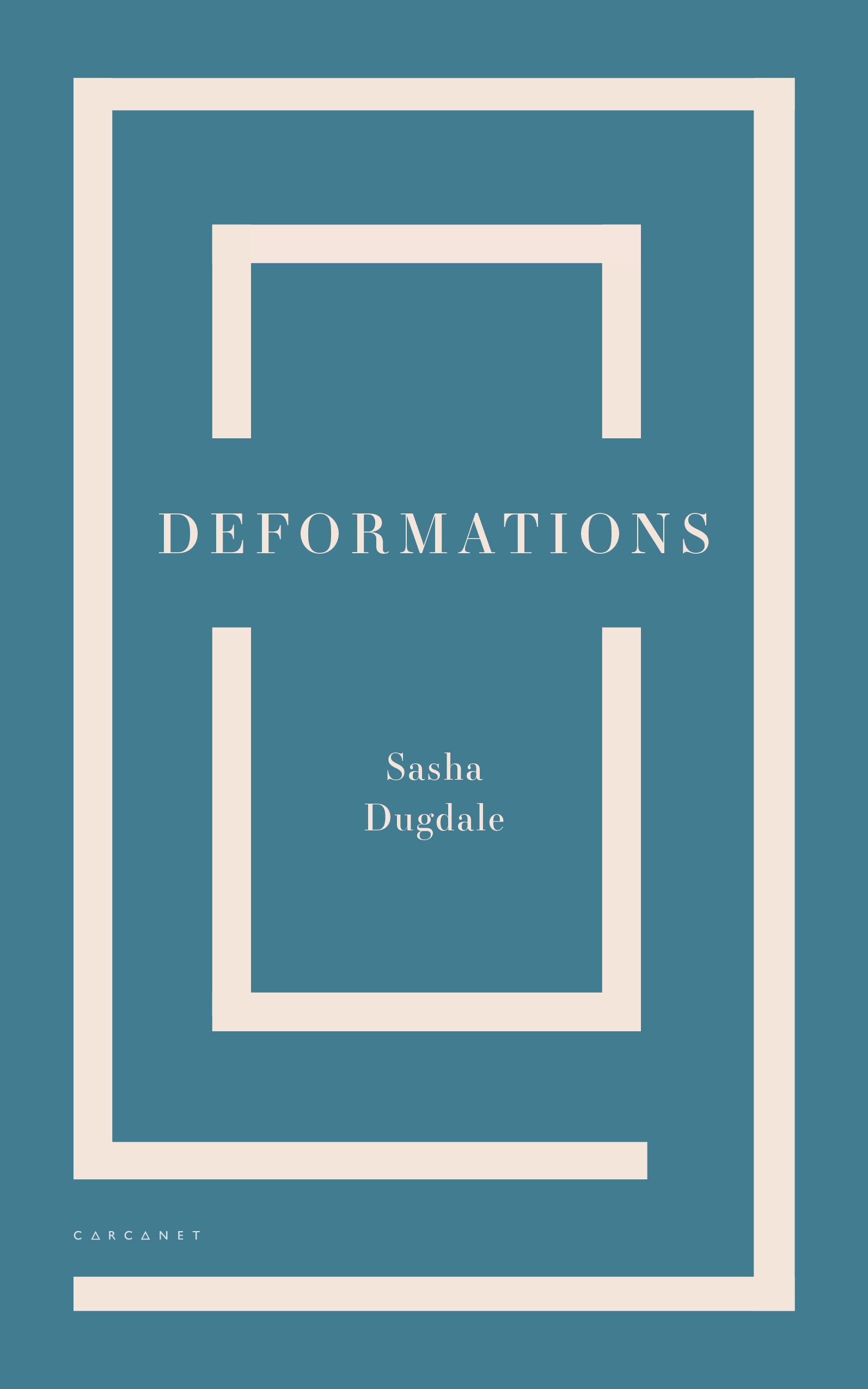 The TS Eliot Prize was launched in 1993 to celebrate the Poetry Book Society's 40th birthday, and to honour its founding poet. Last year's prize went to Roger Robinson's A Portable Paradise. Sasha's fellow 2020 shortlisted poets are: Natalie Diaz, Ella Frears, Will Harris, Wayne Holloway Smith, Bhanu Kapil, Daisy Lafarge, Glyn Maxwell, Shane McCrae and JO Morgan.
The winner will receive £25,000 and the other poets will be awarded £1,500 each. Readings will be held in the run up to the awards ceremony, which takes place in January, and a weekly newsletter will provide background on the shortlisted poets, including links to videos, notes and reviews.
'I have come to admire poetry that is generous, wise, unafraid'
Published: 20/10/2020