20/01/2020 9:00 to 24/04/2020 17:00
Wordsworth at 250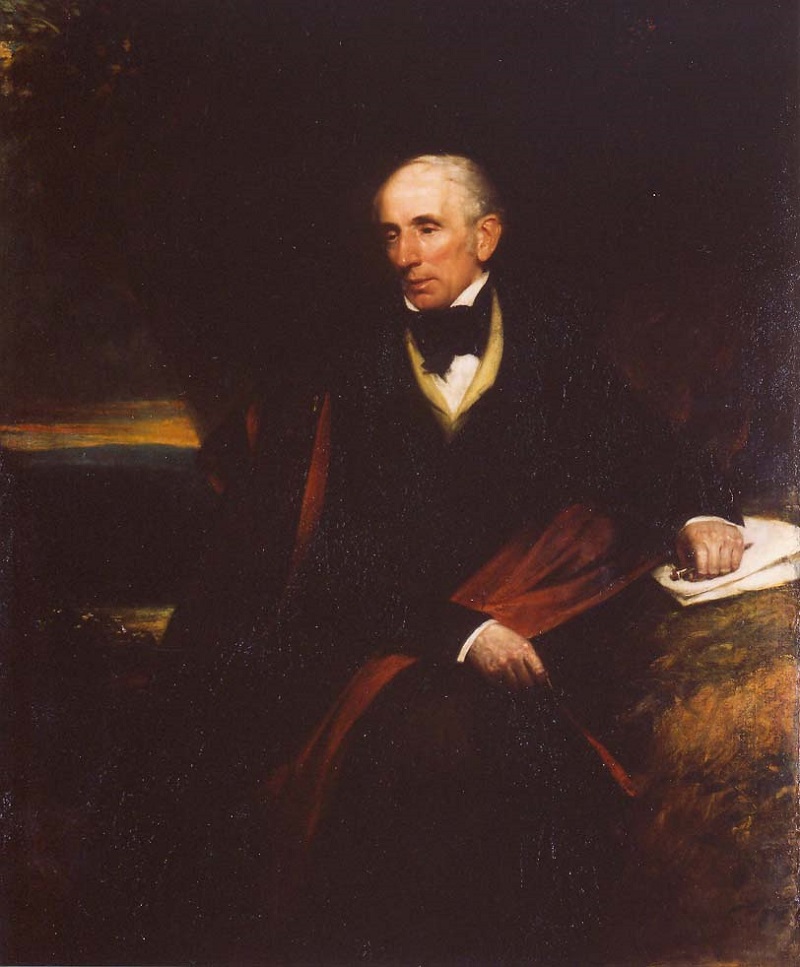 Arguably the College's most famous alumnus, William Wordsworth is celebrated the world over as the definitive poet of nature and the chief instigator of the literary movement known as British Romanticism. From relatively humble beginnings amid the mountainous landscape of northwest England, he went on – via Cambridge, London, France, Dorset and Germany – to settle in the Lake District, where he composed some of the most memorable and enduringly popular poems in the English language. While his finest work dates from his twenties and thirties (with the period 1799–1808 often referred to as his 'golden decade'), Wordsworth's publishing career spanned six decades, and from 1843 until his death he served as Poet Laureate to Queen Victoria.
Curated to mark Wordsworth's 250th birthday, this exhibition showcases items from the College's Wordsworth Collection. Here you can observe not only his face (as cast from life) but his breakfast teacup, as well as letters to his eminent contemporaries and first-edition copies of his greatest works.
The exhibition runs from 20 January to 24 April 2020, and is open to all Monday to Friday, 9am–5pm (excluding public holidays). Entry to the Exhibition Area is via the Working Library in Chapel Court.