Wendy Cope, OBE to read at St John's College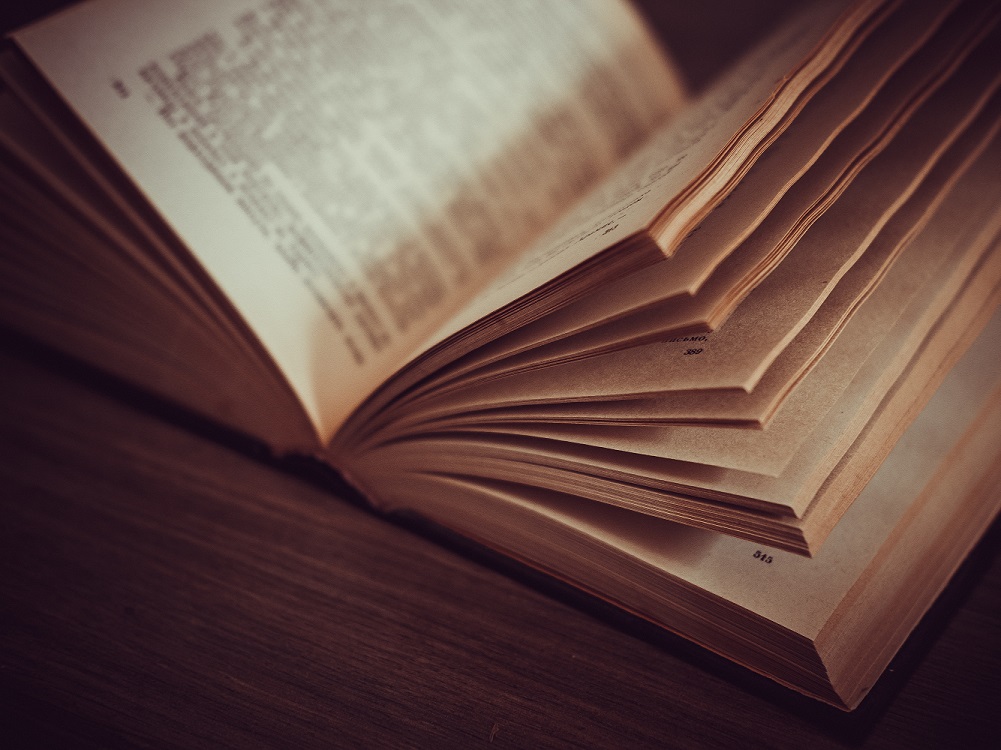 Published: 9/2/18
Award-winning poet Wendy Cope will be reading a selection of her work at St John's College on 26 February, at 5.30pm. This event is free, and open to all.
Cope's first collection of poems, Making Cocoa for Kingsley Amis, was published in 1986. Since then she has published three further poetry collections Serious Concerns (1992), Family Values (2011) and If I Don't Know (2001) which was shortlisted for the Whitbread Poetry Award. Her fifth collection, Anecdotal Evidence, will be published in March this year.
She has won several awards for her poetry including a Cholmondeley Award in 1987 and the 1995 Michael Braude Award for Light Verse.
Cope has also written collections of children's poetry and edited six poetry anthologies with Harper Collins, Orchard, and Faber and Faber. In 2003 she edited a collection of George Herbert's prose and poetry.
The event will take place on Monday 26 February in the Main Lecture Theatre at The Old Divinity School, St John's College. There will be a drinks reception afterwards.