We'll be there for you, say friends who have invented new tool for meetups
"We want our app to be the most aesthetic process, with the lowest path of resistance"
Three undergraduates from St John's have created a new app that aims to take the hassle out of arranging meetups with family and friends.
Third years Towhid Ahmed, who is studying Land Economy, Engineer Oscar Saharoy and Chemical Engineer Jack Burt have created the free online tool, called Groupi.me, with two other university pals: Queens' College student Zac Tiller, and Vicky Veselichka, a student at King's College London.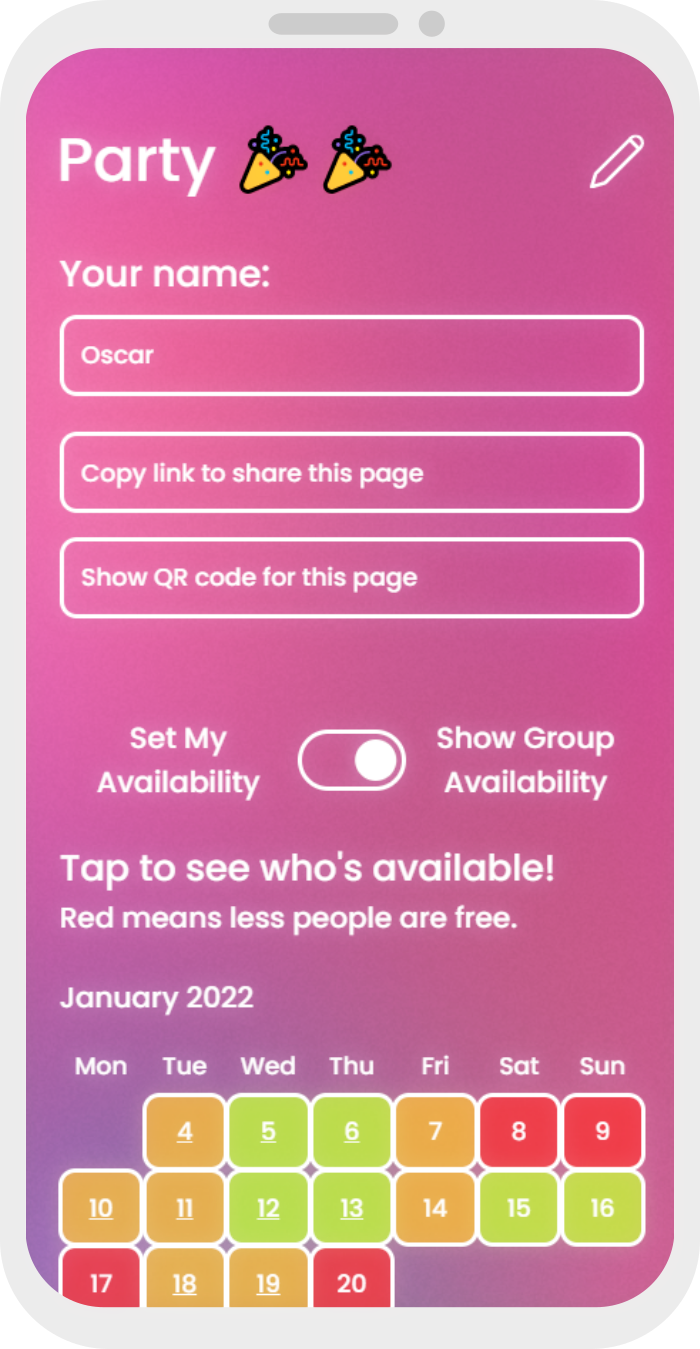 Towhid came up with the idea when trying – and failing – to meet up with old school friends while at home during the vacation. He said: "It was so difficult to find a date, none of them would use any existing online scheduling apps, there was too much resistance. And apps such as WhatsApp are just not suitable for this when you have a group of, say, seven trying to organise meeting up. So I just came up with an idea for Groupi.me, which is specifically made for this purpose.
"I'm not very good at coding but Oscar is. He and I live quite near to each other and I spoke to him about it after we played some tennis in the holidays. Within the weekend, he had built a prototype."
The app, which was launched at the start of February but is still a work in progress, is very easy to use. No login is required, the user simply writes in their name and chosen range of dates and times, and is given a link that can be shared quickly. The recipients then use a grid-like calendar to show their own availability, with different colours revealing the most suitable date and time.
The friends believe their app is fast and user-friendly enough to be more appealing than their nearest rival calendar apps.  "There are so many other apps that do a similar thing, and maybe more things, but our focus on trying to do one thing, and do it faster and more efficiently," explained Towhid.
The creators have made business cards featuring a QR code taking users straight to Groupi.me, as well as marketing stickers that they have delivered to different student societies to promote the app, and have already had some positive feedback.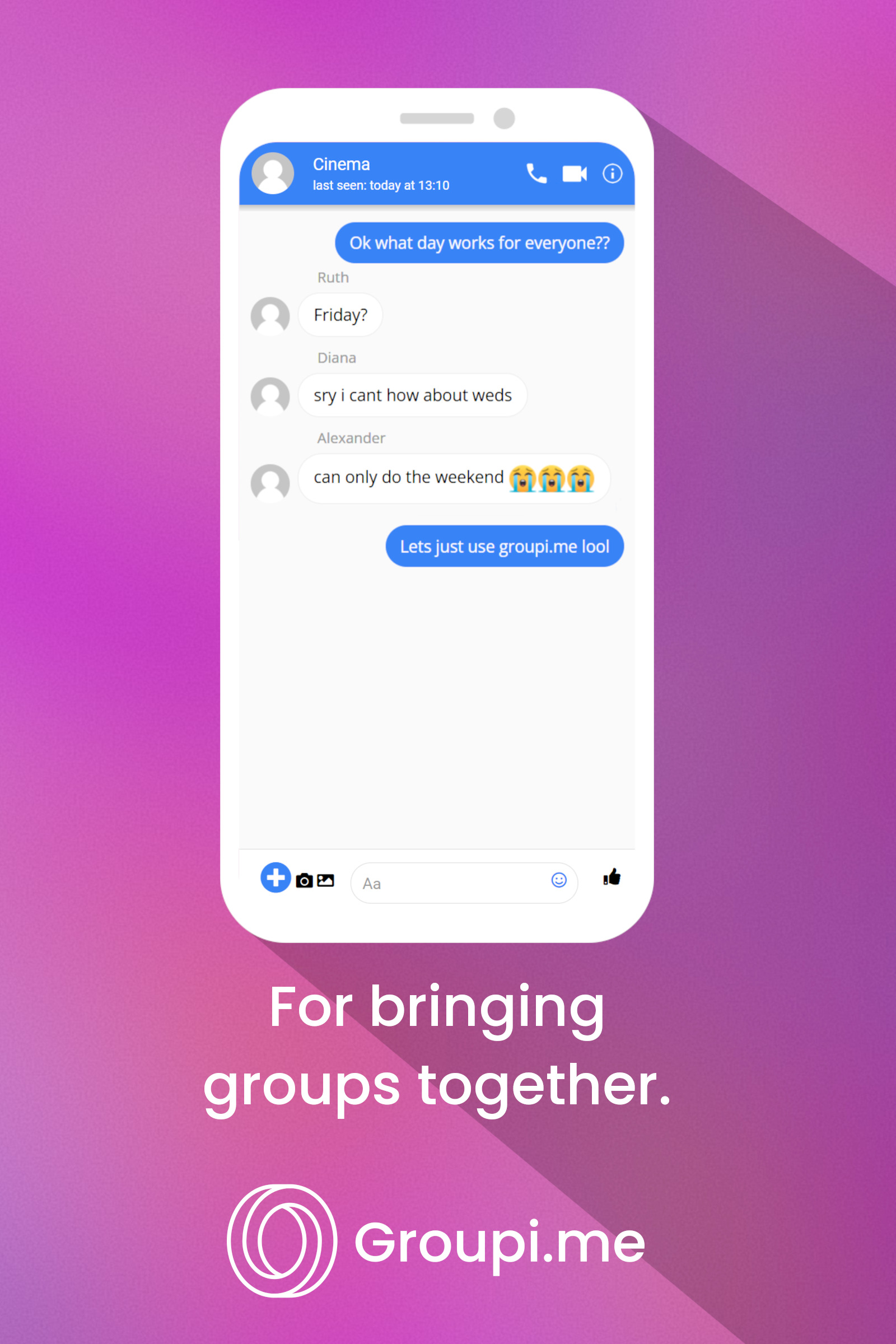 They have funded the free app themselves and one day hope to monetise it with discreet advertising. "We don't want it to be one of those websites where you log on and you're suddenly just hit with 20 ads," said Towhid. "If there are ads just running on their own, on the sides and the bottom, it won't intrude.
"Statistically it is quite a hard market, but we just want to try and extract as much learning as possible from the whole process of starting up our own company.
"We want our app to be the most aesthetic process, with the lowest path of resistance, so people will want to use it to organise meeting up with their friends and loved ones."
The inventors have other app ideas up their sleeves, but want to make a success of Groupi.me first. They are keen for others to try the tool and use the email on the Groupi.me website to provide feedback.
Published 14/2/2022