A Victorian Writer's World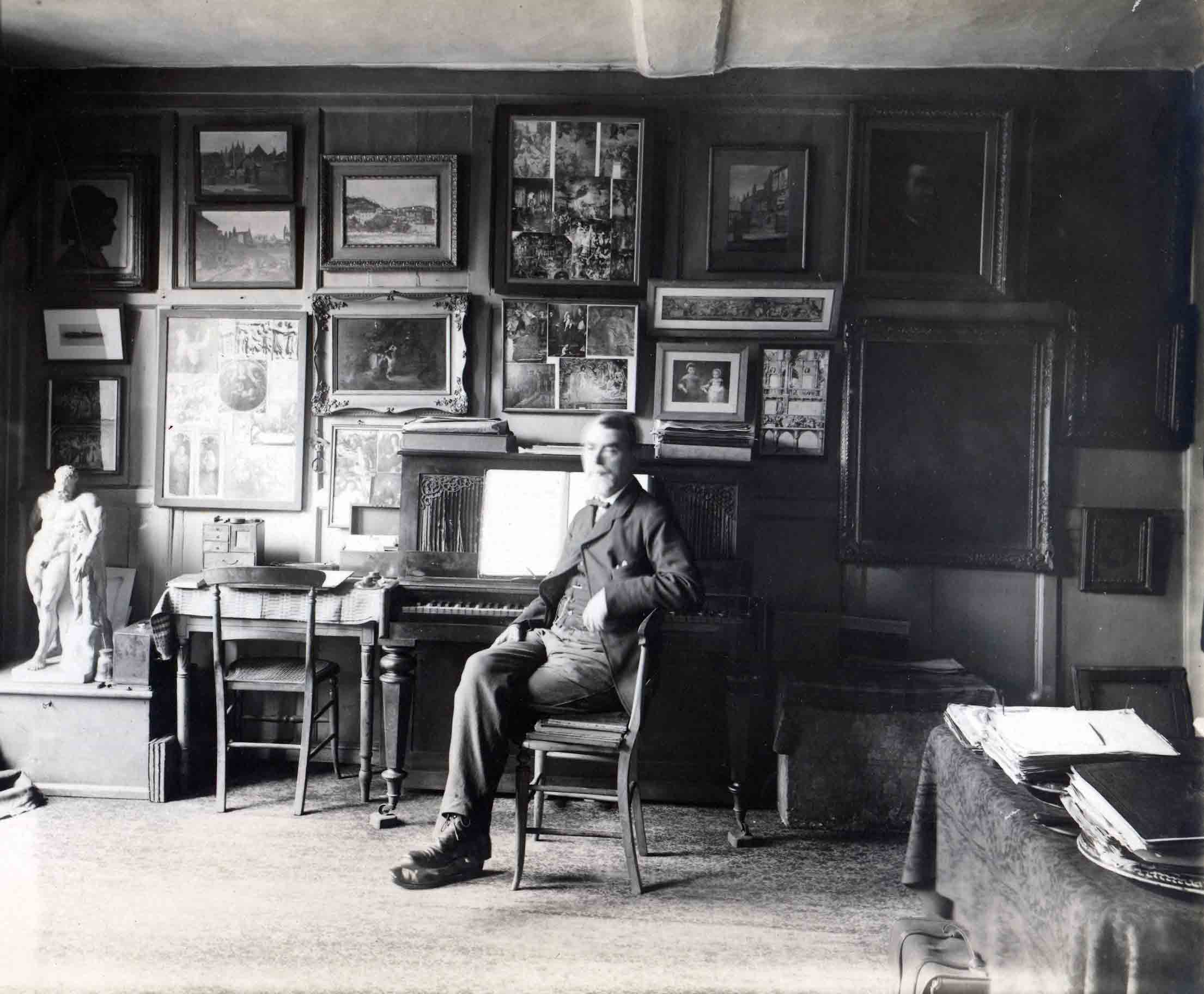 This is a 90-minute session, most suitable for Key Stage 2 classes.
The session begins with a group discussion of some of the key events and inventions of the Victorian period, and the placing of related images on an interactive timeline. This encourages the children to think about chronology and historical context.
Working in pairs, they then follow a trail round an exhibition of artefacts from the Samuel Butler Collection. Using an activity booklet to guide their investigations, the children must view the artefacts as 'clues' in order to build up a picture of Samuel Butler's life and achievements and the time in which he lived.
After an hour the children come back together as a group, to share and reflect on what they have learnt about this Victorian writer and his world. Each child is invited to place an image of one or more of the artefacts on the timeline, contributing to a visual display of some of the highlights of the Victorian period.
This activity enables students to: understand social and historical contexts; compare and analyse artefacts; use inference and deduction to make connections between artefacts; form independent judgements and opinions; communicate facts and ideas orally and in writing; work with others in small and large groups.
This session can be combined with a workshop at the Museum of Cambridge (formerly the Folk Museum) to make a whole day visit. For more information about this new collaboration please contact the Library on 01223 338 711.
Click here to view the 'Victorian Writer's World' activity booklet.