Vice-Master elected as a Fellow of the British Academy
"I am greatly honoured, and genuinely humbled, to have been elected a Fellow"
The Vice-Master of St John's has been elected as a Fellow of the British Academy.
Professor Tim Whitmarsh was appointed as Vice-Master of St John's in September 2019 and has led the College as the Covid-19 pandemic affected Cambridge and the rest of the world.
The British Academy is the 'voice of the humanities and social sciences'. It is an independent fellowship of world-leading scholars and researchers; a funding body for research, nationally and internationally, and a forum for debate and engagement.
Professor Whitmarsh's election would have brought the total number of St John's academics holding British Academy Fellowships to 14, but the group included Dr Peter Linehan, renowned historian and Fellow of St John's, who died earlier this month at the age of 76.
Professor Whitmarsh said: "I have owed much, along the way, to the British Academy, who funded my postgraduate studies and awarded me a Mid-Career Fellowship in 2012-2013, which allowed me to write my book Battling the Gods. I am now greatly honoured, and genuinely humbled, to have been elected a Fellow. My one regret is that, with Peter Linehan's sad passing, the number of Johnian FBAs has remained constant."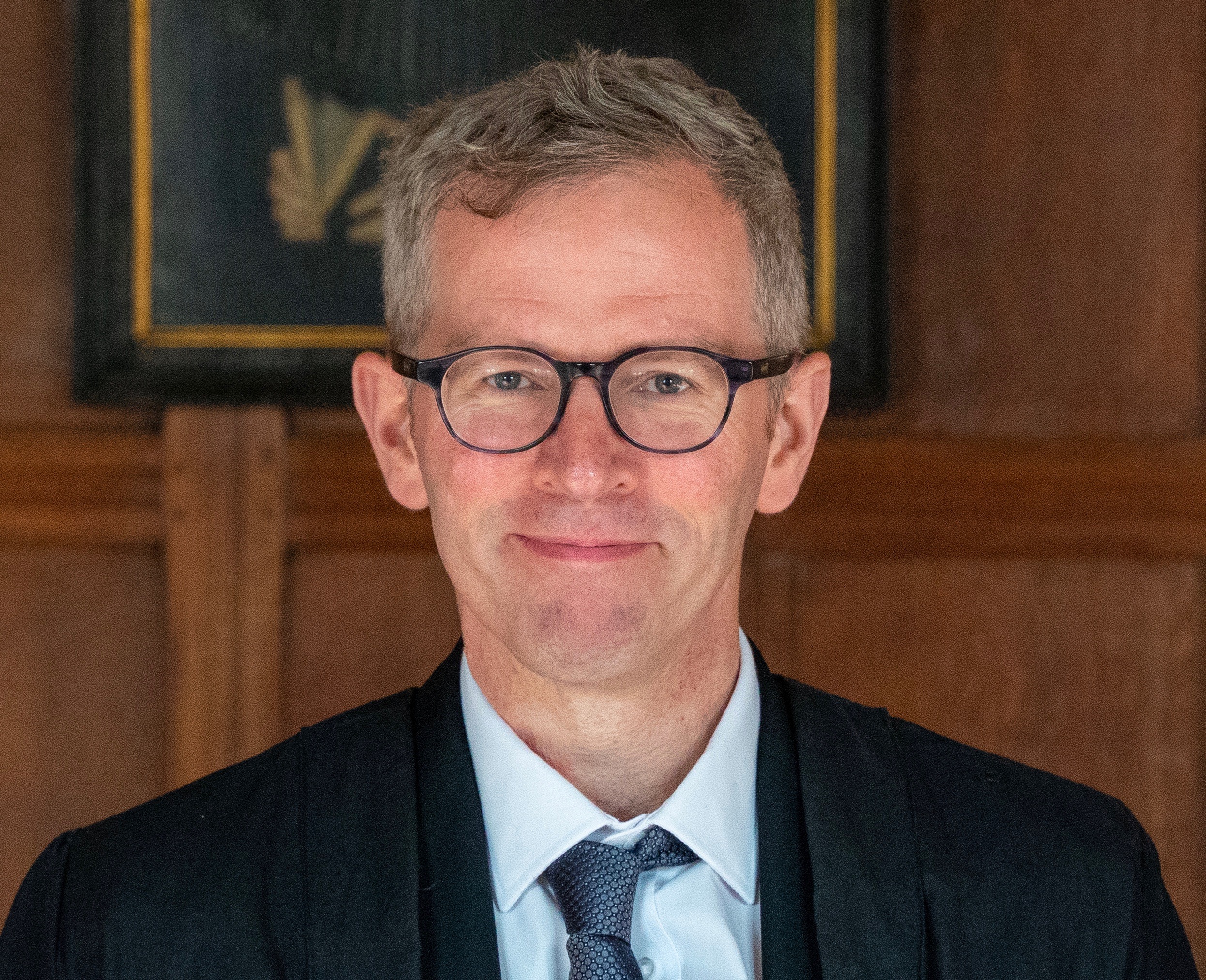 The British Academy welcomed 86 new Fellows to its world-leading Fellowship today as the Academy also announced the election of its 31st President. Professor Julia Black CBE FBA, the LSE's Strategic Director of Innovation, will succeed current President, historian Professor Sir David Cannadine, who is a former Research Fellow at St John's (1975-1977, PhD 1976).
Of the 86 new Fellows, 52 have been elected as UK Fellows, 30  as Corresponding (overseas) Fellows, and four as Honorary Fellows.
Professor Whitmarsh is the A.G. Leventis Professor of Greek Culture at the University of Cambridge. A specialist in the literature, culture and religion of ancient Greece, he is the author of nine books, including Battling the Gods: Atheism in the Ancient World (Knopf 2015) and Dirty Love: The Genealogy of the Ancient Greek Novel (Oxford University Press, 2018). He also edits the Oxford Classical Dictionary. He has written more than 80 academic articles, lectured on every inhabited continent, and contributed frequently to newspapers such as The Guardian, the Times Literary Supplement and the London Review of Books, as well as to BBC radio and TV.
St John's alumnus Professor Andrew Pickles FMedSci (1971 Natural Sciences, BA 1974, MA 1978), Professor of Biostatistics at King's College London, has also been elected to the Academy Fellowship. 
Professor Whitmarsh is one of eight current academics from the University of Cambridge to be elected as UK Fellows: the others are Professor Clair Wills, Professor James Secord, Professor Khaled Fahmy, Professor Caroline van Eck, Professor Catherine Barnard, Professor Giancarlo Corsetti and Professor Sarah Radcliffe. Master of Peterhouse Ms Bridget Kendall MBE has been named an Honorary Fellow.
More information on the British Academy.
Published: 24/07/2020