St John's Top 5: the Foundation Charter
The Foundation Charter was drawn up by the executors of Lady Margaret Beaufort (1443-1509), the College's foundress. The charter lays down the legal steps taken to fulfill Lady Margaret's intentions to found the College before her death on 29 June 1509.
It is signed and sealed by the eight executors of Lady Margaret: Richard Fox, Bishop of Winchester; John Fisher Bishop of Rochester; Charles Somerset, Lord Herbert Chamberlain to the King; Sir Thomas Lovell, Treasurer of the Royal Household; Sir Henry Marney, Chancellor of the Duchy of Lancaster; Sir John St. John, Chamberlain to Lady Margaret; Henry Hornby, her Chancellor; Hugh Ashton, Controller of her household.
The photographs were taken by Paul Everest in 2011.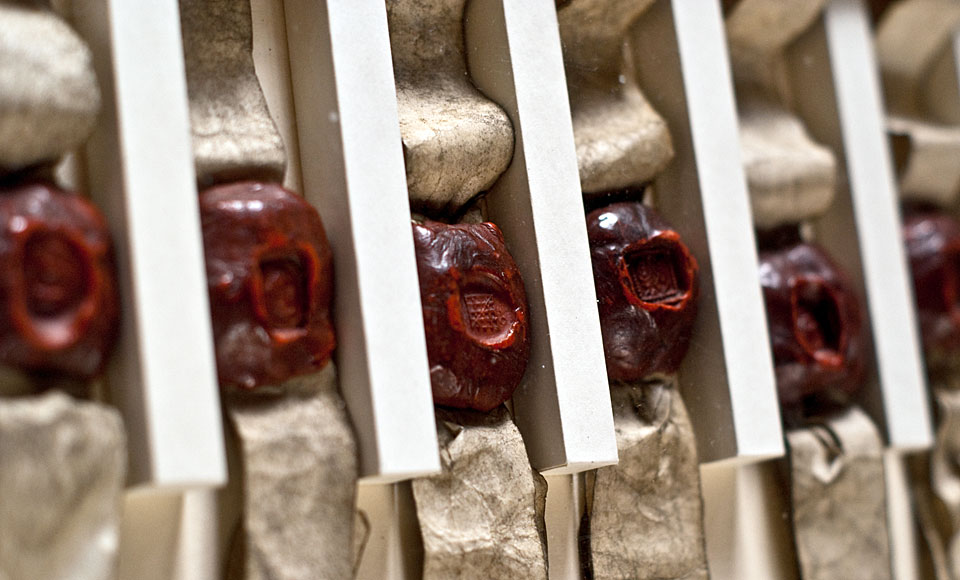 The impressions in the eight seals are deeply formed and are clearly visible today.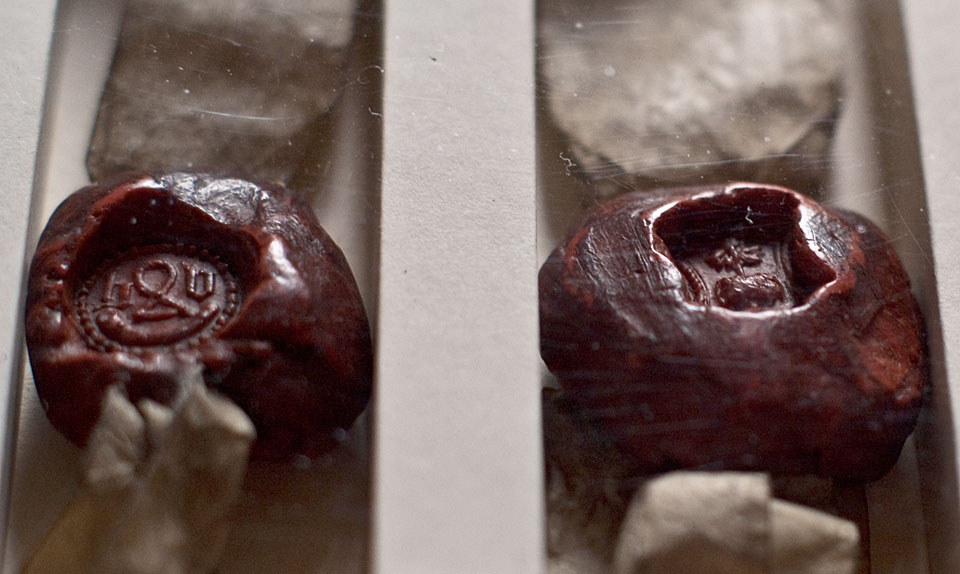 The seals of Henry Hornby (1457-1518) and Hugh Ashton (d. 1522)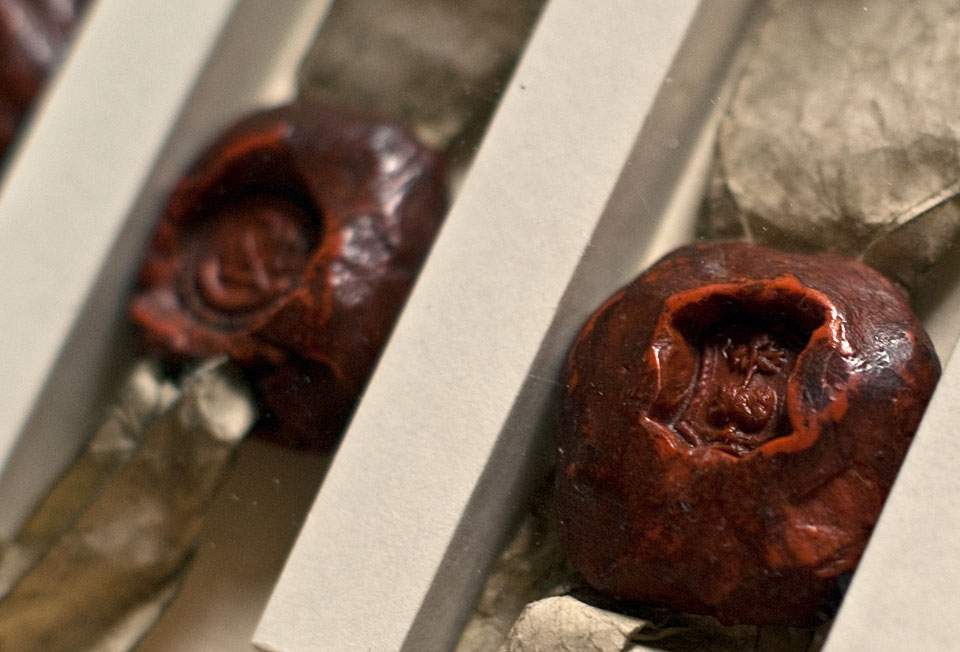 The seal of Hugh Ashton, Lady Margaret's Controller. Ashton, himself endowed four fellowships for scholars from Lancashire, Yorkshire, or Durham, and added exhibitions for four students at his death.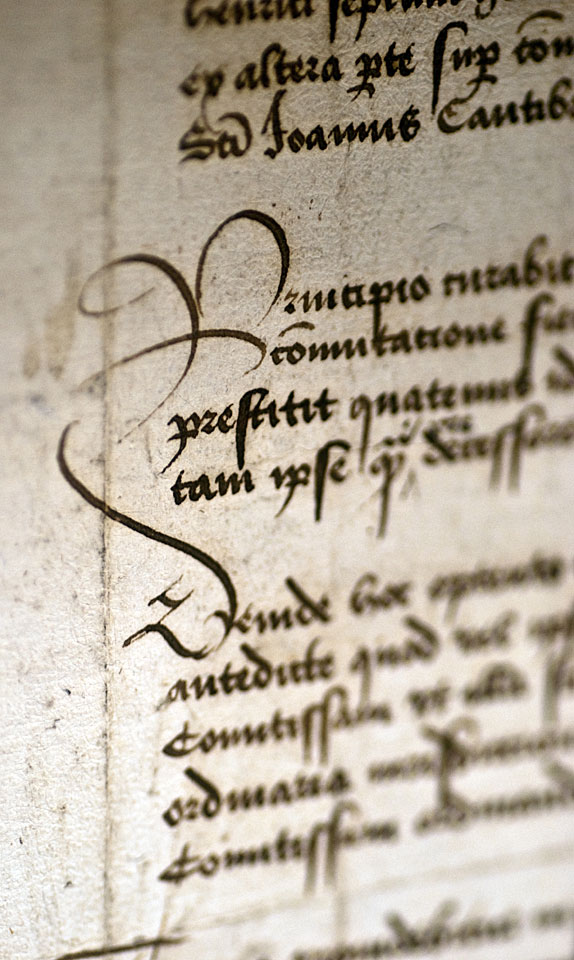 The charter dated 9 April 1511 took two years to complete. It required the agreement of the Bishop of Ely, King Henry VIII and the Pope.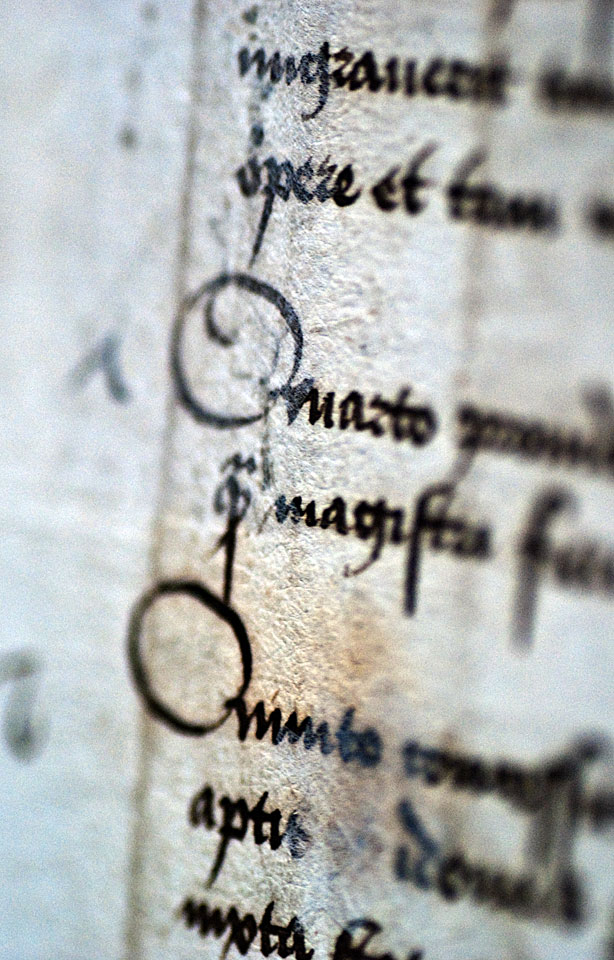 The document converts the former hospital of St John the Evangelist into a college for the study of the liberal sciences and sacred theology.
Lady Margaret Beaufort (Wikipedia)