Student graduates as Millennium Fellow of United Nations scheme
"Student leaders have been part of a movement positively impacting the lives of people in 20 nations this year"
Undergraduate Amy Bottomley has 'graduated' as a Millennium Fellow of an international leadership programme focused on United Nations goals.
The St John's English student was one of 10 'extraordinary' Cambridge undergraduates to be awarded a Millennium Fellowship by United Nations Academic Impact (UNAI) and Millennium Campus Network (MCN) last summer. Millennium Fellows are appointed worldwide and the scheme is designed to help student leaders develop the skills and values they need to work in the social impact sector.
The 2020 programme attracted applications from more than 15,000 young people studying in 135 nations. Third-year Amy was jointly selected as Campus Director of the 'Millennium Fellowship Cambridge Campus', which saw the students launch various projects in keeping with the UN's sustainable development and UNAI principles - these tackle issues such as poverty, waste, human rights and global warming.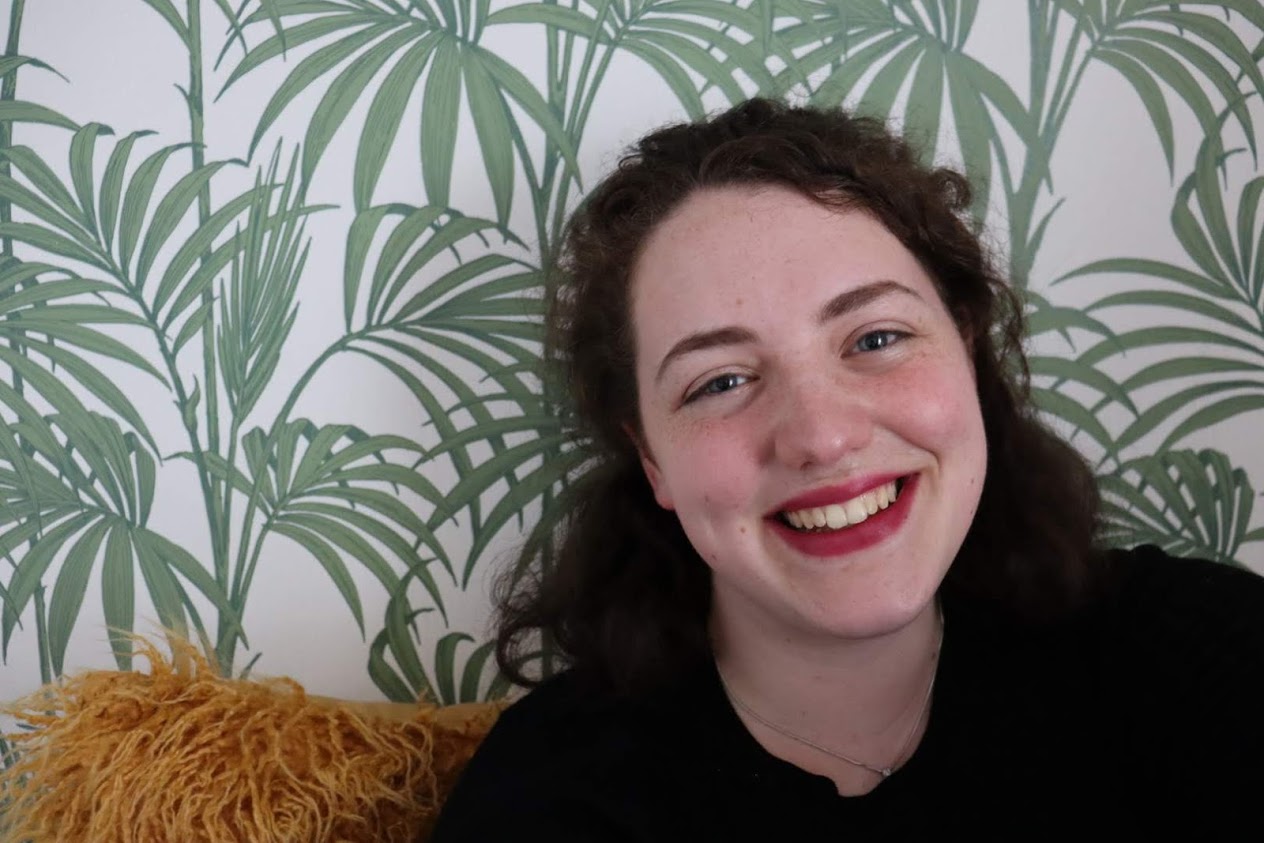 The Class of 2020 Fellowship ended in December following the UNAI 10th Anniversary and Millennium Fellows Graduation, which celebrated the achievements of the Fellows, who have been awarded a certificate of recognition from the UNAI and MCN.
Amy, who is President of the Cambridge Student Union Class Act Campaign and co-founder of the Cambridge Access Movement, said: "In such a tumultuous year, it has been wonderful to see just what can be achieved by students when we work together for change. Being a Campus Director for the Millennium Fellowship has been an amazing experience and I'm so proud of everything that our team has managed, such as launching a #StoriesNotStatistics approach to Access, sharing student stories to demystify the University and improve access.
"If you have a passion or an idea for a meaningful project, then I'd thoroughly recommend applying to the Millennium Fellowship. This year was the first time that students from the University of Cambridge have been selected and I'd love to see a Campus next year continuing to foster relationships with like-minded students across the world."
Sam Vaghar, MCN Executive Director and co-founder of the Millennium Fellowship, congratulated the students and said: "The Millennium Fellowship, presented by the United Nations Academic Impact and MCN, convenes, challenges and celebrates student leadership for the UN Sustainable Development Goals... Student leaders have been part of a movement positively impacting the lives of people in 20 nations this year."
Amy's fellow Campus Director was Oishika Ganguly from King's College and the other eight Class of 2020 Millennium Fellow graduates are: Alexander Roberts, Eszter Brandt, Oliver Moodie, Olivia Byrne, Olivia Taylor, Pippa Prendergast-Coates, Yulim Kim and Zoe Clarke.
Undergraduates can now apply for the Class 2021 programme, which runs from August to December. The priority deadline for applications is 31 January. There is no cost for selected students.
Published: 18/1/21