St John's Fellow made Honorary Member of American Academy of Arts & Sciences
The academy is one of the oldest policy research centres in the US
Professor Malcolm Schofield will be inducted in October to the academy which was started during the American Revolution.
Other new members of the academy include former President Barack Obama, actor Tom Hanks, CEO of New York Philharmonic Deborah Borda, and public policy advisor David Miliband.
Professor Schofield is the Emeritus Professor of Ancient Philosophy at the University of Cambridge, and College Supervisor at St John's in Ancient Philosophy.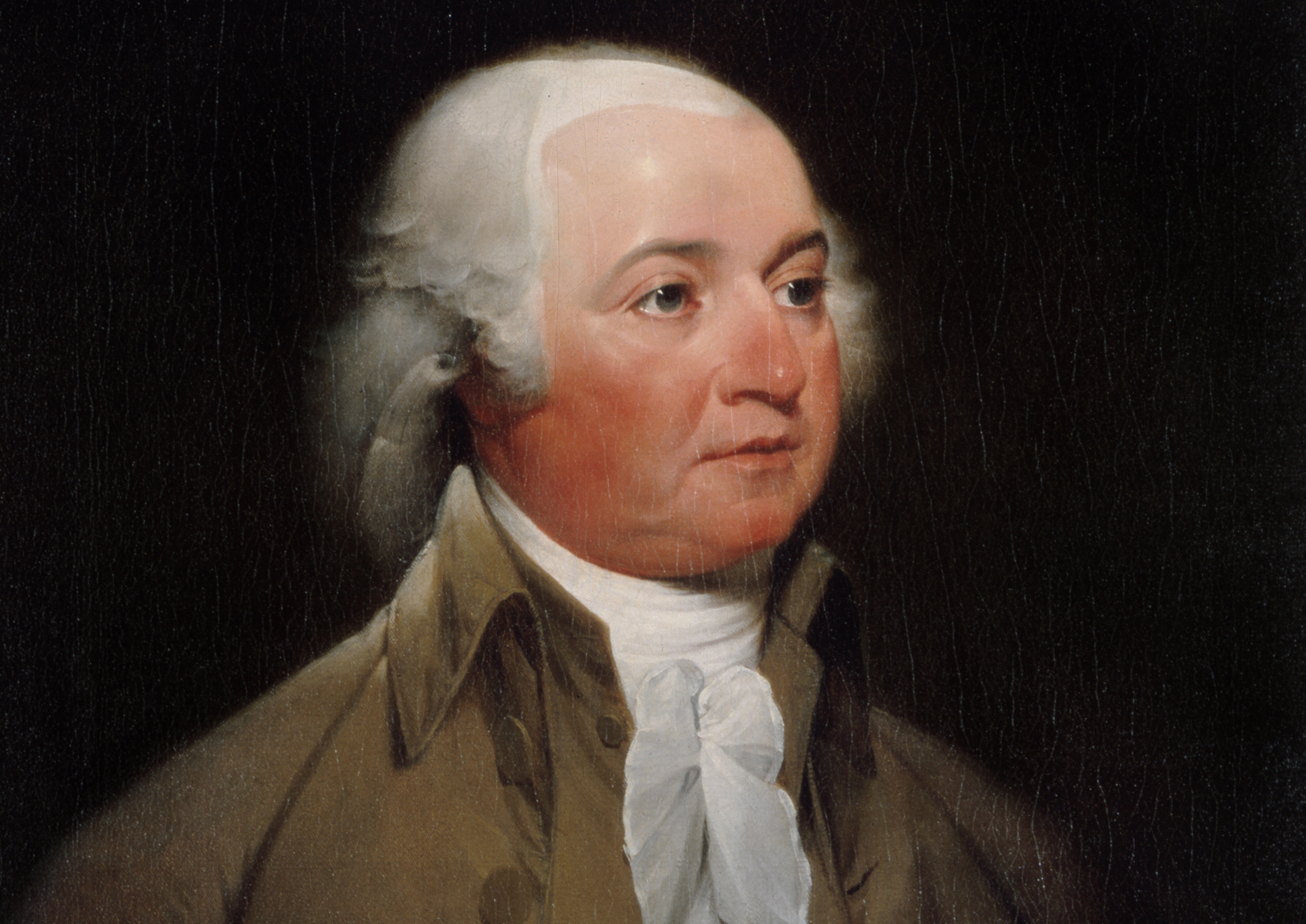 The academy was started by US politician and Founding Father John Adams
He was elected as an International Honorary Member to the academy which aims to address social and intellectual issues and to translate knowledge into action through studies, publications and programmes across the arts and sciences.
Started during the American Revolution by John Adams, one of the Founding Fathers of America, the academy is one of the oldest policy research centres in the US and has provided advice to government, academia and the private sector for more than 230 years.
Past membership has included another Founding Father Alexander Hamilton, scientist Albert Einstein, anthropologist Margaret Mead, and Prime Minister Winston Churchill.
Published: 18/06/18