St John's College appoints Helen Murley as Domestic Bursar
Helen Murley has come to St John's from The British Council where she spent five years as the Global HR Director
A new Domestic Bursar has joined St John's to lead the internal administration of the College.
Helen Murley has come to St John's from The British Council where she spent five years as the Global HR Director. She succeeds Mark Wells, who among his other contributions spearheaded development of the College's new masterplan to help St John's make strategic decisions about its estate.
Murley has had a wide-ranging career encompassing teaching, chartered surveying, management consultancy and corporate social responsibility.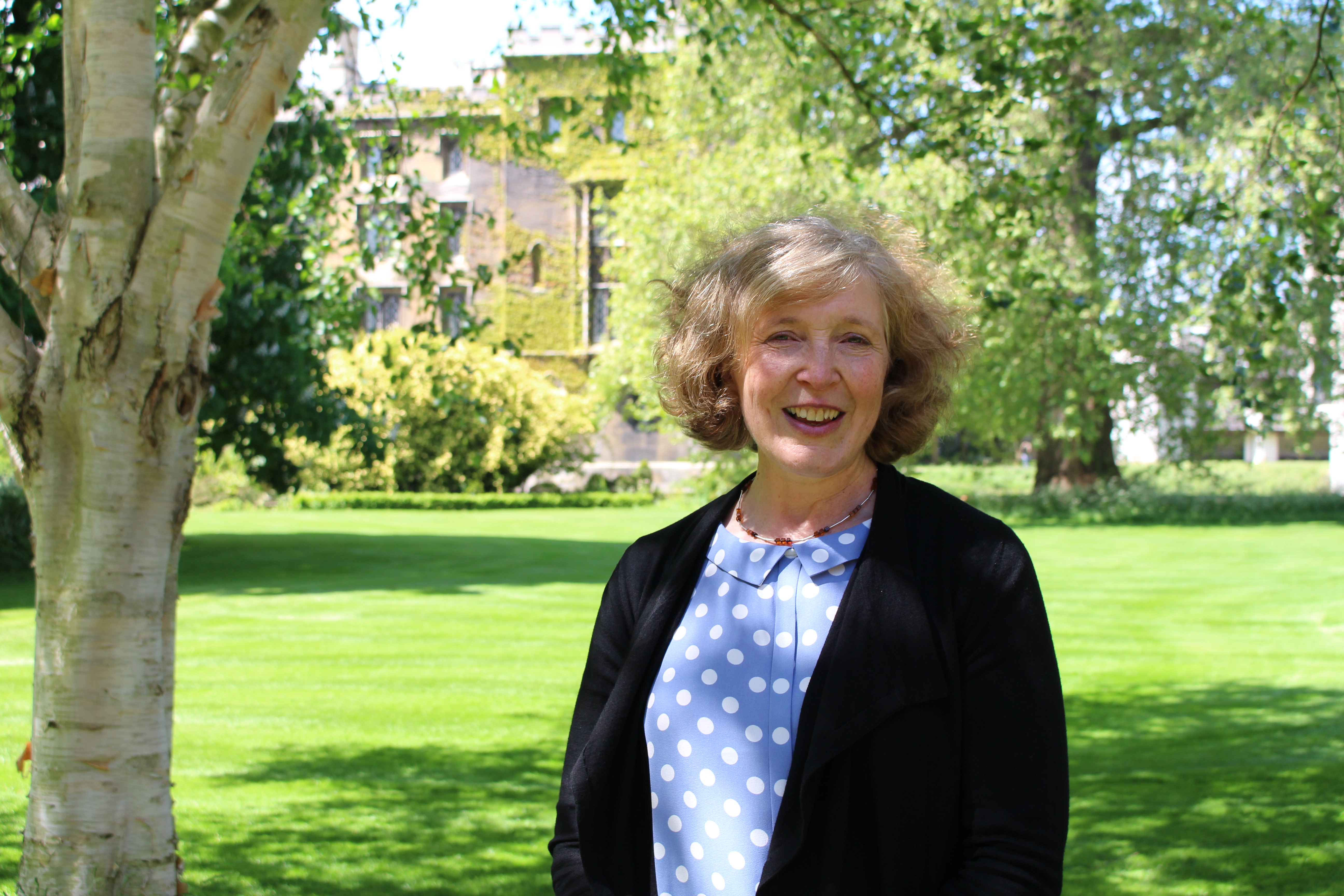 "I look forward to working with my team to continue to enhance operational effectiveness for academics, students and staff."
The Domestic Bursar is responsible for the internal administration of the College and is in charge of a wide range of facilities, services, and a large number of staff. Murley will oversee activities such as building projects, housekeeping, catering and hospitality and maintenance of the grounds and gardens.
Helen Murley graduated from Durham University with a degree in Botany and Zoology and, following a PGCE at Cambridge University, began her career as a primary school teacher.
She later switched professions to qualify as a chartered surveyor and went on to complete an MBA at Cranfield University.
She moved into management consultancy, working with companies from the private, public and the third sector in a variety of international locations. She progressed into senior management roles within the corporate sector where she has a strong track record of shaping corporate strategy and helping organisations develop. In particular she spent seven years at BAA.
She was brought up in Cambridge and returned to live in the city in 2011.
She said: "St John's is a highly successful College and I am delighted to be able to play a role in providing an inspirational place for study. I look forward to working with my team to continue to enhance operational effectiveness for academics, students and staff."
Published: 18/05/18