Russian memoir translated by St John's writer and poet nominated for International Booker Prize
"In its seamless fusion of history, memory, essay, meditation, literary criticism it creates its own indelible form"
An acclaimed memoir translated from Russian into English by Sasha Dugdale, St John's College writer-in-residence, has made the International Booker longlist.
In Memory of Memory by Maria Stepanova, the Russian poet and journalist, weaves together essay, fiction, memoir, travelogue and historical documents such as old photographs, diaries and letters to tell the story of how a seemingly ordinary Jewish family survived the myriad persecutions and repressions of the 20th century in Soviet Russia.
The documentary novel was published to critical acclaim in Russia in 2018 and went on to be a best-seller in Germany. Sasha's English translation of the book was published in February this year and was highly praised by reviewers across the world before being nominated for the International Booker Prize.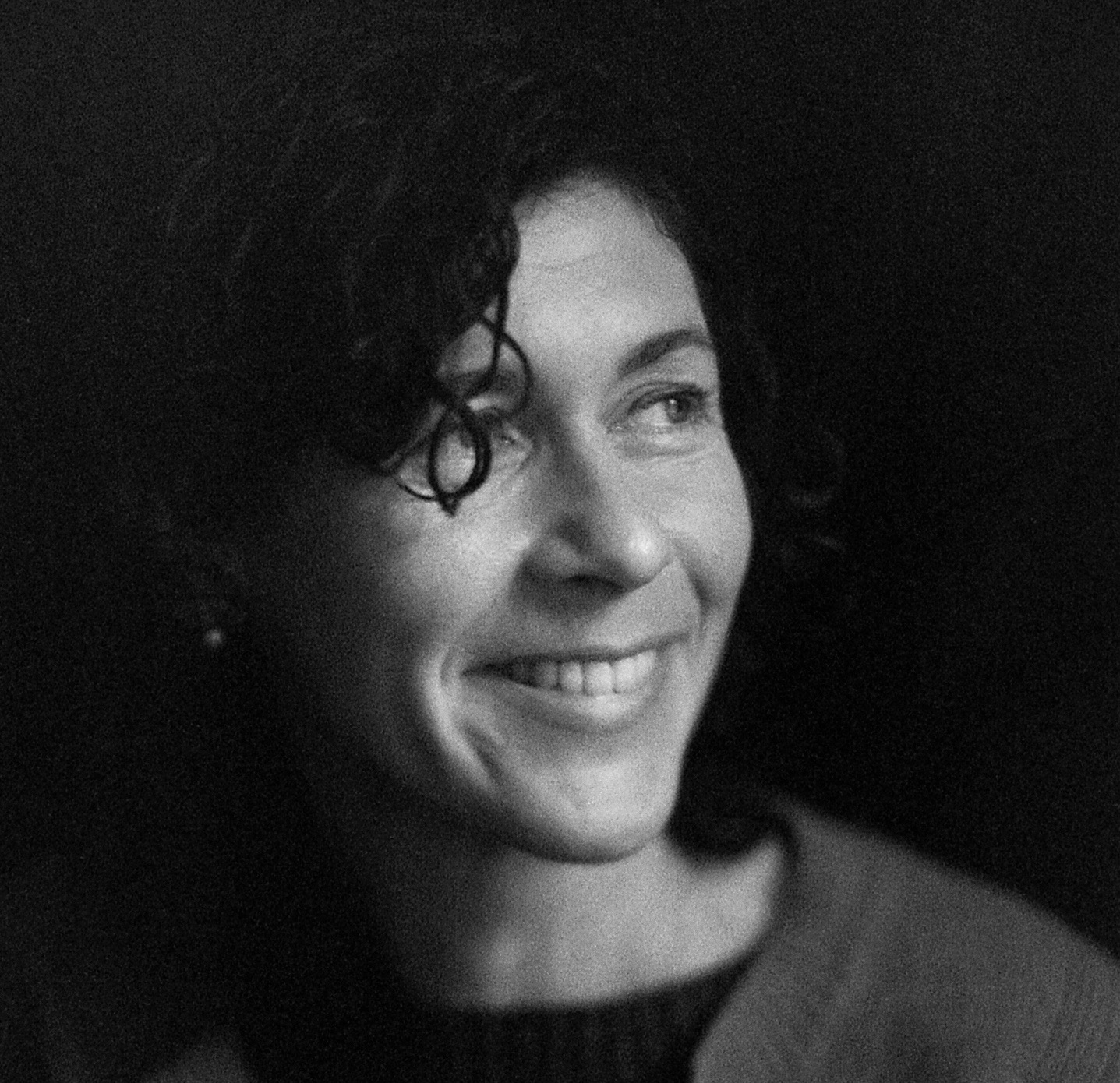 The longlist features 13 titles nominated for the award for a single book that has been translated into English and published in the UK and Ireland. Spanning 11 languages and 12 countries, the £50,000 prize will be divided evenly between author and translator.
The Booker judges described the English translation of In Memory of Memory as 'an unclassifiable, sui generis book that begins with what you think is going to be a family history, then opens up, in slow degrees, to allow seemingly the whole world to enter'. They added: "In its seamless fusion of history, memory, essay, meditation, literary criticism it creates its own indelible form, a new shape in the air. An act of truth-telling like no other."
Sasha began the translation in 2018, during the first part of her residency at St John's. She said: "I love the book and took it on with some trepidation. It has taken me on a very long journey and made me think differently about all sorts of things, not least what English can be made to express and contain.
"The Booker longlist is fantastic as it will bring many new readers to the work. Its central message, about how we deal with the past and its peoples, is a hugely important one for our societies and cultures as well."   
Sasha studied Russian and German at The Queen's College, Oxford, and lived and worked in Moscow for most of the 1990s, later translating Russian plays for the Royal Court Theatre in London. She has been friends for many years with Maria Stepanova, who was a Visiting Bye-Fellow at Selwyn College, Cambridge, in February and March last year when the pair worked together on new translations, public readings and discussions.
"Thanks to those remarkable books, and to their translators, we've been freed to explore the world"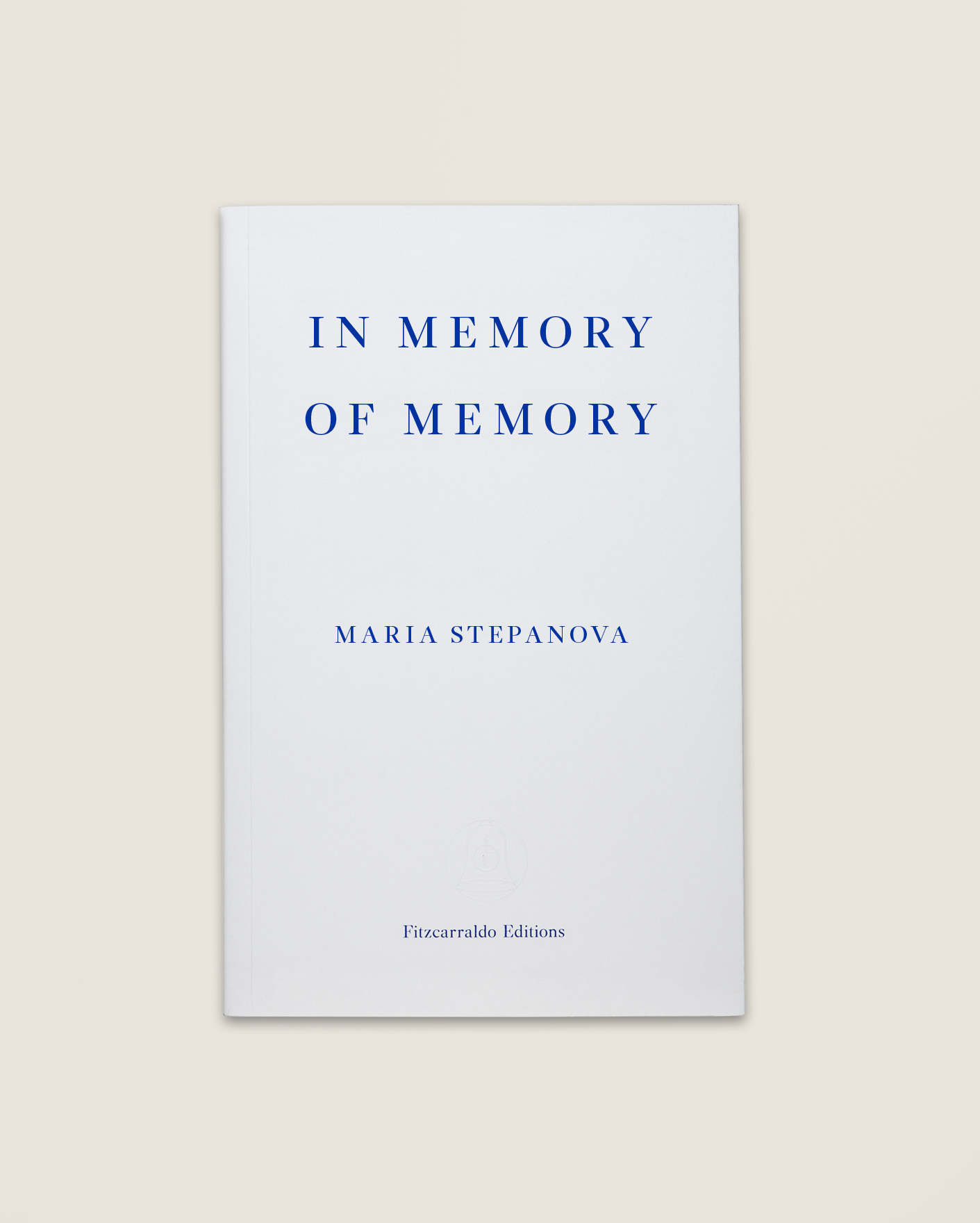 In Memory of Memory took more than a year to translate partly, said Sasha, 'because every sentence was so artfully and musically constructed, it was written in a poet's prose, and in order to capture this I had to sit with it and think about how best to convey it, not just the sense of each line, but the soundscape of the prose itself'.
If she felt an image or concept didn't quite work, Sasha said she could ask Maria for more freedom to conceive it in the English. "Maria's English is wonderful – better than mine! Sometimes she had very good ideas about how to phrase ideas in English and I always listened to her. And many of the references are to American or English books, so I was sometimes in the funny position of having to translate lines from English books back into English."
Knowing the author so well also meant Sasha could hear her voice in her head. "I was thinking about that living voice and her personality as I translated," she said. "The sense of a collective project arising from a friendship has been important to me."
The book contained 'thoughtful musings on art, memory and recollection'. "At the same time the sentences are full of beautiful metaphors and shaped wonderfully. I had to find a way to keep both and sometimes that involved finding a different sort of beauty in English to compensate for the inevitable losses in translation."  
Russian is a great literary language, said Sasha. "It has such capaciousness and flexibility. I love the playfulness and irony that are possible in Russian and the way that it envelops its own culture. I get huge pleasure from the texture of Russian. But I also love English and bringing the two together, making them touch so the sparks fly – I get such excitement from this."
With the book involving Soviet history, another difficulty was that many concepts and events did not have analogies in Western culture. Sasha often found herself searching for ways to write about these so their importance was clear to a non-Russian audience without over-explaining them.
The Booker longlist has been whittled down from 125 books. Lucy Hughes-Hallett, Chair of the judging panel, said: "In a year when we could scarcely leave our own houses, we judges have been crossing continents, transported by our reading…
"Authors cross borders, and so do books, refusing to stay put in rigidly separated categories. We've read books that were like biographies, like myths, like essays, like meditations, like works of history – each one transformed into a work of fiction by the creative energy of the author's imagination. Thanks to those remarkable books, and to their translators, we've been freed to explore the world."
Sasha was shortlisted for the 2020 TS Eliot Prize for her most recent collection of poetry, Deformations, and pointed out that in many cultures writers and poets translate for a living. They have to operate with the same 'energy' as the writer to produce a successful new work of literature. For this, the peace and tranquillity of St John's was perfect. "I used Merton Cottage at St John's as a retreat from my family as I really needed to be able to concentrate and think in order to translate the book," she said. "I spent hours sitting on the bed with my laptop reading and working on the text. I'm not sure I could have done it otherwise."
In Memory of Memory is published by Fitzcarraldo Editions in the UK and by New Directions in the US. Maria's collection of poems, War and the Beasts and the Animals, also translated by Sasha, was published in March by Bloodaxe Books.
The 2021 International Booker Prize shortlist will be announced on 22 April with the winner named on 2 June.
Update 22 April: In Memory of Memory has been shortlisted for the 2021 International Booker Prize
Published: 13/4/2021