Professor and Podcaster, Nir Shafir to speak at St John's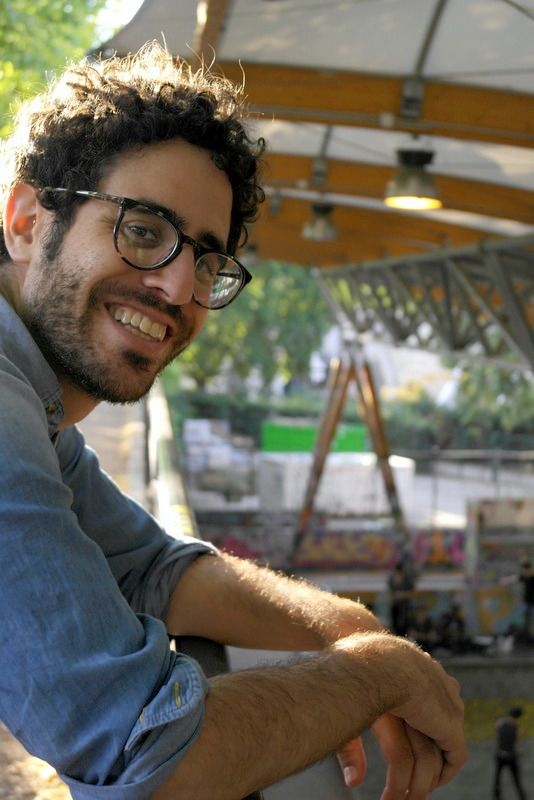 Ottoman History specialist Professor Nir Shafir will be speaking at St John's College on Wednesday 14 February at 5.30pm. This event is free, and open to all.
Professor Shafir will be speaking on 'How Turkish became the language of fundamentalism in seventeenth-century Cairo' at a seminar hosted by the Cambridge Middle East History Group, co-convened by St John's Fellow Andrew Arsan.
Shafir is an Assistant Professor at University of California, San Diego, and received his PhD in History from UCLA in 2016. His research broadly explores the intellectual and cultural history of the late medieval and early modern Middle East (1200-1800). In particular, he examines the intersections of knowledge production, religious practice, and material culture in the seventeenth-century Ottoman Empire. 
Shafir is also one of the regular hosts of the Ottoman History Podcast. Now on its 346th episode, the Ottoman History Podcast has more than 32,000 followers on Facebook. 
The Cambridge Middle East History Group meets three times a term in St John's. To find out more about the group, please click here.
The event will take place on Wednesday 14 February at 5.30pm in the Dirac Room in the Fisher Building, St John's College.