Paul Muldoon to read at St John's College
Published: 05/01/2018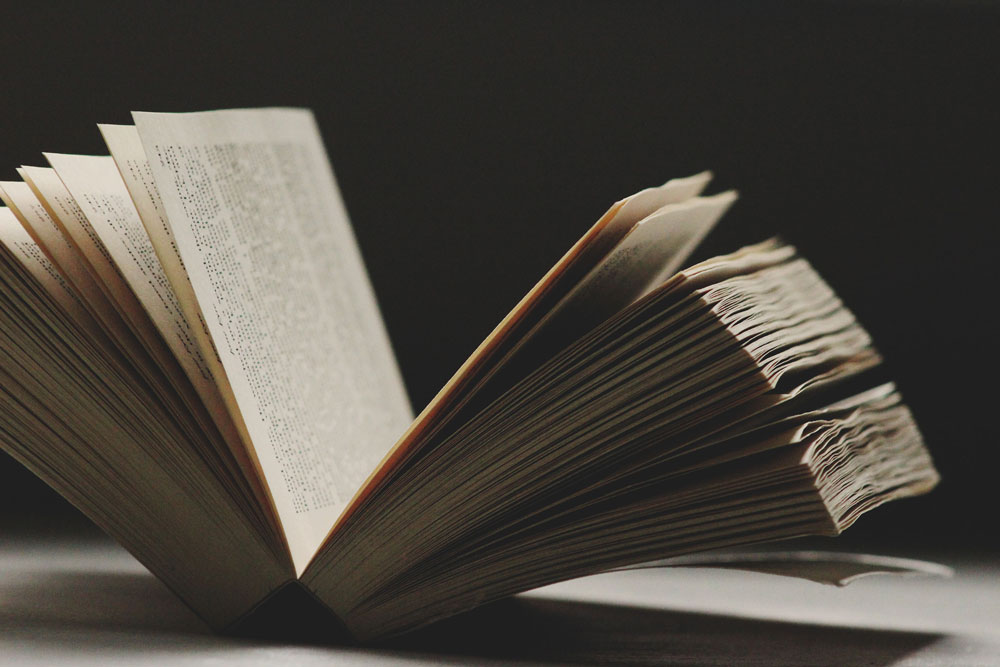 The Pullitzer Prize-winning poet, Paul Muldoon, will be reading a selection of his work at St John's College on 26 January, at 5.30pm. This event is free, and open to all.
Muldoon is the author of twelve major collections of poetry, including One Thousand Things Worth Knowing (2015), Maggot (2010), Horse Latitudes (2006), and Moy Sand and Gravel (2002).
He has also published works of criticism, opera libretti, books for children, song lyrics and radio and television drama. His poetry has been translated into twenty languages.
In addition to the Pulitzer Prize, he has received an American Academy of Arts and Letters award in literature, the 1994 T. S. Eliot Prize, the 1997 Irish Times Poetry Prize, the 2003 Griffin International Prize for Excellence in Poetry, the 2004 American Ireland Fund Literary Award, the 2004 Shakespeare Prize, the 2005 Aspen Prize for Poetry, and the 2006 European Prize for Poetry.
He has been described by The Times Literary Supplement as 'the most significant English-language poet born since the Second World War'.
The reading will take place on Friday 26 January at 5.30pm in the Main Lecture Theatre, Old Divinity School, St John's College.