Dr Jenny Zhang to set up independent research group investigating renewable energy generation by biofilms
Published: 18/01/2018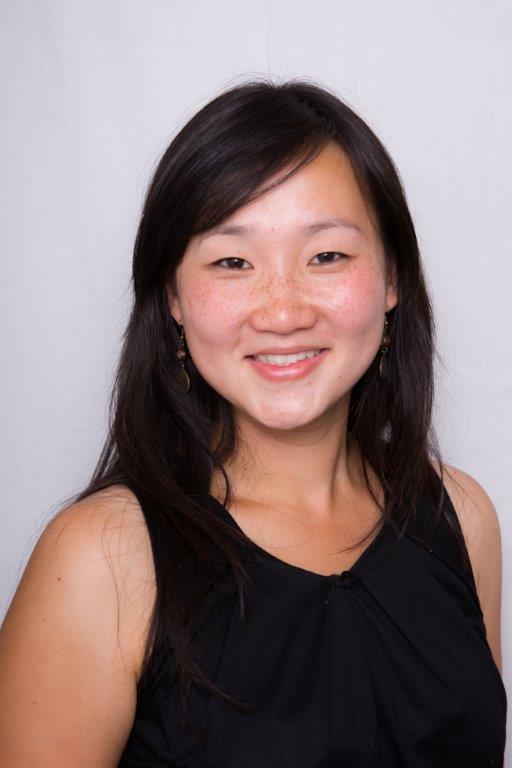 Dr Jenny Zhang, Research Associate at St John's College, has been awarded a BBSRC David Phillips Fellowship which will provide funding for five years, enabling Dr Zhang to start her own independent research group at the Department of Chemistry.
Dr Zhang intends to use the Fellowship to investigate the productivity of photosynthetic biofilms and their capacity to generate electricity under light irradiation. 3D-printing equipment purchased with the funding will provide Zhang and her team with the opportunity to create new conductive surfaces, and hopefully provide insight into the most efficient way to harvest biofilm-generated electricity.
If successful, this project will have immediate applications for the field of biophotovoltaics and renewable energy, but Dr Zhang also hopes it will have further benefits. As biofilms are incredibly diverse and prevalent, Zhang's work could have implications for water remediation and antibiotic resistance studies.
The research will be undertaken by Dr Zhang and two post-doctorate research associates, in collaboration with two other University groups - Professor Chris Howe's group in the Department of Biochemistry, and Professor Erwin Reisner's group in the Department of Chemistry.
The David Phillips Fellowship invests in scientists who have shown high potential, with clear evidence of strong scientific outputs and leadership qualities. In making these awards BBRSC seeks to identify scientists who can be expected in the future to be among the leaders of their generation of bio-scientists.