Newell Classics Event 2019
What Have the Romans Ever Done For Us?
The Newell Classics Event 2019, celebrating the classical world, will take place at St John's College on 2 May. The lecture will be given by Walter Scheidel and is entitled: 'What Have the Romans Ever Done For Us?'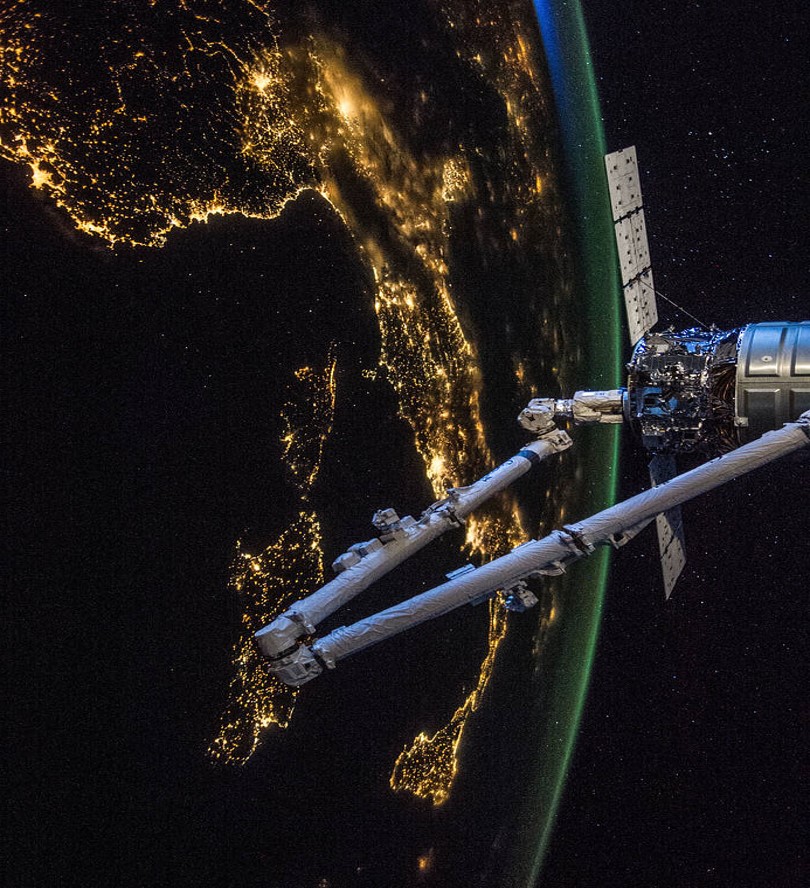 Walter Scheidel will be presenting his hypothesis that the fall of Rome was the making of Europe, and will be discussing it with Professor Sheilagh Ogilvie.
Walter Scheidel is Dickason Professor in the Humanities, Professor of Classics and History, Catherine R. Kennedy and Daniel L. Grossman Fellow in Human Biology, and Chair of the Department of Classics at Stanford University. He has pioneered the fusion of quantitative and scientific methods with classical scholarship. His research ranges from ancient social and economic history and premodern historical demography to the comparative and transdisciplinary world history of inequality, state formation, and human welfare. His most recent work has been on climate, and on inequality. In this lecture he will present a foretaste of his latest, and potentially his most radical, book.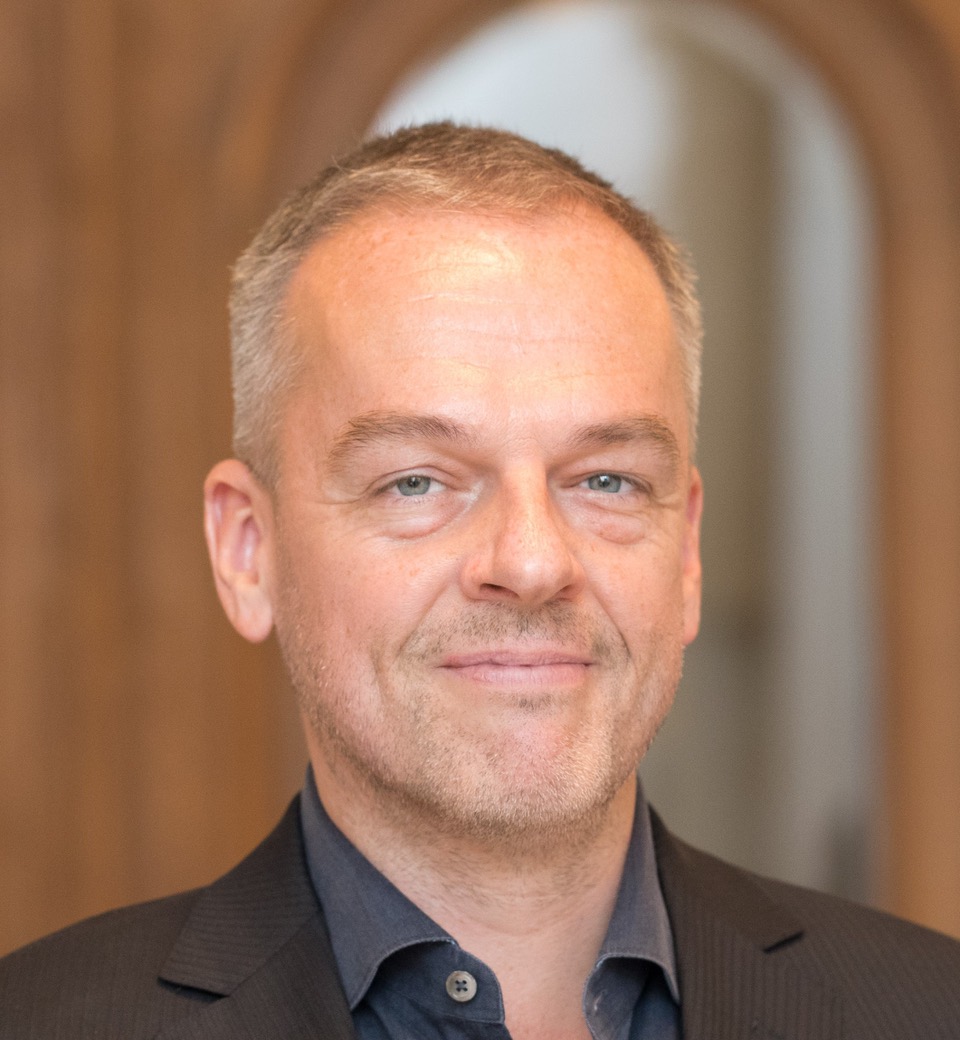 The Newell Classics Event will take place at 7.15pm on 2 May in the Palmerston Room, Fisher Building, St John's College. Everyone is welcome to attend this free event, and pre-booking is not necessary. 
​Published 6/03/2019