New intake of undergraduates triumph over pandemic adversity to join St John's
"My experience pushed me towards wanting to apply to university, and Cambridge in particular"
Meet some of our new undergraduates who, after another 'rollercoaster' year, achieved their required grades to begin their degrees at the University of Cambridge.
We spoke to three successful applicants to St John's College about their path to University and what they are looking forward to most at Cambridge.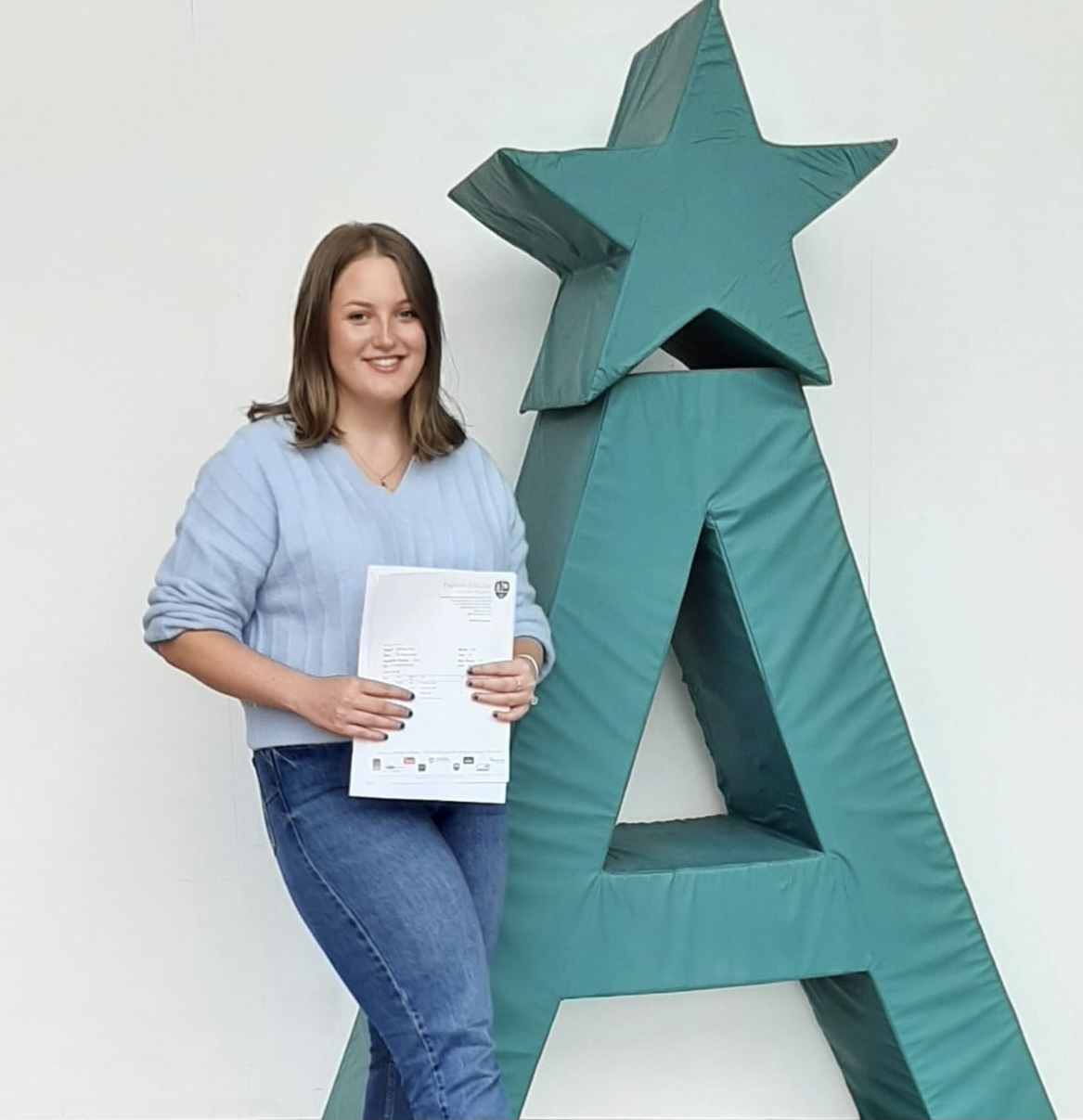 Zoe Porter
Zoe is celebrating gaining a place to study History at St John's after being awarded A*s in History and Fine Art, a B in Maths and an A* in her Extended Project Qualification (EPQ), an A-Level standard qualification.
The 18-year-old, who took her A-levels at Darwen Aldridge Community Academy near Blackburn, Lancashire, had a particularly tough year during the pandemic.
She said: "Covid affected me a lot. I had to move in with a family friend and I have been financially supporting myself but, if anything, it pushed me towards wanting to apply to university, and Cambridge in particular, and to make a better life for myself.
"I feel relieved to get the results that I need to take that next step to Cambridge. I am so excited, obviously nervous; I think that's expected going to university, but I think especially coming to Cambridge."
Before the pandemic, Zoe had the chance to visit St John's and was able to stay in the College as part of an outreach scheme. "It was a great experience. It is such a beautiful place. That shone light on what it might be like to study History at Cambridge, and live and study at St John's. I also realised I could be supported financially, it is very well-rounded, it had everything."
Now she is preparing herself to move from the North-West to East Anglia. She said: "Darwen is a small town and I'm coming to a city so it will be a bit of a shock, but history is my passion and I can't wait to come to St John's and just enjoy all it has to offer."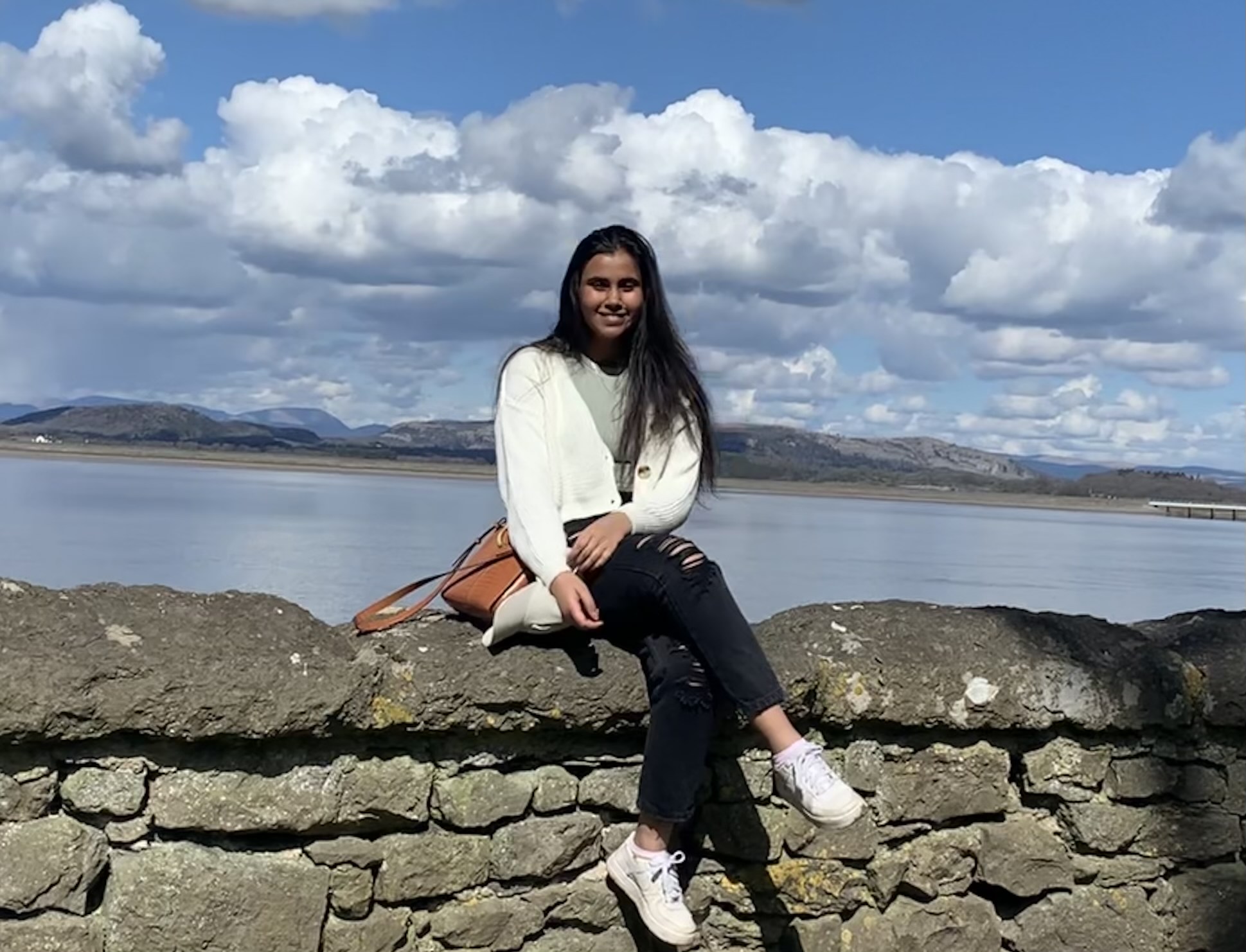 Khushi Krishna
Khushi will be reading Economics at St John's after gaining three A*s in Maths, Further Maths and Economics and an A* in her EPQ.
The Blackpool Sixth Form College student, who will be the first in her family to go to Cambridge, said: "I feel great about my results, it's good to know the Teacher-Assessed Grades went well."
Khushi, 18, had initially been worried about getting Teacher-Assessed Grades this year instead of sitting traditional A-Level exams but then felt it was a fair course of action.
She said: "It was quite nerve-wracking when we first found out because we had obviously missed a lot of course content, but we did lots of assessments and realised that our teachers had the best view of how we would have done in the actual exams."
Because of the pandemic, Cambridge has not been able to hold in-person open days for nearly two years and applicants' interviews took place online. Khushi chose to apply to St John's after liking what she saw in the College online open days, website and virtual tour.
When she arrives at Cambridge, one of the social activities she wants to do is join the Indian Society. When it comes to her studies, she said: "I am very excited about doing supervisions, it sounds like such an interesting way of learning.
"I can't wait to get started at St John's, the College just looks so inviting and I am looking forward to seeing the accommodation too."
Heather Hancock, Master of St John's College, said: "Congratulations to the A-level students getting their results, after a rollercoaster of a year.
"I'm looking forward to welcoming our new undergraduates to St John's in October and to seeing their talents flourish here."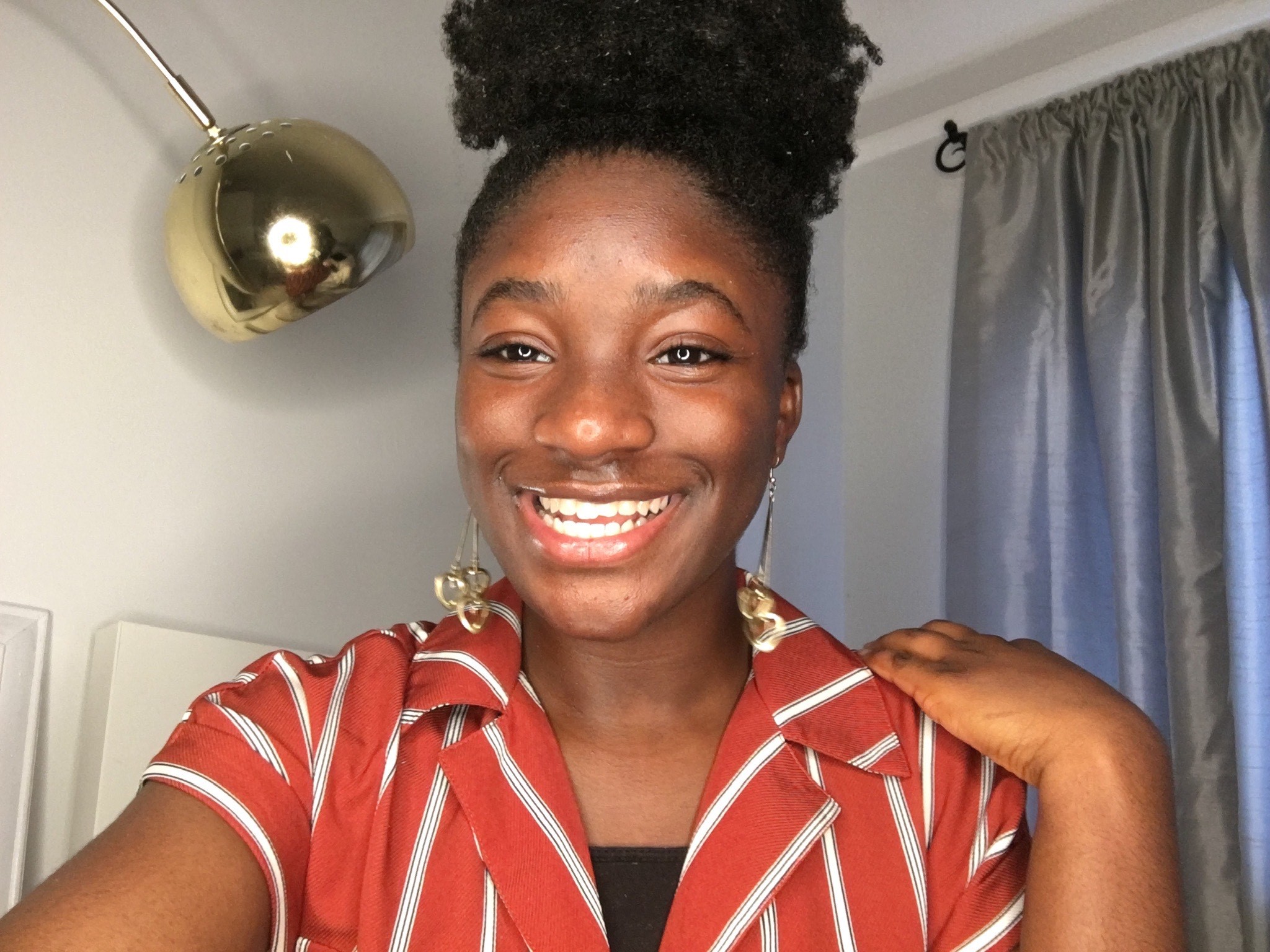 Blessings Doherty
Blessings will be studying Land Economy at St John's after achieving an A* in Psychology, an A in Economics and a B in Maths.
She has been a student at Invicta Grammar School in Maidstone, Kent, since Year 8 after moving to the town from London.
Blessings said: "The pandemic wasn't easy at all, both academically and personally. There were times when I lost loved ones and just had to carry on with my education, which was difficult. I am the sort of person who really benefits from in-person teaching and not having that was also major shock for me in the first wave of the pandemic."
The 18-year-old did not consider Cambridge when she was younger but had the opportunity to  visit with her school - and liked what she saw. "Later a friend encouraged me to start the Target Oxbridge access programme and that's how I came to apply," she said.
"I spoke to a graduate who had been at St John's and they said they'd had the best years of their life and I thought, if you love it, then hopefully I will love it too. The fact there is financial support for people who are eligible was also really reassuring."
Blessings is thrilled to be coming up to Cambridge. "I still can't believe it. When I applied I never even thought I'd get to the interview stage," she said. "It's really exciting and I'm looking forward to seeing all the views of St John's because it is just so pretty."
As well as her studies, she is looking forward to exploring the huge array of student societies. She feels 'passionate' about internationalism and is looking forward to joining The Cambridge University African Caribbean Society, which holds lots of events. She also wants to get involved in athletics, which is another interest close to her heart.
Published 11/8/21