Master of St John's elected as member of prestigious American Philosophical Society
Membership of the prestigious society include illustrious names such as Charles Darwin, Louis Pasteur and Margaret Mead
The oldest learned society in the United States has named Professor Chris Dobson as one of its new members.
The American Philosophical Society was founded in 1743 by Benjamin Franklin, one of the Founding Fathers of America who helped draft the Declaration of Independence. It has played an important role in American cultural and intellectual life for more than 270 years.
The purpose of the society is to "promote useful knowledge" in the sciences and humanities through excellence in scholarly research, publications, library resources, and community outreach.
Membership of the prestigious society has included illustrious names such as Charles Darwin, Louis Pasteur and Margaret Mead.
Chris Dobson, FRS, FMedSci is a British chemist who is the John Humphrey Plummer Professor of Chemical and Structural Biology in the Department of Chemistry at the University of Cambridge. He is also the Master of St John's College, Cambridge.
Professor Dobson's research is largely concerned with protein folding and misfolding, and its links with medical disorders particularly Alzheimer's and Parkinson's diseases. He is an author or co-author of nearly 700 papers and review articles, including more than 30 in Nature and Science, which have been cited more than 50,000 times.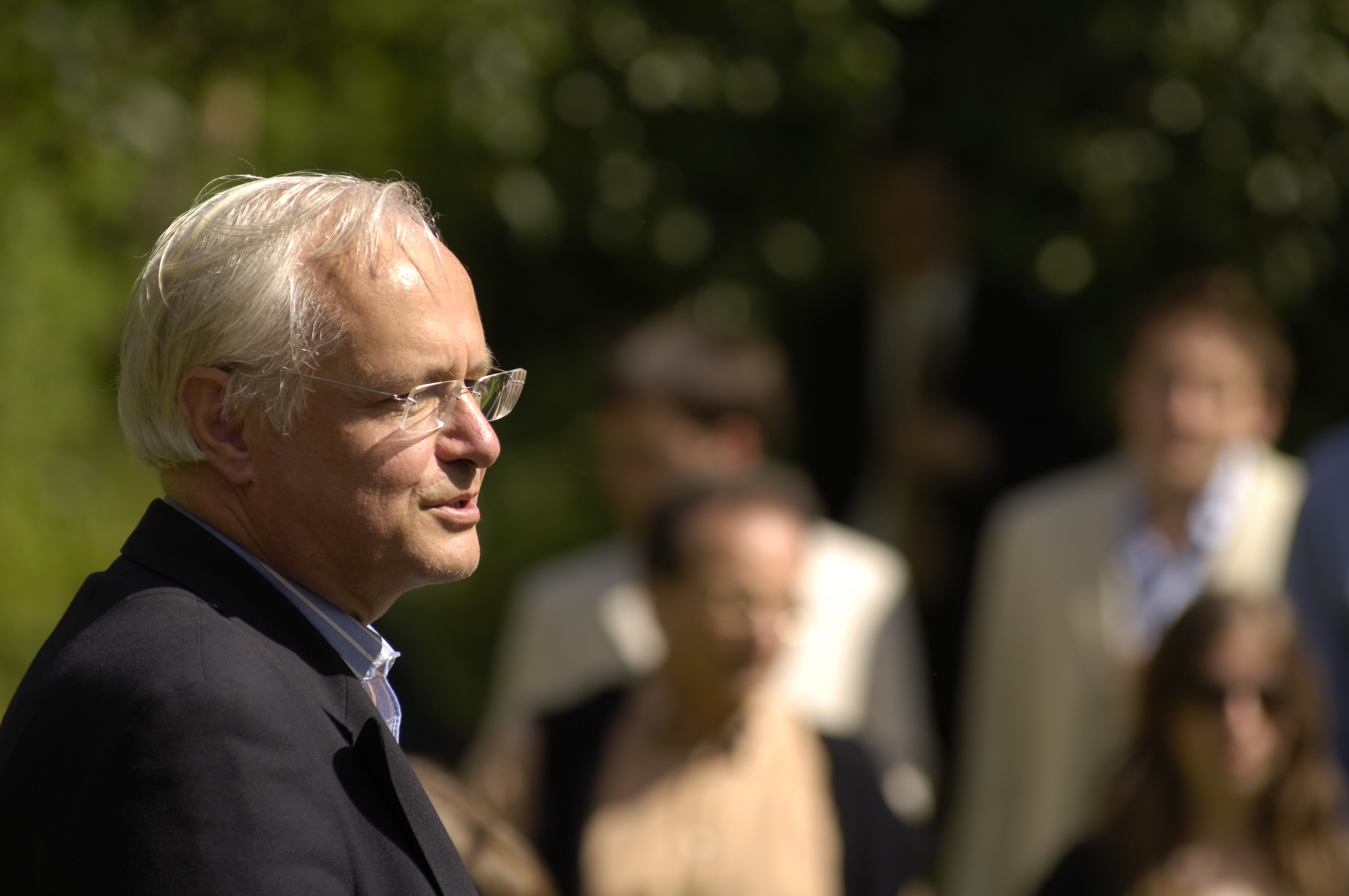 Photo credit: Andrew Houston
Published: 21/05/18