Livestream of memorial service to honour life of Professor Sir Christopher Dobson
The memorial service will be livestreamed on Saturday
More than 1000 people will gather at St John's over the next two days to give thanks for the life and work of Professor Sir Christopher Dobson.
Two memorial services will take place to allow as many people as possible to pay their respects to the Master of St John's who died of cancer on September 8 2019.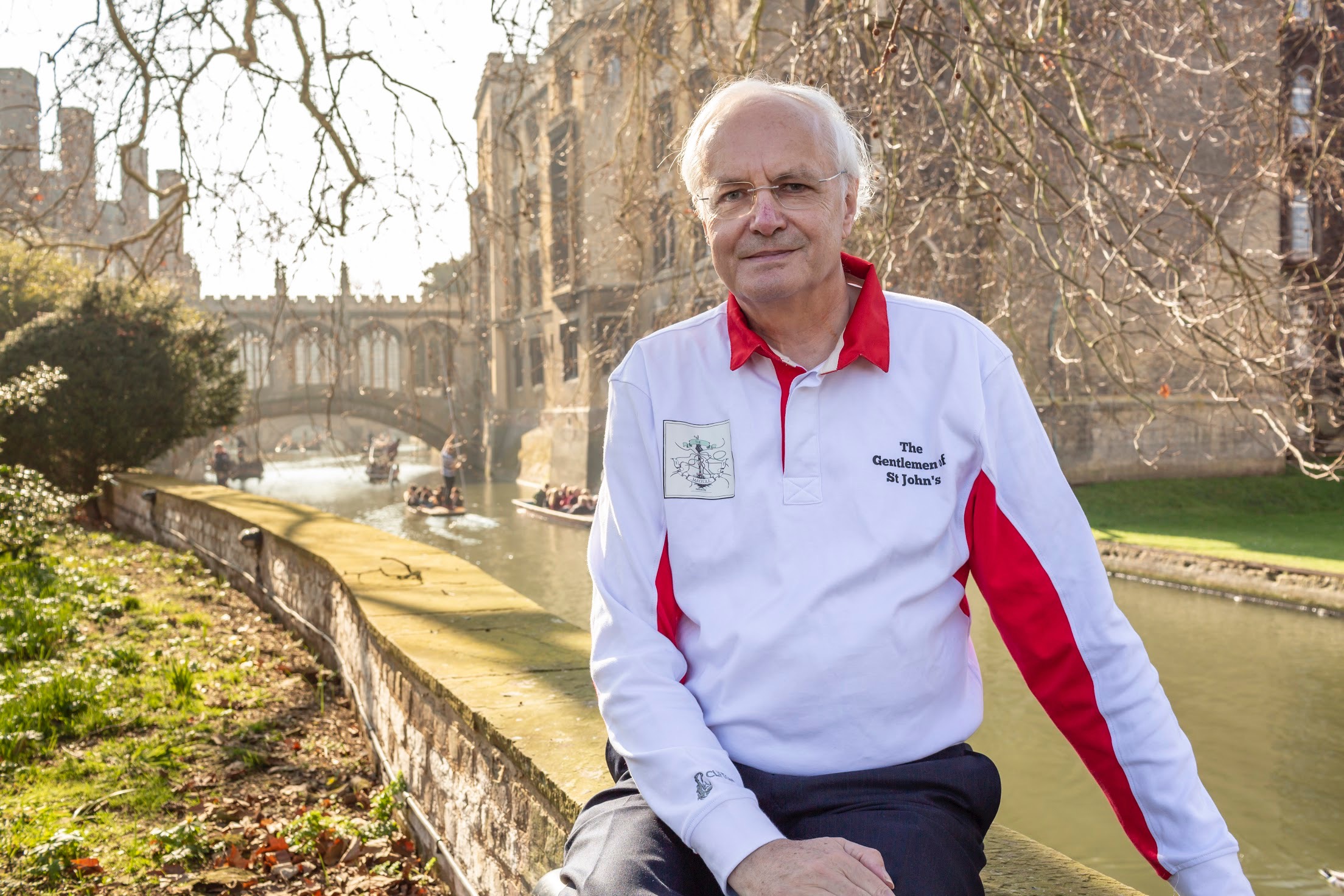 The first service will take place tomorrow (January 24) and the second will take place on Saturday, January 25.
The Saturday service will be livestreamed from 2pm and the Order of Service has also been published to accompany the broadcast.
The College flag will fly at half-mast on both days to honour Sir Christopher's life and mark his death, and a film of the Memorial Service will be shared next week.
Published: 23/01/2020