Academic from St John's 'honoured' to be elected Fellow of British Pharmacological Society
"Through their leadership, and contribution to Society life, they inspire and support members at earlier stages of their career or study"
A biomedical research scientist from St John's has been elected a Fellow of the British Pharmacological Society for his inspiring work.
Dr Graham Ladds is one of 32 members of the British Pharmacological Society (BPS) to be awarded a 2020 Fellowship for demonstrating distinction and peer recognition in pharmacology. Twelve Honorary Fellows were also elected by the BPS, which is the leading UK society for pharmacologists, who study medications and why they work.
In announcing the news, Professor Sir Munir Pirmohamed, President of the BPS, said: "Our Fellows and Honorary Fellows play an incredibly important role in the Society. Through their work, publication and presentation of research, they further the disciplines of Pharmacology, Clinical Pharmacology and Therapeutics. And through their leadership, and contribution to Society life, they inspire and support members at earlier stages of their career or study."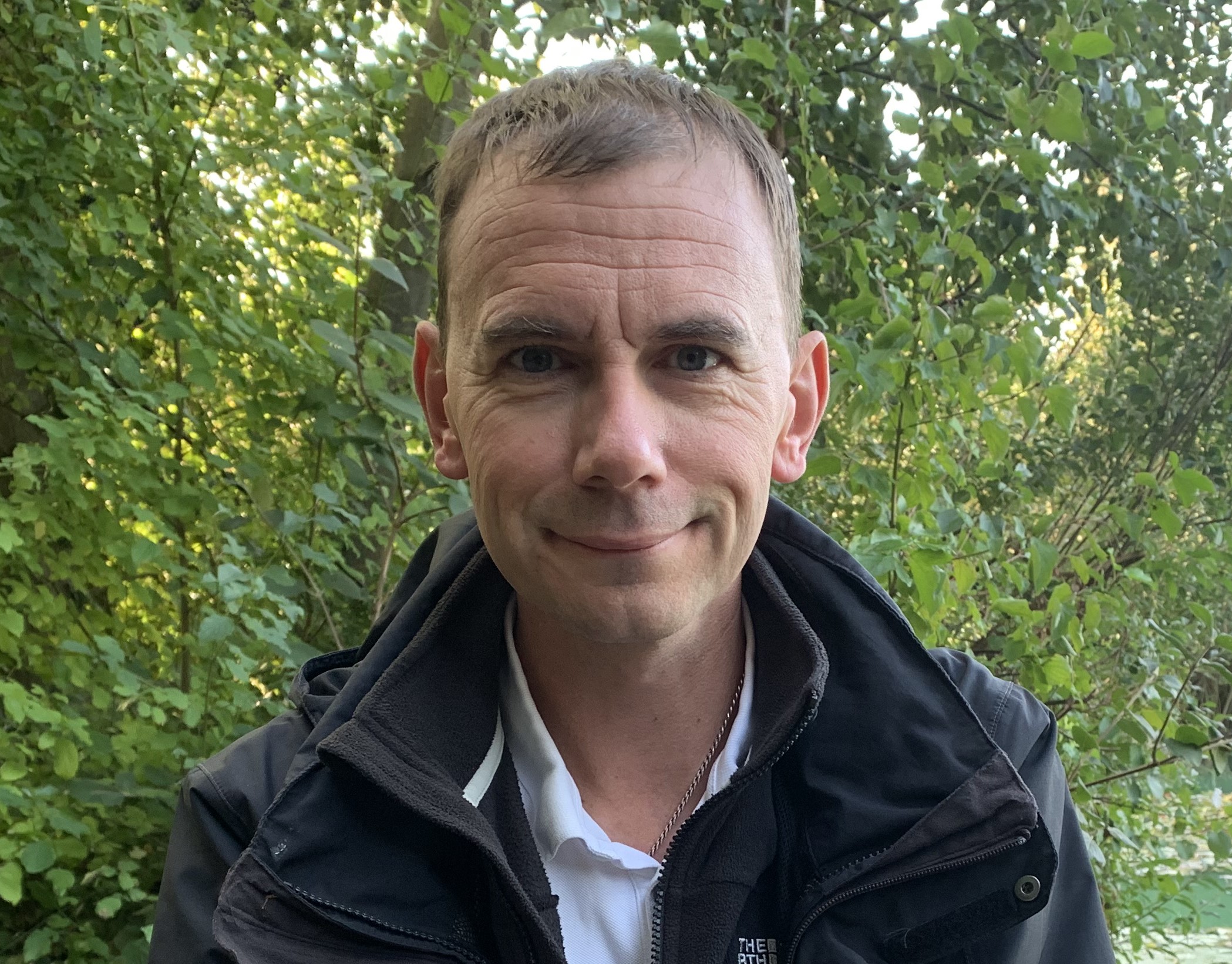 Dr Ladds is Director of Studies for Pharmacology and Fellow of St John's, and a Reader in Receptor Pharmacology in the Department of Pharmacology. His research group uses a multi-disciplinary approach to investigate the molecular basis of G protein-coupled receptor (GPCR) signalling and in November Dr Ladds had a paper published in Nature that looks at why some drugs fail to make the jump from the lab to the clinic. The work was published in collaboration with his colleagues at the MRC-LMB Labs and St Jude Children's Research Hospital in Memphis.
Dr Ladds said: "I am really proud to be named a Fellow of the BPS. Pharmacology is my passion and the subject I have always wanted to work in since my degree. To be named a Fellow in the British Society of that subject is a huge honour. Some of the true world leaders of pharmacology are Fellows or Honorary Fellows and to join them is an enormous honour."
Industry interest in Dr Ladds' research has enabled a series of productive collaborations with multi-national pharmaceutical companies and he recently became an associate member of the Centre for Membrane Proteins and Receptors (COMPARE), a collaborative research initiative between the Universities of Birmingham and Nottingham.
The BPS has 291 Fellows in total. Two more pharmacologists from the University of Cambridge were also honoured in this year's BPS awards: Dr Robert Henderson has been elected a Fellow, and Professor Anthony Davenport receives an Honorary Fellowship.
British Pharmacological Society Fellows for 2020
Published: 3/12/20