Hinsley Memorial Lecture 2021
The Hinsley Memorial Lecture will be given by Professor Patricia Clavin
The 21st Hinsley Memorial Lecture will take place in person on Thursday 11 November and will be given by Professor Patricia Clavin FBA, Professor of International History at the University of Oxford.
The lecture is entitled A History of Future Shocks: Turbulence in 20th-Century History and it will investigate the challenges of the inter-connected world by exploring the search for 'sustainable security' after the First World War. Contemporaries were preoccupied with disease, hunger and an impoverished environment, developing new international practices and institutions intended to promote human security. It will show how, while the need for international co-operation appeared self-evident, the meaning and goal of collaboration was not.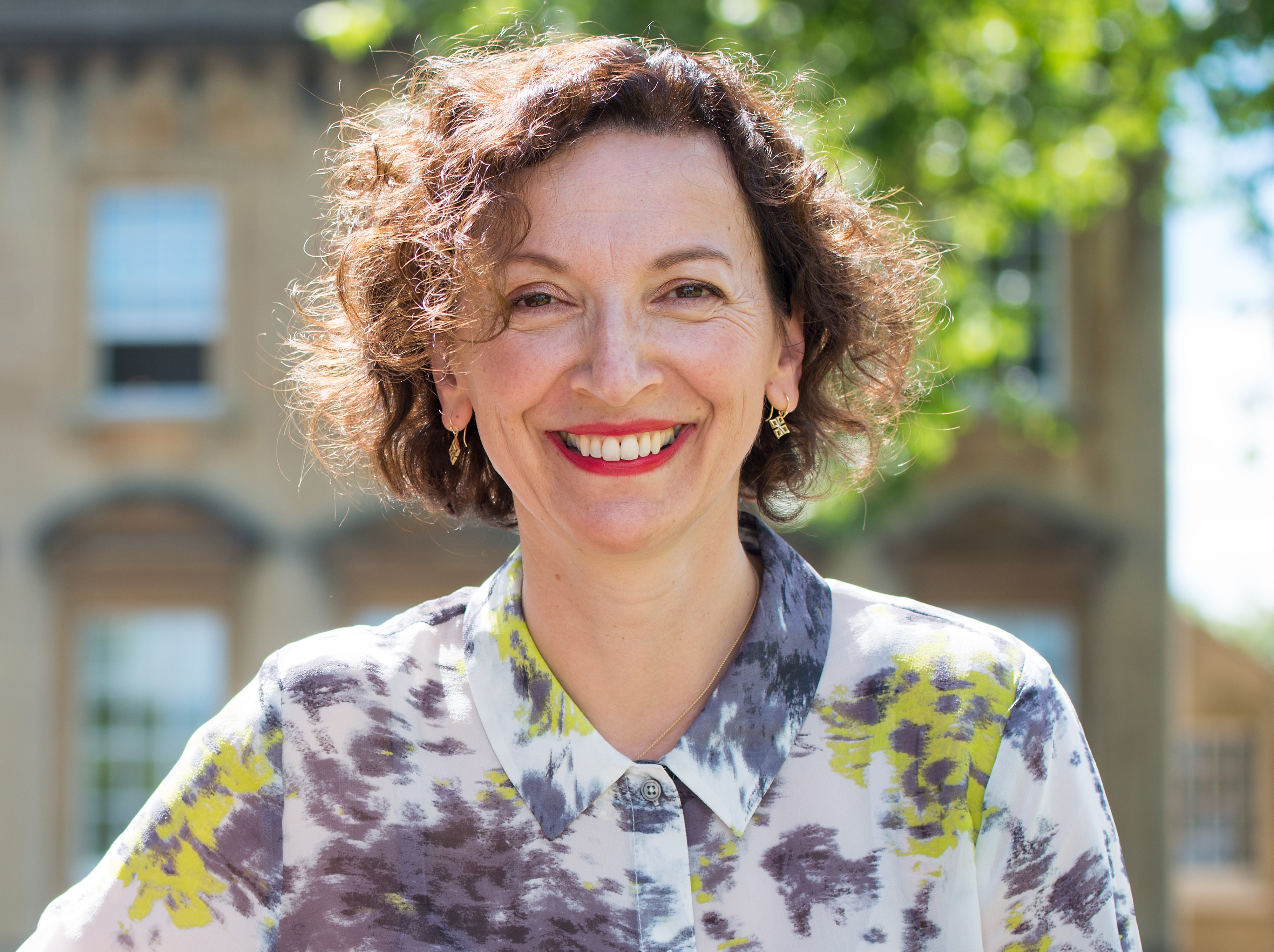 Patricia Clavin, who is Professor of Modern History in the History Faculty at the University of Oxford and a Fellow of Worcester College, said: "This history speaks to our own turbulent times, and invites us to reconsider how we think about the relationship between crisis and stability in the past, and the present."
She has written books on the history of the Great Depression and international organisations and is currently writing a history of human security in 20th-century Europe, and developing a new project on the history of food law and systems. 
The Hinsley Memorial Lecture honours Sir Harry Hinsley, a former student and later Master of St John's and Vice-Chancellor of the University of Cambridge. Originally a medieval historian, Hinsley worked as a cryptanalyst at Bletchley Park during World War II, where he contributed to the analysis of intercepted German wireless traffic. He returned to St John's after the conflict, and lectured in History, specialising in the History of International Relations. St John's College hosts the Hinsley Memorial Lecture on an international relations topic every year.
Last year's lecture was held online due to the Covid-19 pandemic but the 2021 lecture will take place in person in the Main Lecture Theatre of the Old Divinity School, St John's College, at 6pm, preceded by tea at 5pm.
Those wishing to attend are asked to register by Friday 5 November.   
Published: 22/10/21