Hinsley Memorial Lecture 2017 to be given by Professor Nigel Biggar
Published: 25/10/2017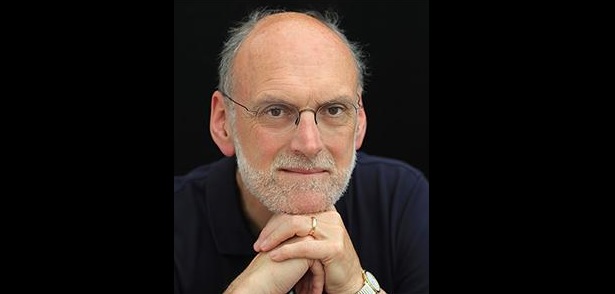 The 17th Hinsley Memorial Lecture, held at St John's, is to be given by Professor Nigel Biggar, Reguis Professor of Moral and Pastoral Theology at Oxford University. 
The lecture, which will take place on Thursday 9 November, is entitled 'After Iraq: When to Go to War?'
The lecture questions under which circumstances Britain should go to war after the Iraq conflict. It reflects on some of the lessons we should learn from recent British military interventions abroad, in view of the challenges that Britain is likely to face in the future.
Nigel Biggar is the Regius Professor of Moral and Pastoral Theology at the University of Oxford, where he also directs the McDonald Centre for Theology, Ethics, and Public Life. He is the author of In Defence of War (Oxford, 2013) and has written on the Iraq war for the Financial Times, British involvement in the First World War for Standpoint, the ethics of Trident for The Scottish Review, and the UK's military action against 'Islamic State' in Syria for The Times. He has lectured at the UK Defence Academy, the US Military Academy at West Point, New York, and the Führungsakademie der Bundeswehr in Hamburg. His name is on the Independent Scientific and Technology Advice Register at the Ministry of Defence.
The Hinsley Memorial Lecture honours Sir Harry Hinsley, a former student and later Master of St John's and Vice-Chancellor of the University of Cambridge. Originally a medieval historian, Hinsley worked as a cryptanalyst at Bletchley Park during World War II, where he contributed to the analysis of intercepted German wireless traffic. He returned to St John's after the conflict, and lectured in History, specialising in the History of International Relations. St John's College hosts the Hinsley Memorial Lecture on an international relations topic every year.
The lecture will take place at 6pm on Thursday 9 November in the Main Lecture Theatre at the Old Divinity School, St John's College, and will be preceded by tea at 5.15pm in the Central Hall. Parking will be available in the Playing Fields car park. All University members are welcome to attend.