Have a Hack-Free New Year
Published on 12/01/2018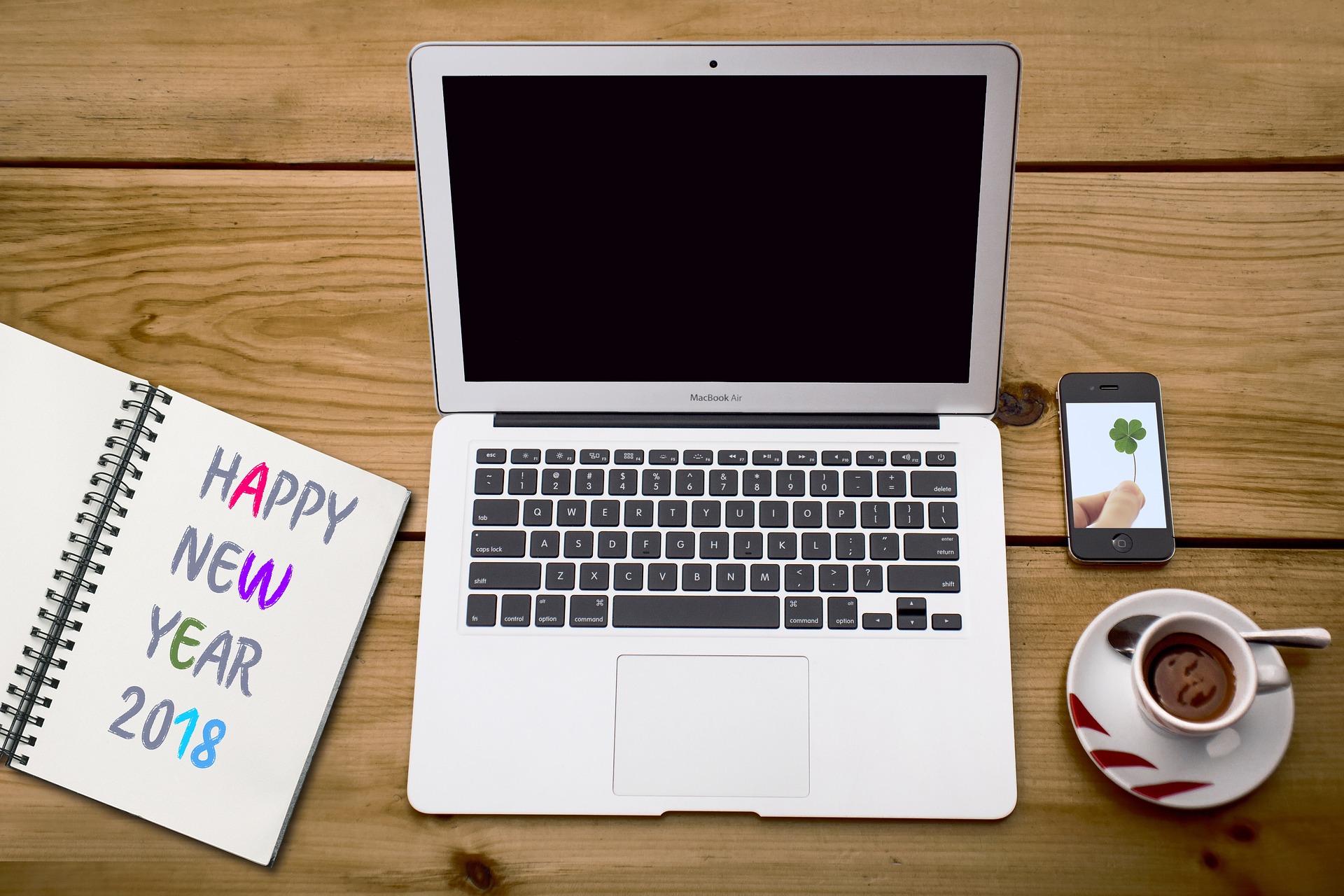 This January the IT Helpdesk will be assisting all St John's students and staff to protect against computer viruses and vulnerabilities by providing free checks and fixes for their laptops and smart devices.
All students and staff are invited to have a Hack-Free New Year by taking any new hardware they acquired over the Christmas period to the IT Helpdesk in the working library from 15 January. IT staff will then check the devices for any security issues, and resolve them.
There is no need to book an appointment, simply drop by the IT Helpdesk on a weekday. You can bring a laptop or any smart device with you; they will check anything from a mobile phone to a Google Home device.
Digital security was a hot topic in 2017, after it was revealed that there was a widespread security vulnerability in microprocessors made by Intel. This vulnerability, known as Meltdown, affects Apple and Microsoft laptops, iPhones, and anything else running iOS, macOS, Linux or Windows.
Meltdown is one of the issues that the IT Helpdesk will assist with, ensuring all devices have the latest, patched operating systems that protect against it. They will also check for factory-set default passwords, and viruses that could affect security or operating speed.
Hack-Free New Year services will be available from 15 January at the IT Helpdesk in the main library. For more information about IT support and to see the Helpdesk's opening hours please click here