Former Senior Bursar of St John's dies age 87
A well-known figure in Cambridge, Dr Johnson served the community for many years
The St John's community is deeply saddened to announce that Dr Christopher Johnson, Fellow, died on January 5 2019.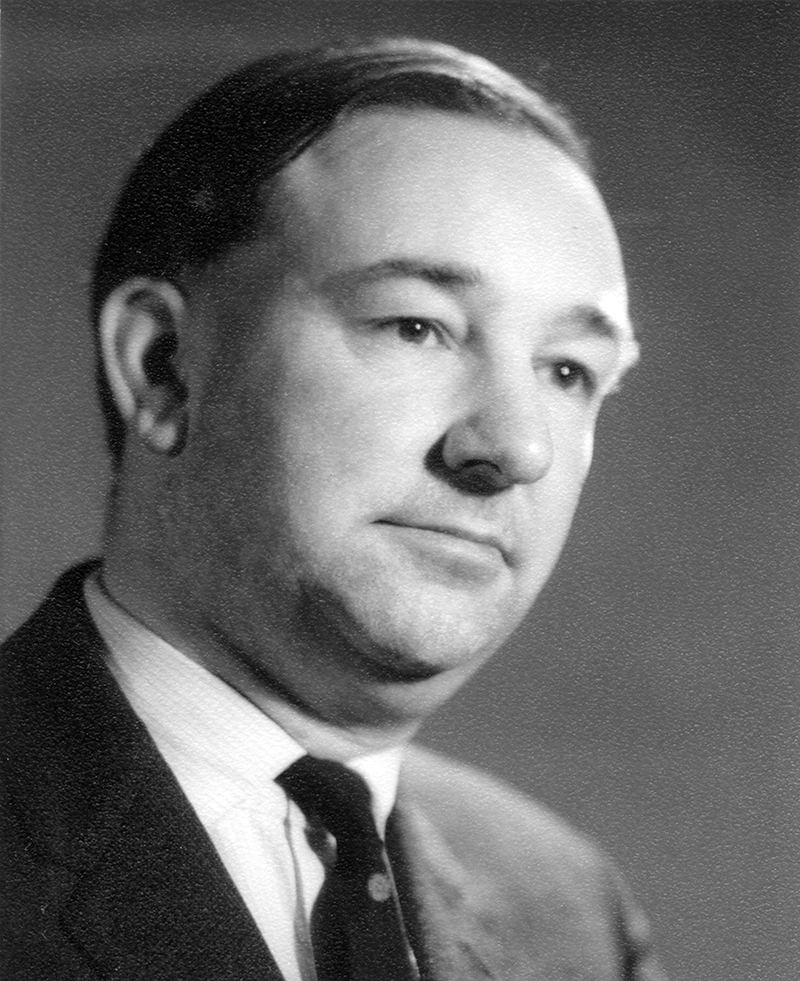 Born in Blackpool on January 8 1931, Dr Johnson died just three days short of his 88th birthday.
He was educated at Queen Elizabeth's Grammar School in Blackburn before he came to Selwyn College, Cambridge, in 1950 as an undergraduate.
After completing his PhD, the talented physicist became a Fellow of Selwyn and went on to be a Bursar at Selwyn and Senior Bursar at St John's from 1970-1991.
During his time as Senior Bursar, he first proposed the idea for the St John's Innovation Centre following a visit he made to the USA in 1984 when he visited universities and science parks, which included an innovation centre in Salt Lake City, Utah.
Upon his returning to Cambridge, he convened a small group to plan the St John's Innovation Centre. It was the first innovation centre in Europe to focus on supporting knowledge-based businesses and it is the oldest such business incubator in the UK. 
A well-known figure in Cambridge, Dr Johnson served the community for many years holding roles at Newnham College, Darwin College, Murray Edwards College, Clare Hall and Wolfson College, as well as being a Governor of Hills Road Sixth Form College, The Leys, St Faith's, and St John's College School. Dr Johnson was also Chairman of the St John's Innovation Centre, Director and Trustee of the Cambridge Arts Theatre Trust and he contributed in many, many more positions.
We send our deepest sympathy and condolences to his wife June, and his family and friends from everyone at St John's College.
Published: 08/01/19