Festival of poetry returns to St John's College this spring
"Seeing poetry read in person by great poets is a really special thing. It's meaningful and it creates connections"
Poetry is springing back to life after a two-year hiatus at St John's College with the launch of a free festival featuring prize-winning poets from Britain, Ireland and around the world.
Poetry Spring has been organised by poets Sasha Dugdale, St John's writer-in-residence, and Dr Mina Gorji, a Fellow at Pembroke College, and will be a day of discussions, readings and a workshop in the Old Divinity School and St John's Fellows' Garden on Saturday 30 April.
The College's last major poetry event, Poetry Leap, took place on Leap Day – 29 February 2020 – shortly before the pandemic struck the UK and the nation went into lockdown.
"Poetry Leap was so memorable that Mina and I were certain that when we could get back to in-person events we would do something like it again. Poetry Spring is in many ways its natural successor, but it is much more ambitious," said Sasha, who was shortlisted in 2021 for the T.S Eliot Prize for her fifth collection of poetry, Deformations, and for the International Booker Prize for her translation into English of In Memory of Memory, a memoir by Russian poet and journalist Maria Stepanova.
Poetry Spring has been funded by St John's College and a grant from the University of Cambridge's Faculty of English Judith E Wilson Fund and kicks off with To Dwell in a Shell, a creative poetry workshop led by Dr Holly Corfield Carr, a poet, writer and Research Fellow at the University of Cambridge with an interest in site-specific writing practices and sculptural poetics. Participants in the workshop, which will take place in the Fellows' Garden (or the Old Divinity School in bad weather), will be provided with prompts, poems and a shell, or can bring their own.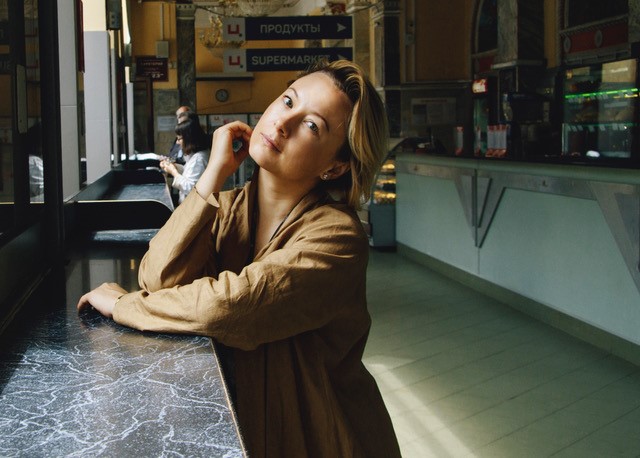 Afterwards, Air Raid: Discussion and Reading will see Valzhyna Mort, the Belarus-born poet and translator of Polina Barskova's Air Raid, in discussion with Sasha Dugdale. The 2021 collection takes readers through the archives of memory and literature in Barskova's native city of Leningrad, location of the most destructive siege in history, of Nazi death camps and the Gulag. The writers will discuss how language reacts to such a catastrophe, and how translation conveys that catastrophe into a new language.
Although the festival was planned before Russia invaded Ukraine in February, the current war in the country will give the discussion a greater poignancy.
Sasha has been translating poetry and articles by Russian-speaking Ukrainian writers to convey their experiences in recent weeks. She said: "At times like this, you can feel really helpless. Because you're not doing anything practical. You're not a doctor, or nurse, you're not saving lives, or fighting on the front line, and you ask yourself: what am I doing? I'm just writing poetry, or translating poetry. But when we look back on all these cataclysmic events at more of a distance, it is often literature, the visual arts and music that convey the individual experience best, and serve to memorialise events and the effect of those events.
"The casualties in the air raids on Guernica would probably be forgotten if it wasn't for Picasso's painting. The suffering of soldiers in the trenches is brought home to us by poetry, even above the historical accounts, because it's so much more immediate and intimate. We read of the experiences of soldiers in poetry and it stays with us.
"And even at the time poetry and the arts can also be a solace and they can provide a distraction from events that cause mental anguish."
"The climate for the arts is really hard at the moment and, inevitably, the live poetry circuit has been quite hard-hit. Poetry Spring is a real highlight"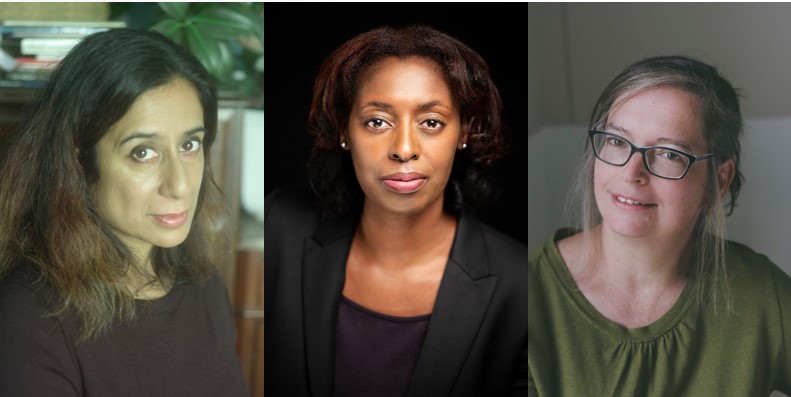 The evening of Poetry Spring will see the Pavilion Poetry Launch: Readings by Jemma Borg, Anita Pati and Denise Saul. The Pavilion Poetry Imprint of Liverpool University Press, edited by poet Deryn Rees-Jones, publishes three books a year in collaboration with the School of the Arts at the University of Liverpool. 'Constantly surprising and risk-taking', in recent years Pavilion poets have won and been shortlisted for all the major UK awards, including the T. S. Eliot Prize, Costa and Forward Prizes. Poetry Spring will launch this year's crop of talented poets: Borg, Pati and Saul.
The festival events end with readings by two of contemporary poetry's leading international figures. Valzhyna Mort, whose Music for the Dead and Resurrected was named one of the best poetry books of 2020 by The New York Times, will take to the stage once more with fellow prize-winning writer Eiléan Ní Chuilleanáin, who taught English Renaissance literature at Trinity College, Dublin, from 1966 to 2011 and was Ireland Professor of Poetry from 2016-2019.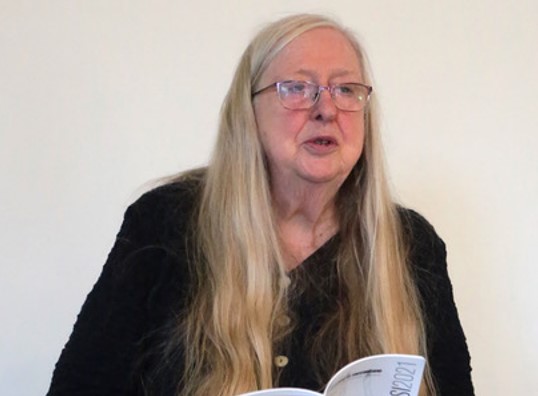 Sasha said: "Seeing poetry read in person by great poets is a really special thing. It's meaningful and it creates connections, and having the opportunity to share that with students and with the community in the College, and also with the wider poetic community in Cambridge, is amazing. Holding a poetry workshop in the grounds of the College will be even more special because St John's is so immensely beautiful."
Supported by The English Society at St John's, the organisers hope local Cambridge poets will also get involved in the festival, which is free, but places are limited so must be booked in advance online.
"The climate for the arts is really hard at the moment and, inevitably, the live poetry circuit has been quite hard-hit. Poetry Spring is a real highlight for not just Cambridge students but for the wider community and everyone is welcome," said Sasha.
The first festival event begins at 1.50pm. Donations will be invited on the day for charitable organisations supporting children in Ukraine.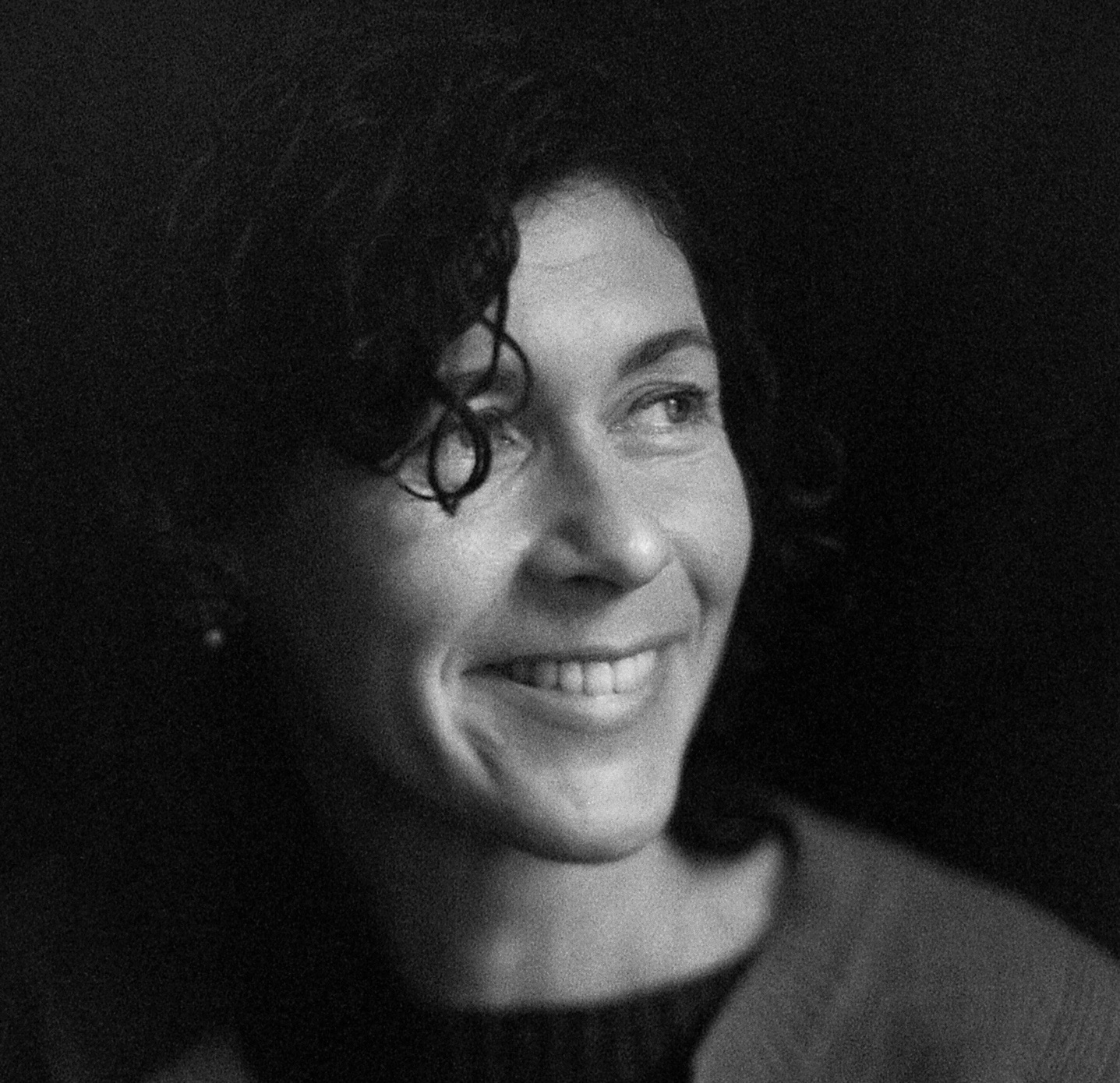 Sasha's English translation of Bad Roads by Ukrainian playwright Natalya Vorozhbit was performed at the Royal Court in London and livestreamed on The Guardian website on Friday 1 April in to raise funds to support children in Ukraine through Unicef UK. Bad Roads gives a Ukrainian account of war, documenting Russia's 2014 invasion on Crimea and Donbas. Vorozhbit is one of the estimated 10 million people to have fled their homes in Ukraine since Russia's invasion and the reading can be viewed online until 8 April.
Register for Poetry Spring events
To Dwell in a Shell: Poetry Workshop by Holly Corfield Carr

Air Raid: Discussion and Reading

Pavilion Poetry Launch: Readings

Valzhyna Mort and Eiléan Ní Chuilleanáin: Readings

Download full programme 
Published 5/4/2022