Doctors and the Divine:
the human search for God
This term all the preachers at Evensong are Fellows of the College. They have each been asked whether their academic subject in any way connects to the human search for God. The subjects explored range from Mathematics to Anthropology. You are very welcome to come and hear the views of our own professors within the beautiful setting of Evensong on Sundays at 6.30pm.
Anthropology
Sunday 30 January 2022
Preacher: Dr Helen Watson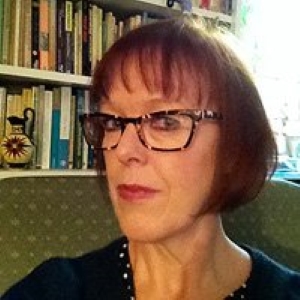 Veterinary Science
Sunday 6 February 2022
Preacher: Dr David Williams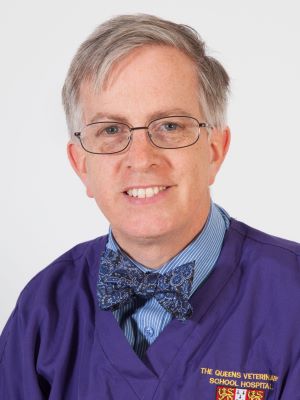 Geography
Sunday 13 February 2022
Preacher: Professor Tim Bayliss-Smith
English
Sunday 20 February 2022
Preacher: Dr Alex Wong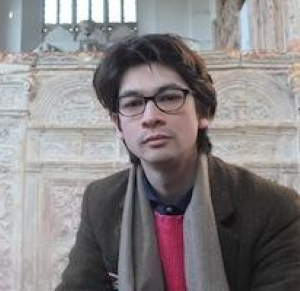 Mathematics
Sunday 27 February 2022
Preacher: Professor Peter Johnstone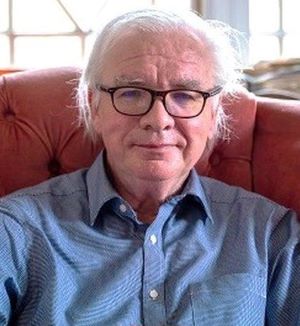 Modern Languages
Sunday 6 March 2022
Preacher: Dr Marie Chabbert
Marie Chabbert is a Junior Research Fellow at St John's College, affiliated with the Inter-Faith Programme and the French Department of the University of Cambridge. Her research draws on twentieth- and twenty-first-century French thought to interrogate how the so-called 'return of religion' at the forefront of international preoccupations affects traditional categories of thought and the definitions used in social sciences, as well as the impact it has on our way of relating to the world and to each other. Marie is a regular contributor to the Religion section of the French newspaper 'Le Monde' as well as to the French intellectual magazine 'Esprit'. Alongside this, Marie is an elected member of the Executive Committee of the European Interfaith Youth Network of Religions for Peace (RfP), the largest international coalition of interfaith leaders, and serves as an interfaith ambassador for the United Nations Alliance of Civilizations and United Nations Office of Counter-Terrorism.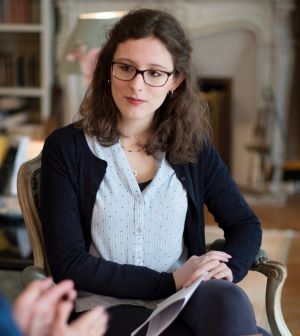 Philosophy
Sunday 13 March 2022
Preacher: Professor Alexander Bird