Professors Professing: The Human search for God
This term all the preachers at Evensong are Fellows of the College. They have each been asked whether their academic subject in any way connects to the human search for God. The subjects explored range from Medicine to Archaeology, from Architecture to Natural Sciences. You are very welcome to come and hear the views of our own professors within the beautiful setting of Evensong on Sundays at 6.30pm.
Medical Sciences
Preacher: Professor Richard Gilbertson
Gilbertson is a paediatric oncology clinician scientist and a senior group leader at the Cancer Research UK Cambridge Institute. He is the Li Ka Shing Chair of Oncology, and Director of the Cancer Research UK Cambridge Centre and the Children's Brain Tumour Centre of Excellence at the University of Cambridge. His research focuses on understanding the link between normal development and the origins of cancer, with a particular focus on children's brain tumours. In 2000, Gilbertson joined St Jude Children's Research Hospital in Memphis, USA. There, he served as the Comprehensive Cancer Centre and Scientific Director and Executive Vice President before moving to the University of Cambridge in 2015.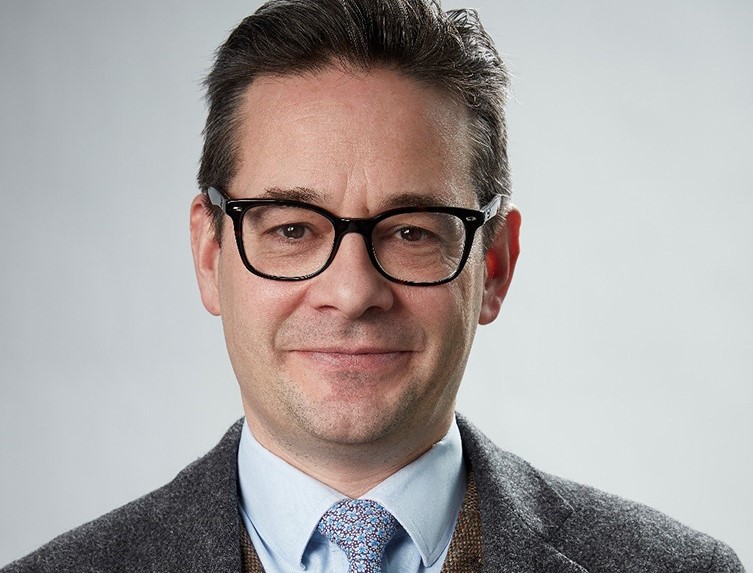 Classics
Preacher: Professor Tim Whitmarsh, The Vice-Master
Tim Whitmarsh is Vice-Master of St John's, and A. G. Leventis Professor of Greek Culture in the Faculty of Classics. He specialises in the Greek world of the Roman Empire, with interests in religion, fiction and identity. He has written many books, including Battling the gods: atheism in the ancient world. His current research is into what enticed the earliest converts to Christianity. He writes frequently for the press and appears regularly in the media.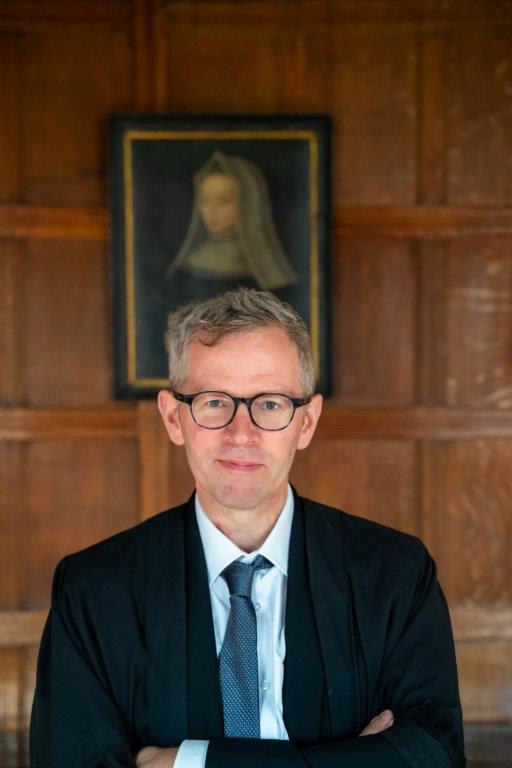 Anglo-Saxon, Norse and Celtic
Preacher: Professor Máire Ní Mhaonaigh
Máire Ní Mhaonaigh is Professor of Celtic and Medieval Studies in the Department of Anglo-Saxon, Norse, and Celtic and a Fellow of St John's. Her research focuses on medieval literature and history and the interface between the two. She explores the multifaceted relationships between medieval peoples, specifically in Ireland, Britain and Scandinavia, as expressed and evidenced in the texts that have survived. Recent books include Norse-Gaelic Contacts in a Viking World (with Colmán Etchingham, Jón Viðar Sigurðsson and Elizabeth Ashman Rowe, 2019) and A History of Ireland in 100 Words (with Sharon Arbuthnot and Gregory Toner, 2019).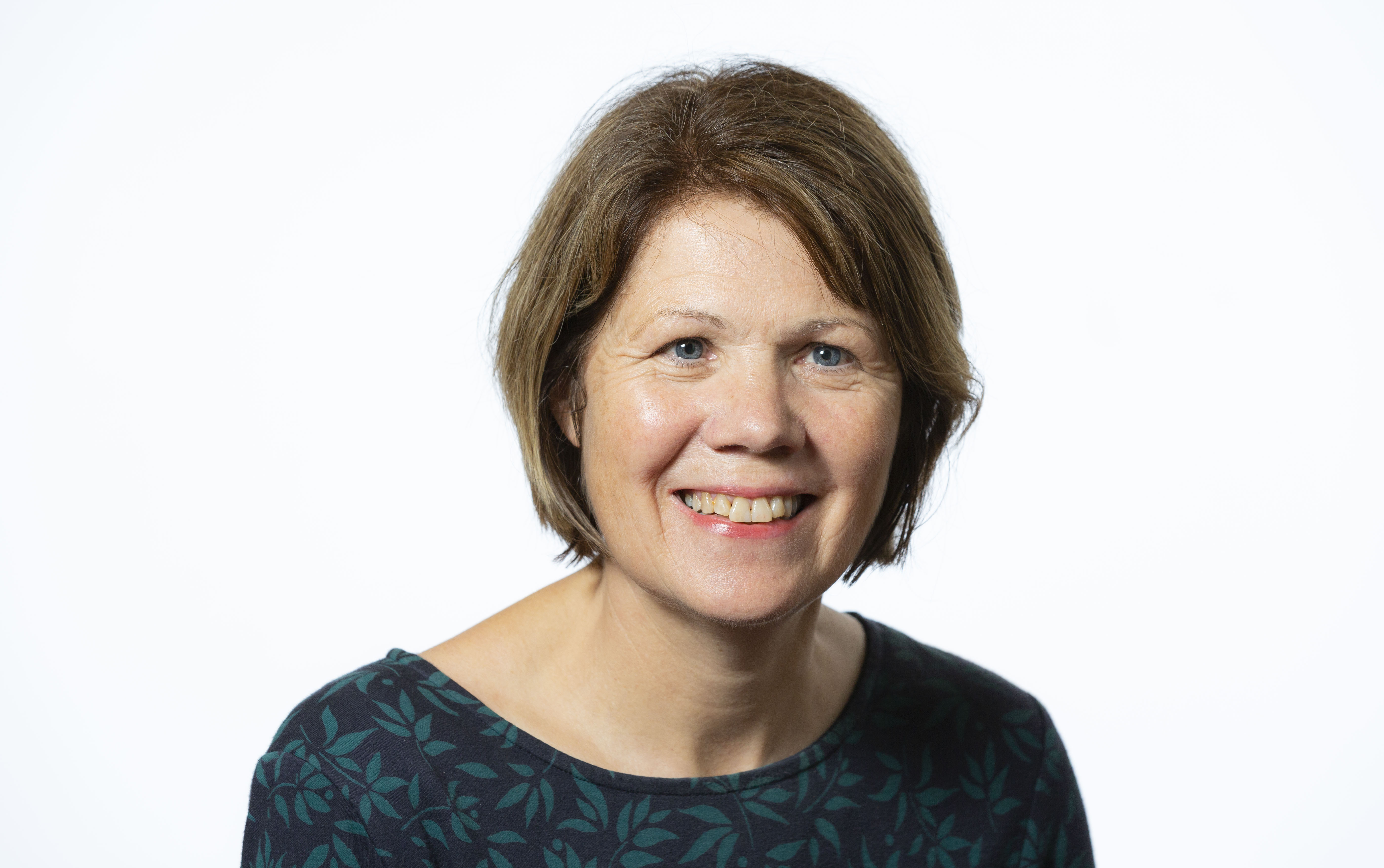 Natural Sciences (Biological)
Preacher: Professor Simon Conway Morris
Simon Conway Morris arrived in St John's as a Title A Fellow in 1975 and returned to the College in 1987. He serves as Wine Steward and is now an Emeritus Professor. His academic interests focus on evolution (mostly recently encapsulated in The Runes of Evolution), but he has much wider interests and when undisturbed can usually be found reading something by the Inklings or G.K. Chesteron with a glass of wine (or something stronger) immediately to hand.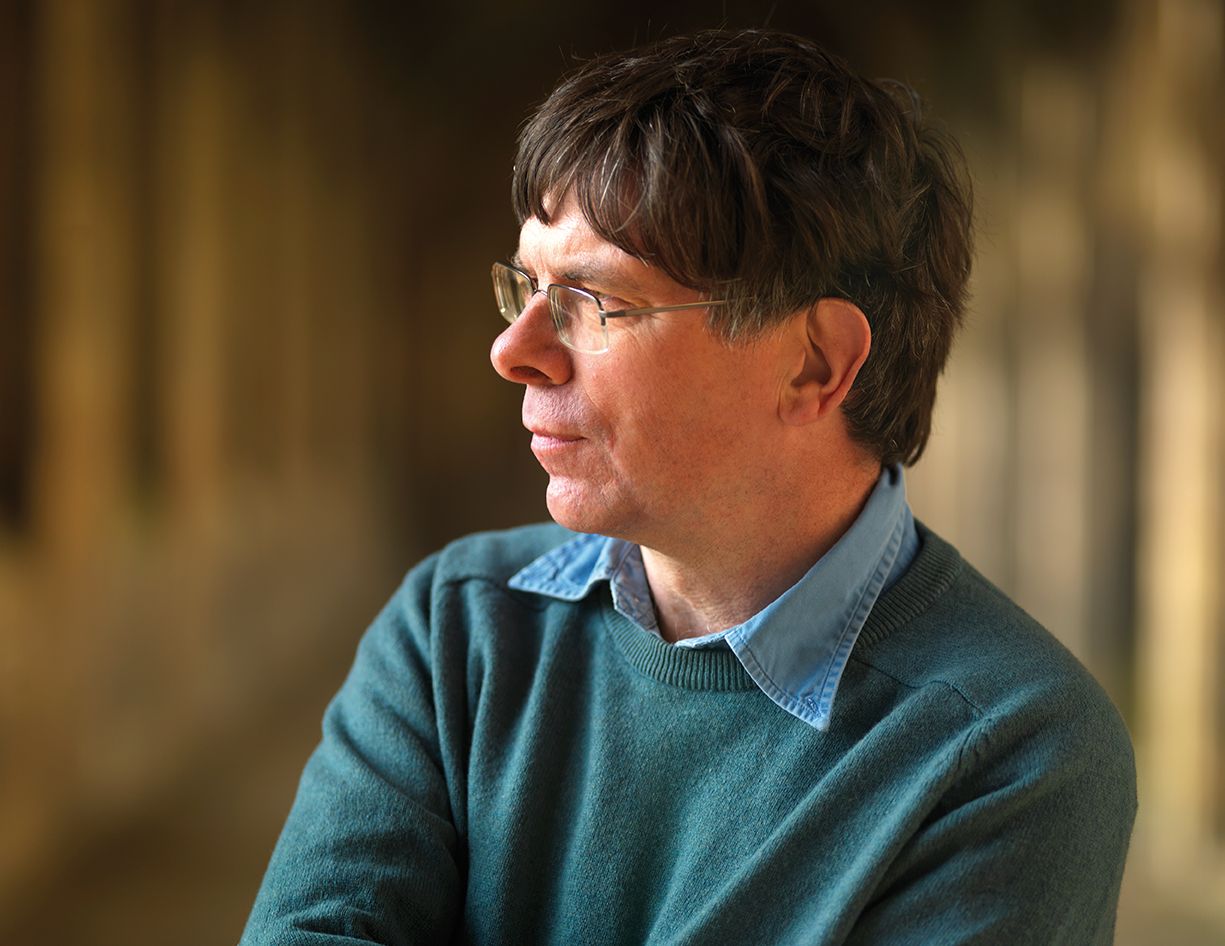 Architecture
Preacher: Professor Deborah Howard
Deborah Howard is Professor Emerita of Architectural History and a Fellow of St John's College.
Her principal research interests are the art and architecture of Venice and the Veneto; music and architecture in the Renaissance; and the relationship between Italy and the Eastern Mediterranean.  Her recent books include Sound and Space in Renaissance Venice (with Laura Moretti, 2009); Venice Disputed (2011); The Music Room in Early Modern France and Italy (ed. with Laura Moretti, 2012); Architecture and Pilgrimage (ed. with Paul Davies and Wendy Pullan, 2013); and The Sacred Home in Renaissance Italy (with Mary Laven and Abigail Brundin, 2018).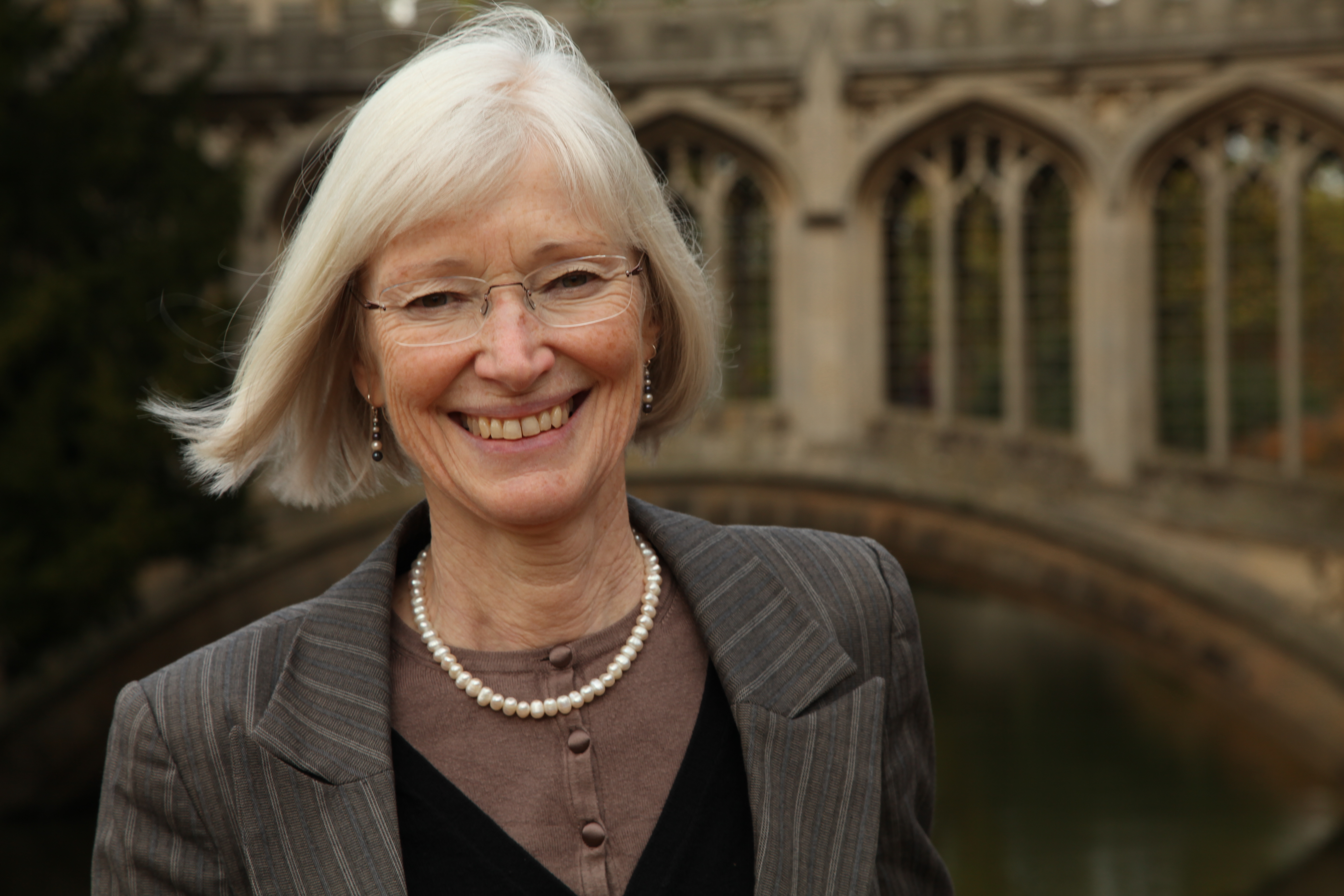 Philosophy
Preacher: Professor Jane Heal
Jane Heal was an undergraduate and graduate student at Cambridge. She held research fellowships for five years, including two years in the US, and taught for ten years in the Philosophy Department at the University of Newcastle upon Tyne. In 1986 she returned to Cambridge where she is now an Emeritus Professor and Fellow of St John's College. She works mainly in philosophy of mind and language, with a particular interest in the nature of co-operative thought and action. She was elected to the British Academy in 1997 and served as President of St John's from 1999 – 2003.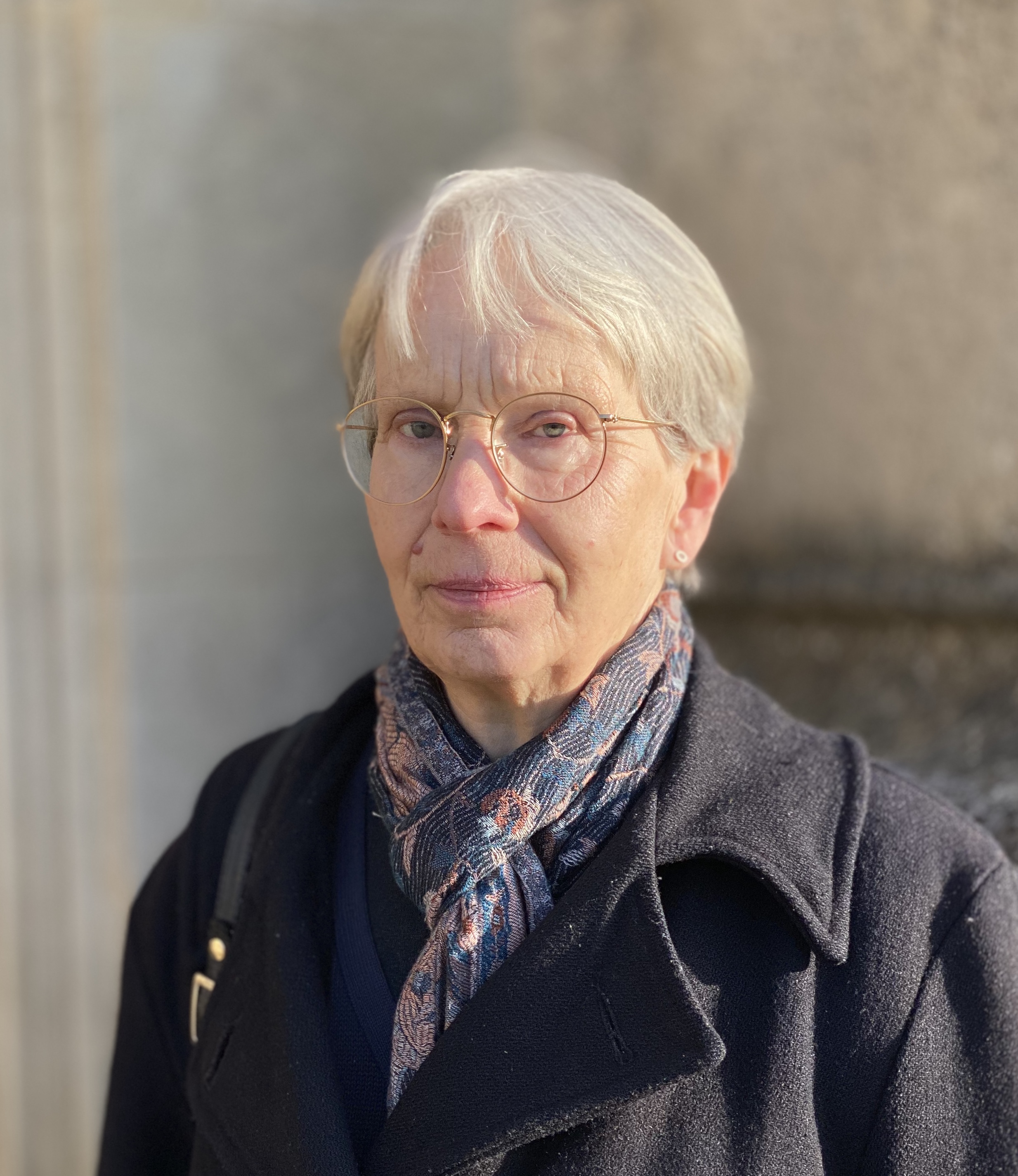 Archaeology
Preacher: Professor Graeme Barker
Graeme Barker studied archaeology at St John's College and remained here for his PhD. After holding academic posts in Sheffield, Rome and Leicester, in 2004 he returned to Cambridge as the Disney Professor of Archaeology and Director of the McDonald Institute for Archaeological Research (posts he retired from in 2014), and Fellow of St John's College.  His research interests have focussed on the relations, both short- and long-term, between people and environment in the past, involving him in leading large inter-disciplinary field projects in Italy, Jordan, Libya and Sarawak. His current project in Iraqi Kurdistan is investigating the demise of the Neanderthals.
He was elected a Fellow of the Society of Antiquaries in 1979, a Fellow of the British Academy in 1999, and CBE in the Queen's New Year's Honours for 2015 for his services to archaeology.