For this term's sermon series the speakers have all been asked to choose an author whose work has opened up some understanding of God that has been valuable to their life of faith. The authors chosen range from Dante to Martin Scorsese.
We look forward to welcoming you to what promises to be a fascinating series on Sundays 6:30pm.
Martin Scorsese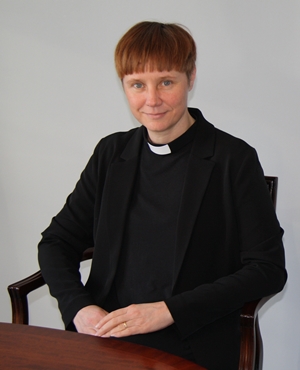 Dante Alighieri
Preacher: Fr Chase Pepper CSC, Assistant Chaplain, Cambridge University Catholic Chaplaincy
Fr. Stephen Pepper is a Roman Catholic priest from Alabama, USA. Before coming to Cambridge (St. John's) to pursue a doctoral degree in the theology of Dante Alighieri, he received his undergraduate degree in political science at Seton Hall University (New Jersey) and his graduate degree in theology at the University of Notre Dame (Indiana). After his ordination in 2015, he worked in the departments of theology and campus ministry at King's College in northeast Pennsylvania, and while he loves being a priest, if he could go back and do it all over again, he would become either an Olympic gymnast, an orchestra conductor, or a storm chaser.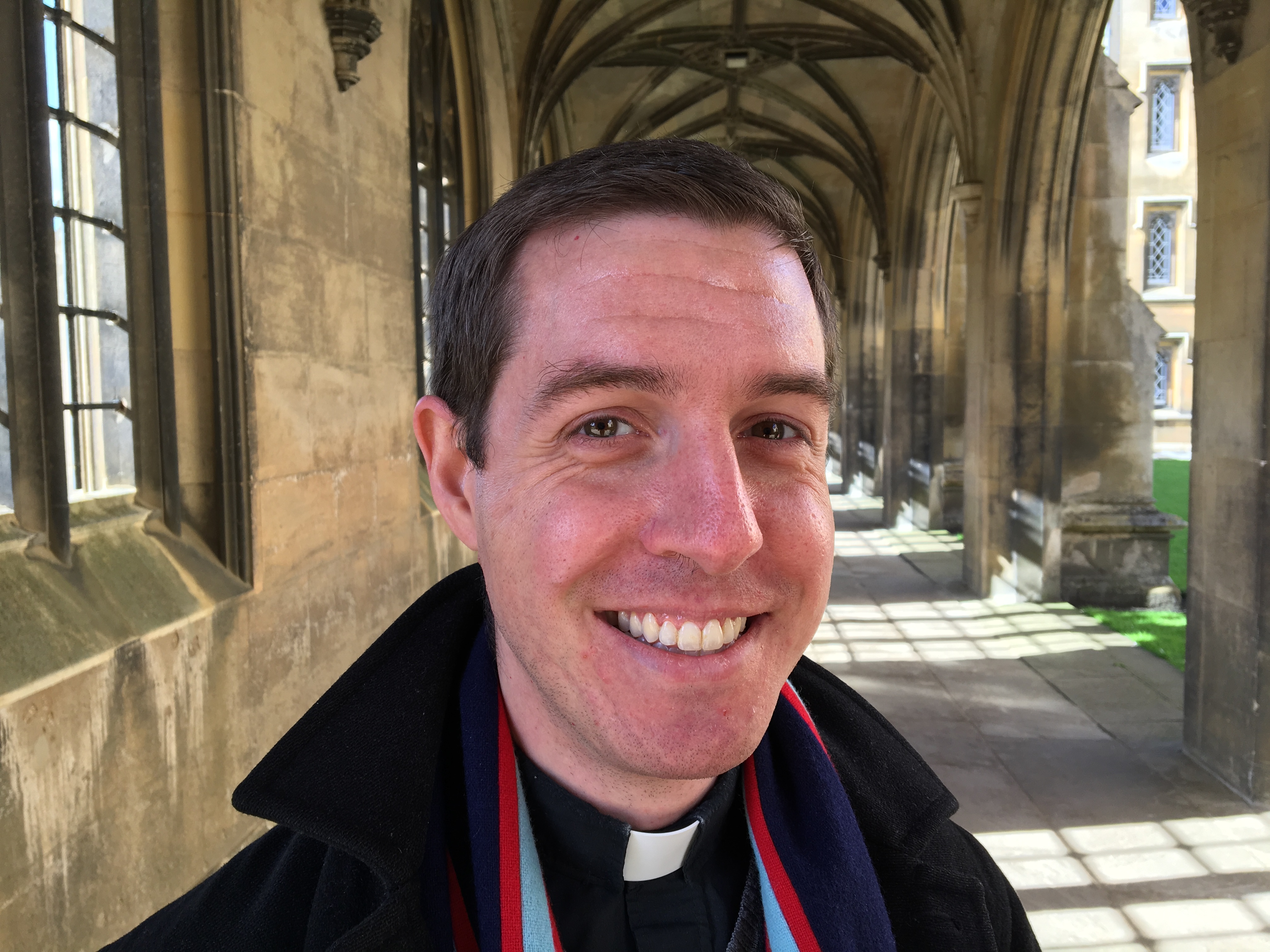 Chapel and Community
Preacher: The Most Rev'd Dr Michael Jackson, Archbishop of Dublin
The text of the sermon may be downloaded here.
The Most Revd Dr Michael Geoffrey St Aubyn Jackson, has been Archbishop of Dublin, Bishop of Glendalough and Primate of Ireland since 2011.
He was educated at Portora Royal School, Enniskillen, Co. Fermanagh (1967–1975); Trinity College, Dublin (1979–1982: First Class BA in Classics, Moderatorship with Gold Medal; 1982 – MA); St. John's College, Cambridge (1979–1981: First Class BA in Theological and Religious Studies; 1985: MA; 1986: PhD awarded for a thesis on 'Prayer and Miracle in the Spirituality of St. Augustine of Hippo'); The Church of Ireland Theological College, Braemor Park, Dublin (1986); Christ Church, Oxford MA, DPhil by incorporation (1989–1997); Student (Fellow) of Christ Church, Oxford (1993–1997).
He was ordained a deacon in 1986 and a priest in 1987. His first pastoral appointment was as a curate at Zion Parish, Dublin, and he also lectured at Trinity College, Dublin and the Church of Ireland Theological College (now Institute). His next appointment was as College Chaplain at Christ Church, Oxford, from 1989 to 1997. He returned to Ireland and served as the Incumbent of St Fin Barre's Union and Dean of Cork, from 1997 to 2002. He was elected Bishop of Clogher in November 2001 and consecrated at St Patrick's Cathedral, Armagh on 6 March 2002. On 2 February 2011, he was elected Archbishop of Dublin and Bishop of Glendalough.
Archbishop Jackson has held many positions in the Church of Ireland. He plays an active role in the wider Anglican Communion, especially in the areas of ecumenism and inter-faith dialogue. He also serves as Co-chairman of the Anglican-Lutheran Porvoo Communion.
This Sermon is not part of the series this term, but is preached to mark the 150th anniversary of the Consecration of the College Chapel, this service starts at 4.30pm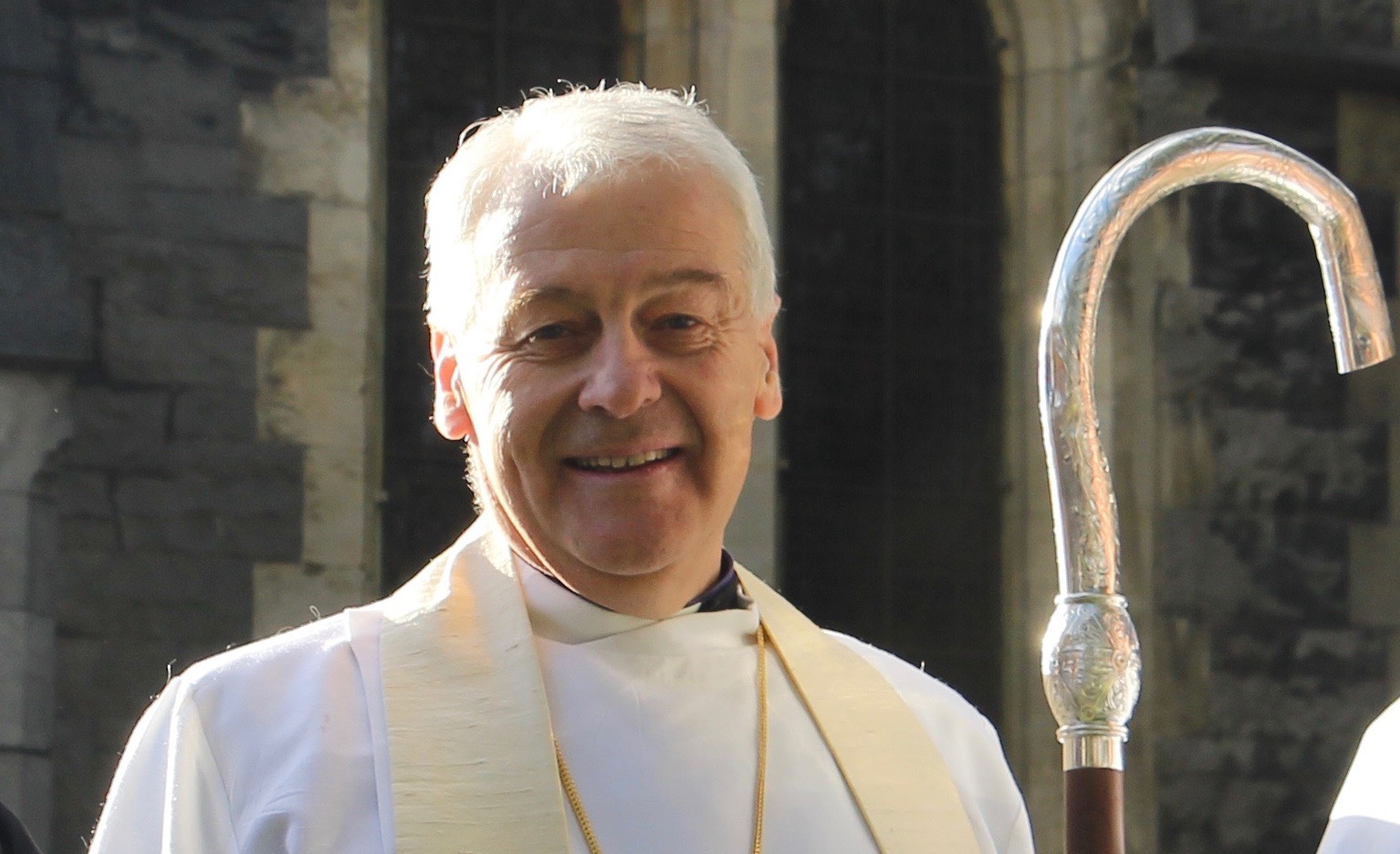 Seamus Heaney
Preacher: The Very Rev'd David Monteith, Dean of Leicester
David Monteith has been Dean of Leicester since 2013.  During this time the Cathedral has completed the first stage of its redevelopment with the re-interment of King Richard III and the creation of Cathedral Gardens. We have launched the 11.3million project to complete this work by 2022 whilst growing and developing the congregational life and mission of the cathedral communities.  In one of Britain's most multicultural cities, the cathedral offers generous Christian hospitality to all. Until recently he chaired the interfaith work based at the St Philip's Centre. He recently led a Commission on Rural Mission and Ministry in the diocese.  He has previously served in Birmingham and London including at St Martin-in-the-Fields.
Originally from Enniskillen, Northern Ireland he shares long term interests in music, poetry and the visual arts with a commitment to living with diversity.  He shares his life in a Civil Partnership with David Hamilton.
Thomas Traherne
Preacher: The Rev'd Canon Dr Jessica Martin,  Residentiary Canon, Ely Cathedral
Jessica Martin is Residentiary Canon for Education and Outreach at Ely Cathedral. Before that she spent six years in parish ministry in South Cambridgeshire following an academic career as Fellow in English at Trinity College, Cambridge.  She specialises in seventeenth century religious writing and early biography and has written about Izaak Walton, about devotional practices in early modern England, and about parish ministry and its challenges.  She is completing a book on the nature of desire in the dedicated Christian life.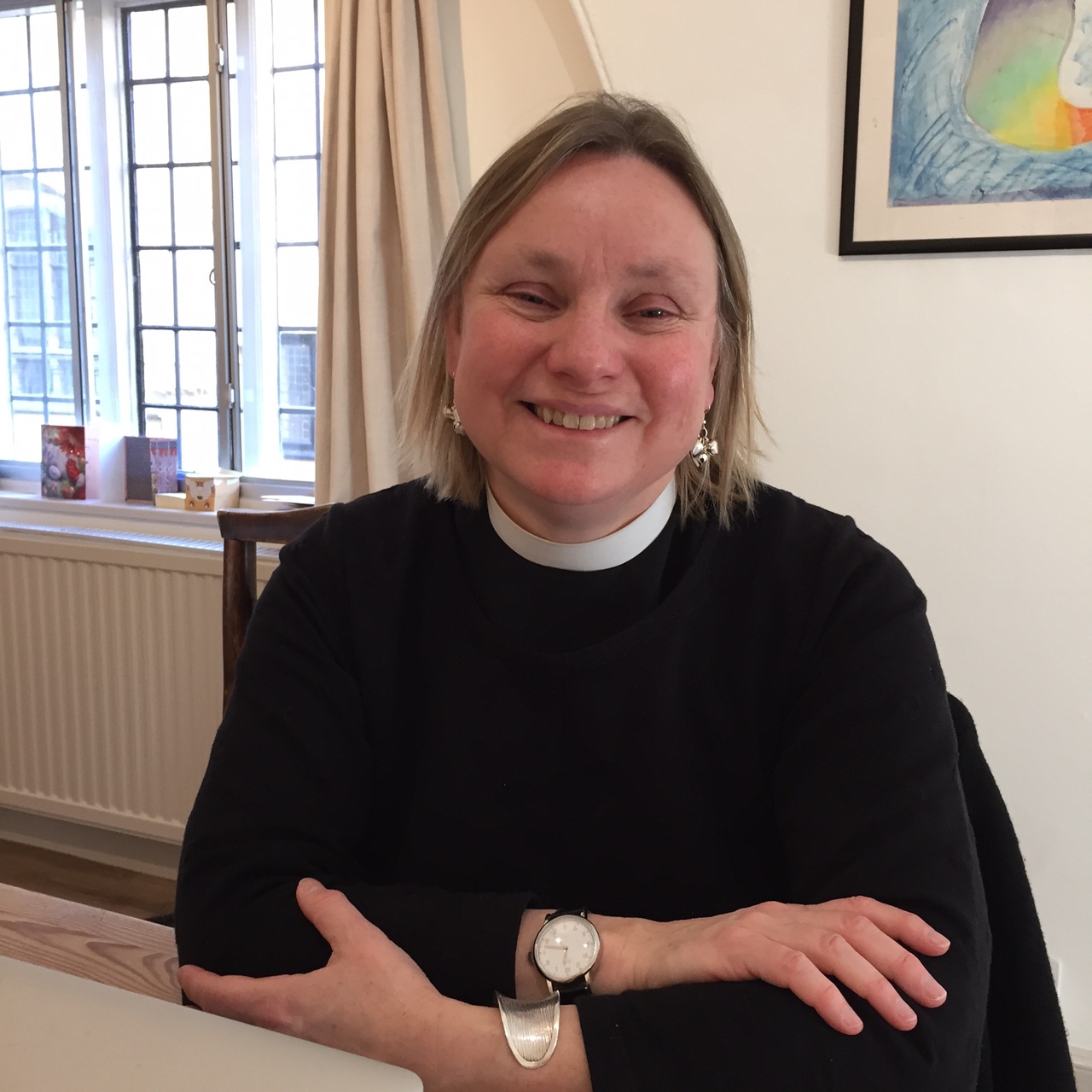 William Shakespeare
Preacher: The Rev'd Dr Paul Edmondson, Head of Research and Knowledge, Shakespeare Birthplace Trust
Paul Edmondson is Head of Research and Knowledge and Director of the Stratford-upon-Avon Poetry Festival for the Shakespeare Birthplace Trust. He is the author, co-author, and co-editor of many books and articles about Shakespeare, including biographical and performance studies, as well as work on the plays and poems. He has also published some poetry of his own, and is a trustee of the British Shakespeare Association, the Rose Theatre, and is a priest in the Church of England. @paul_edmondson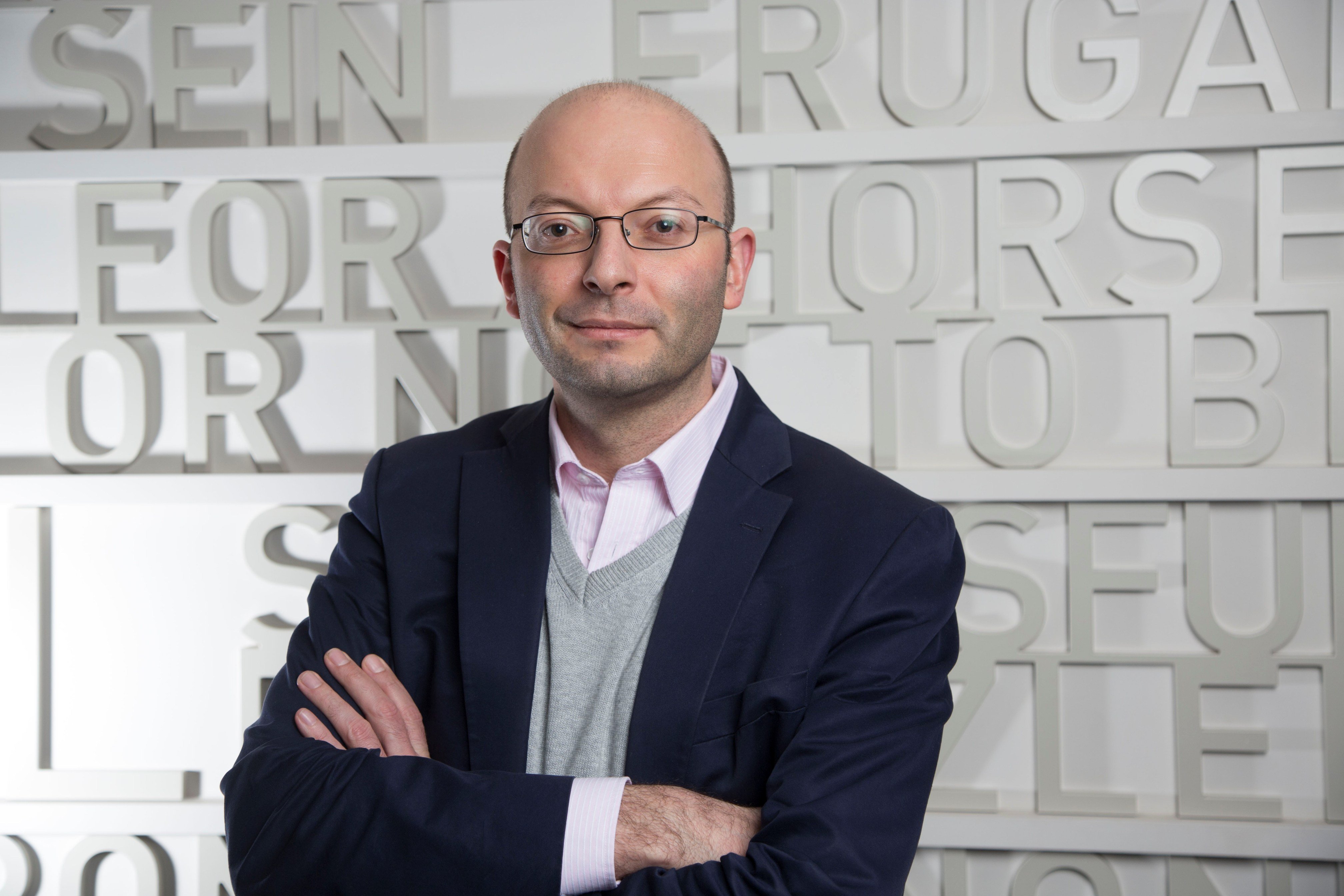 R.S. Thomas
Preacher: The Rev'd Dr Carys Walsh, Curate Training Officer, Diocese of Peterborough
Carys discovered the poetry of R. S. Thomas at a time when her faith was in transition, and she credits him with helping to bring her 'home.' This led to a PhD on the sacramental vision in his work. Having worked in selection for those going forward for ordained ministry, following on from being a psychotherapist, Carys taught Christian Spirituality at St Mellitus College. She currently oversees Curate Training for Peterborough  Diocese.  In her spare time, she tries to write, and walks Misty (a Westie) with her husband David, the rector of St Peter and St Paul in Kettering, where Carys serves as an assistant priest.