'Delight' as two College Directors of Studies win teaching Prize
"Winning a Pilkington Prize during such a challenging time is particularly meaningful"
Two Fellows from St John's have been awarded the coveted Pilkington Prize in recognition of their teaching excellence.
Dr Hannah Joyce and Dr Edward Tipper are among 13 winners of this year's prize, which is awarded annually by the University of Cambridge Centre for Teaching and Learning. They will each receive £1,000.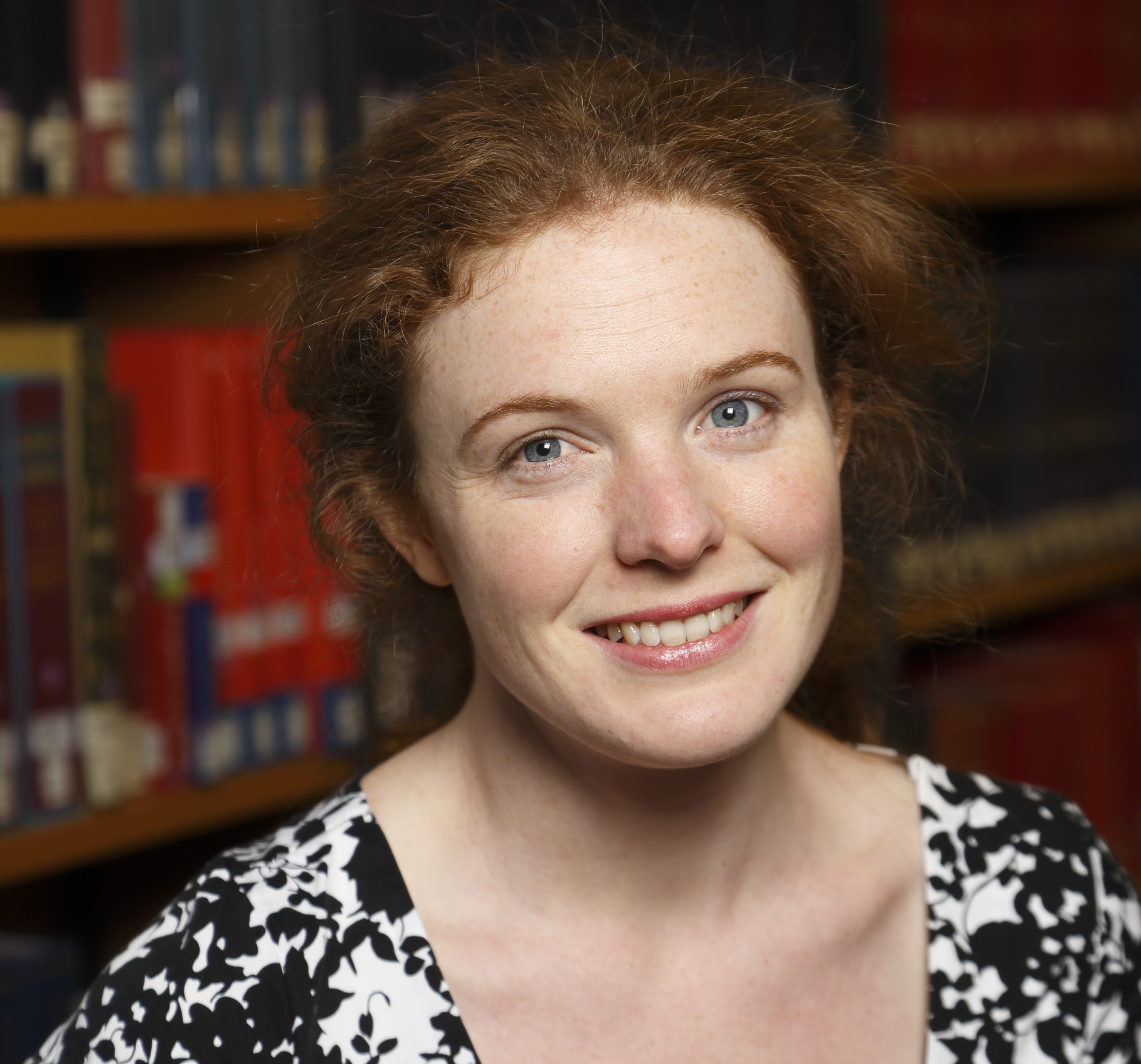 Dr Joyce, who is Director of Studies in Engineering Part IB, College Lecturer in Engineering and Reader in Low-Dimensional Electronics, said: "I feel really privileged to teach Engineering at Cambridge. The students are among the most brilliant in the world and their enthusiasm is contagious, so I draw a lot of inspiration from them. Their insightful questions frequently cause me to deepen my own understanding of the material I teach. So really, teaching is win-win!
"The pandemic has created a lot of challenges for students and lecturers alike. I am really impressed with how well students have adapted, and the patience and understanding they have demonstrated as we lecturers scrambled to find Covid-safe teaching methods. Winning a Pilkington Prize during such a challenging time is particularly meaningful to me."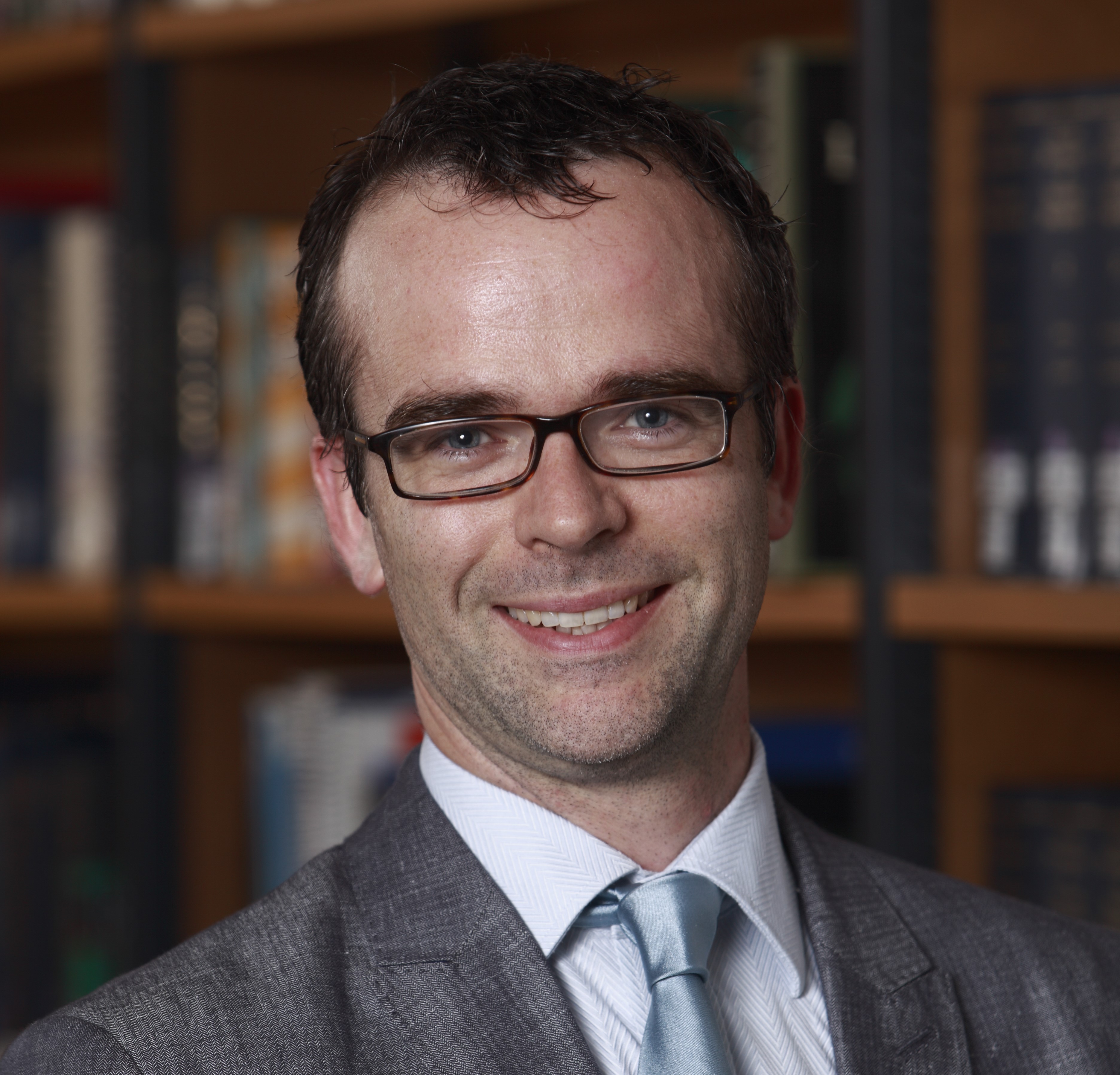 Dr Tipper, who is Director of Studies in Earth Sciences and College Lecturer in Earth Sciences, said: "I'm absolutely delighted to receive this award. There's nothing more rewarding than managing to inspire the next generation about the physical, chemical and biological functioning of our planet. The quality of the students here mean that there is always something new to learn for oneself.
"I've been incredibly fortunate to be able to take students with me on my fieldwork expeditions to Nepal and South-East Asia, something I hope I can return to next year. It's been the most unusual year for teaching, the most demanding that I can ever remember. Not only a challenge, this was also an opportunity to make improvements over many of the things we do."  
St John's alumnus Mr Alan Thorne (MPhil in Engineering 2009) was awarded a Pilkington Prize for his innovations in the automation laboratory at the Department of Engineering's Institute for Manufacturing, where he is Technical Officer.
The Pilkington Prize was set up in 1994 by Sir Alastair Pilkington, who believed that the quality of teaching was crucial to the University's success. The prizes are awarded to individuals who make a substantial contribution to the teaching programme of a Department, Faculty or the University as a whole. Nominations are made by each of the six Schools.
Dr John R Taylor, College Lecturer in Applied Mathematics, Reader in Oceanography and Fellow at St John's, was a Pilkington Prize winner last year.
The other 2021 prize-winners are: Dr David Clifford, Dr Elizabeth Fistein, Professor Beverley Glover, Dr Nikhil Krishnan, Professor Clare Morris, Mr Bill Nicholl, Dr Tina Potter, Dr Dee Scadden, Dr Peter Sloman and Dr Anne Swift.
A virtual ceremony is due to take place on Tuesday 29 June.
Full details of the Pilkington Prize
Learn more about Dr Tipper's fieldwork in the video below.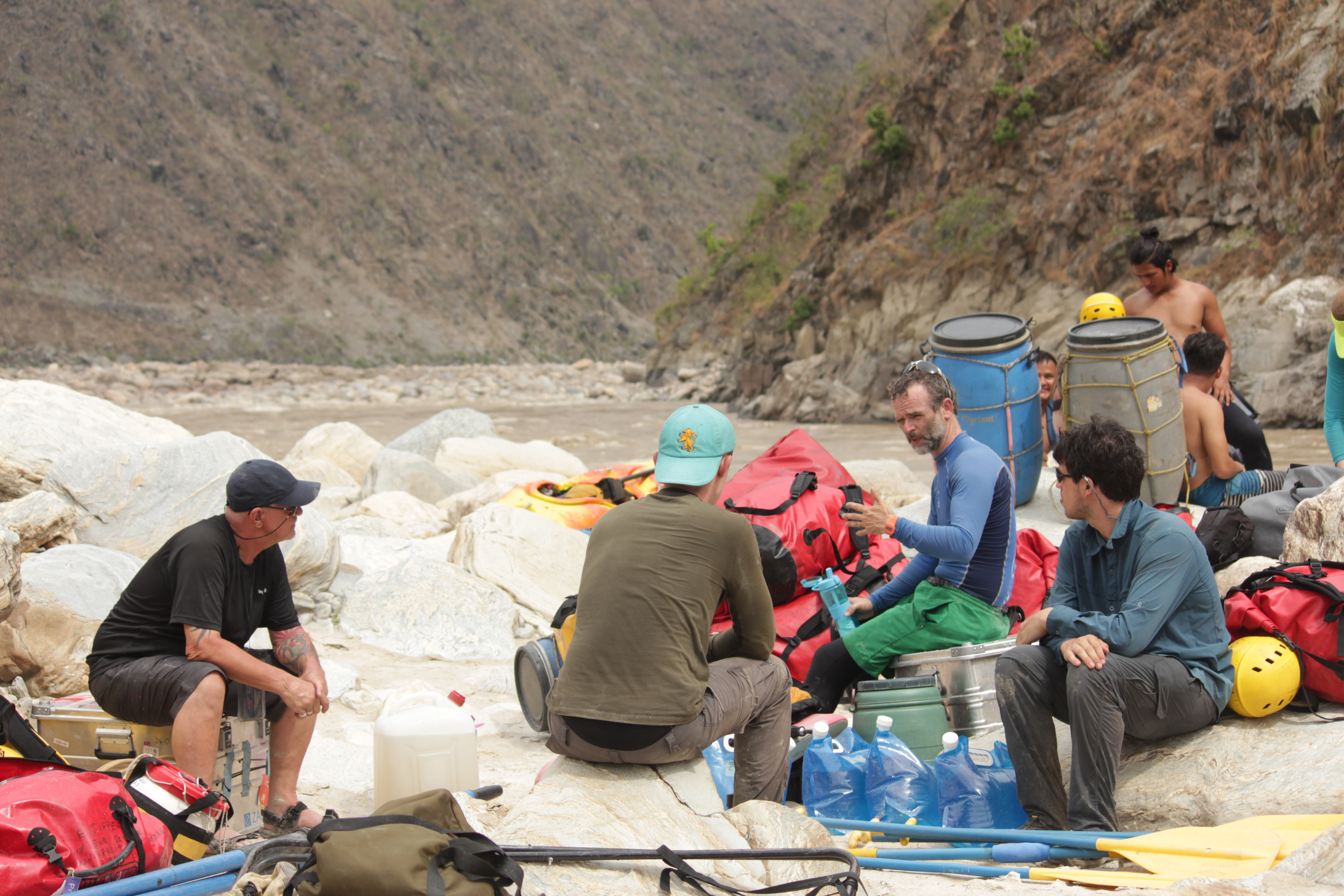 Published: 23/4/21