Dean becomes first priest to judge prestigious poetry award
The £5000 prize, funded by the Poet Laureate, recognises 'excellence in poetry'
Canon Mark Oakley has been selected by the Poet Laureate to be one of the three judges of the Ted Hughes Award for New Work in Poetry 2018.
He is thought to be the first priest to judge the prize in its near ten-year history.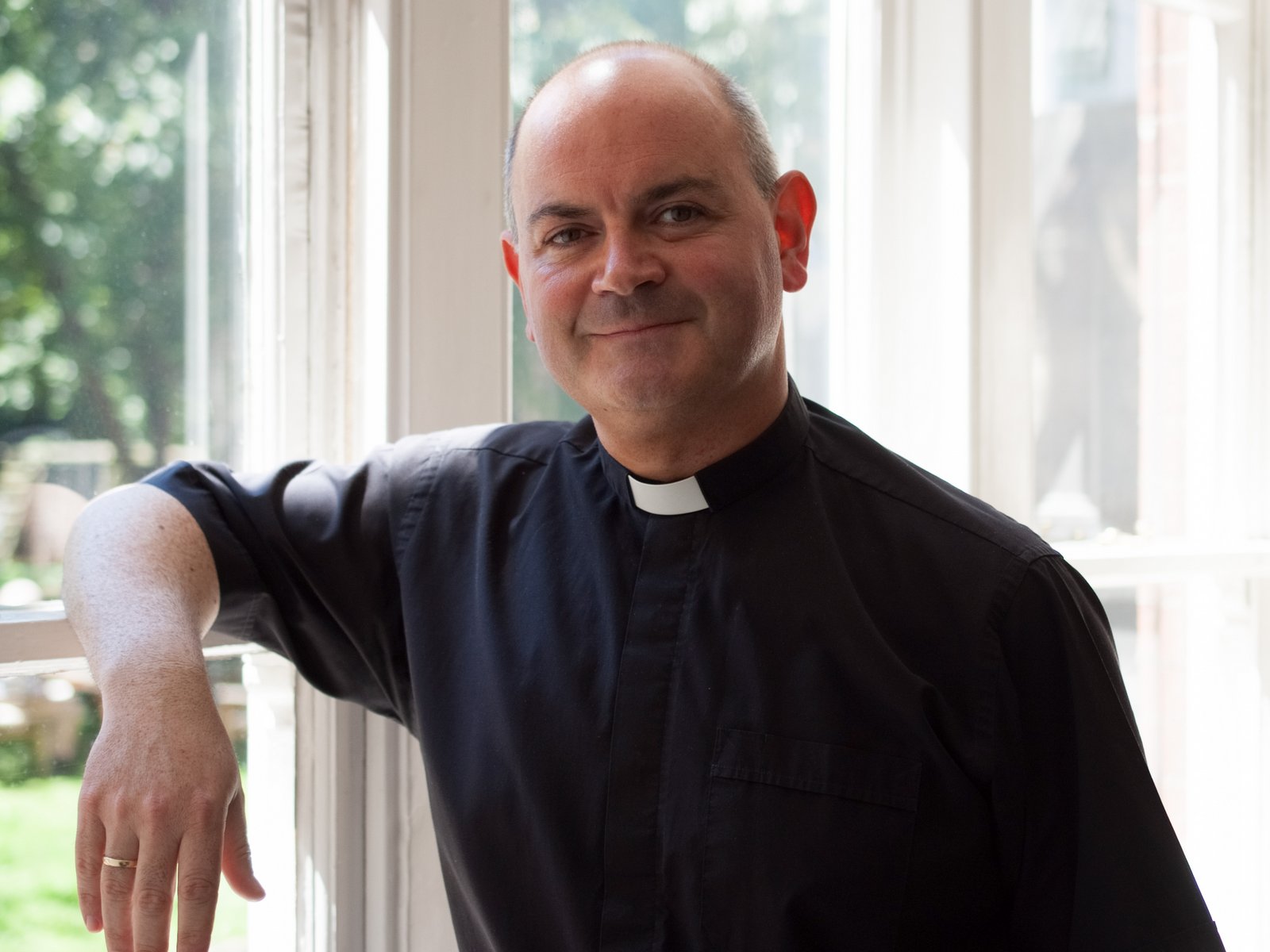 Canon Oakley is the former Chancellor of St Paul's Cathedral and joined St John's earlier this month as the new College Dean. He is also the author of The Splash of Words, an anthology exploring why poetry is vital to faith.
Carol Ann Duffy, the Poet Laureate, has chosen him and the other judges poets Clare Shaw and Linton Kwesi Johnson to determine the winner. The £5000 prize, funded by the Poet Laureate and organised by the Poetry Society, recognises 'excellence in poetry', and 'outstanding contributions' made by living poets to the cultural life of the UK. The 2017 winner was Jay Bernard for the performance piece Surge: Side A.
Published: 21/09/18