Creative writers on route to success encouraged to apply for Harper-Wood Award
Funding up to £15,200 available for 2021 creative writing and travel award
Talented wordsmiths are invited to apply for the St John's College Harper-Wood Creative Writing and Travel Award for English Poetry and Literature 2021.
The award was introduced by the Cambridge College in 1949 and previous holders include Thom Gunn, Michael Hofmann, Giles Foden, Amit Chaudhuri, Gaby Wood, Caitríona O'Reilly, Sarah Howe, Isabella Hammad, Erin Soros and Vahni Capildeo.
The purpose of the award is to inspire a project of creative writing by making it possible for the holder to engage in relevant, project-related travel and study.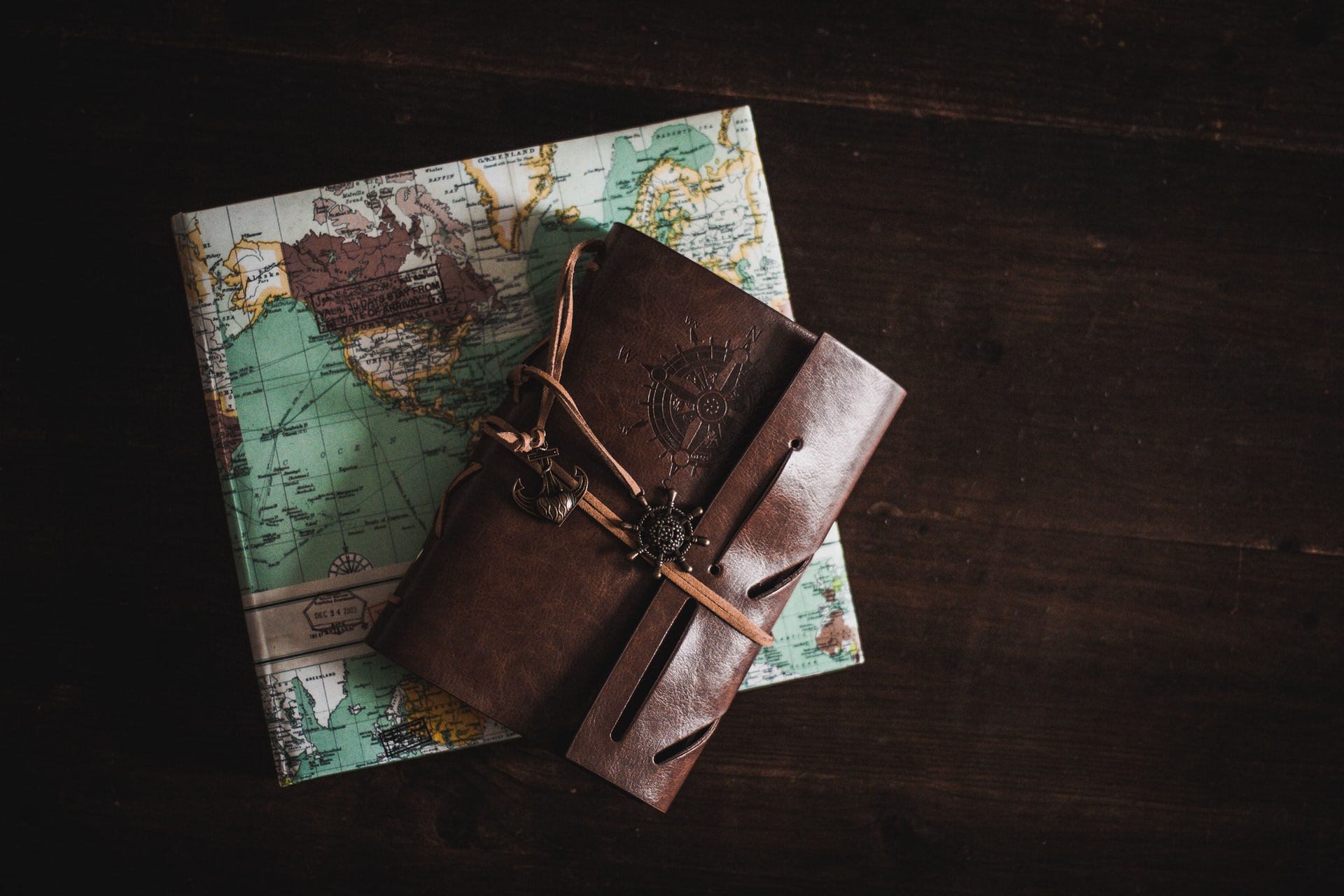 The award is intended for unpublished creative writers in the early stage of their career and the successful candidate must be a graduate of any university in the UK, Ireland, the Commonwealth or the USA by the time they take up for post on 1 October 2021.
Trinidadian-Scottish writer and Forward-prize winning poet Vahni Capildeo, who travelled to Kenya 'in the tracks' of Chrystabel Procter, former Head Gardener at Girton College, as Harper-Wood student in 2015, said: "The current Head Gardener at Murray Edwards College alerted me to Chrystabel's writings, and I became fascinated by pursuing the ghost of the garden she made during her time in Kaimosi. This was part of my wider investigation of relationships between writing, travel, and how people live their locality.
"I also spent time in Ireland, on a sheep farm and near the sea, and returned to Trinidad to learn about the traditional masquerade and its interpretation of the figure of the sailor. These experiences inform two of my books of poetry, Venus as a Bear (Carcanet, 2018) and Skin Can Hold (Carcanet, 2019), and my non-fiction writing. Thanks to the generous award from St John's College, I have formed lifelong friendships in other countries, enjoyed practice-based research in street theatre (and sheep herding), and been able to develop my interest in ecopoetics, editing a special issue of Stand Magazine (Leeds) on this theme."
Irish poet and critic Caitríona O'Reilly, who spent her time in Spain as a Harper-Wood award-holder in 2002, previously said: "My year as a Harper-Wood student opened up avenues for me in my life and work that have proved to be long-lasting sources of inspiration and friendship." 
All or part of the tenure should be spent in a country outside the UK. Those applying for the award are asked to provide a detailed outline of their proposed course of study/research and travel plan, as well as making a strong case for its relevance to their creative writing project.
The award-holder is expected to engage in a course of study or research, not necessarily attached to a university or other institution, culminating in the production of original fiction, poetry or drama. 
The successful candidate will become a member of St John's and will be invited to visit the College following the end of their tenure, to present at least one talk about their experience.
Funding up to a maximum of £15,200 is intended to cover accommodation and other living expenses during the course of the year.  
The competition launches on Wednesday 24 February 2021 and the deadline for online applications is 9am (UK time) on Wednesday 5 May 2021. 
Further particulars and how to apply
Harper-Wood Creative Writing and Travel Award
Published: 5/2/21