College Community members speak out about mental health on University Mental Health Day
Published: 1/03/2018
One in four people experience a mental health condition at some point in their life, but despite how widespread these issues are, it can still be hard to reach out for help.
March 1 is University Mental Health Day, and this year's theme is 'community'.  The nationwide campaign run by the charities Student Minds, and UMHAN, aims to improve mental health literacy so that students have the confidence to seek support if they feel they need it, know where to turn, and have accessible opportunities to build their wellbeing.
Being at university raises a number of unique challenges to students' mental health and wellbeing. Approximately 29% of students experience clinical levels of psychological distress, associated with increased risk of anxiety, depression, substance use and personality disorders.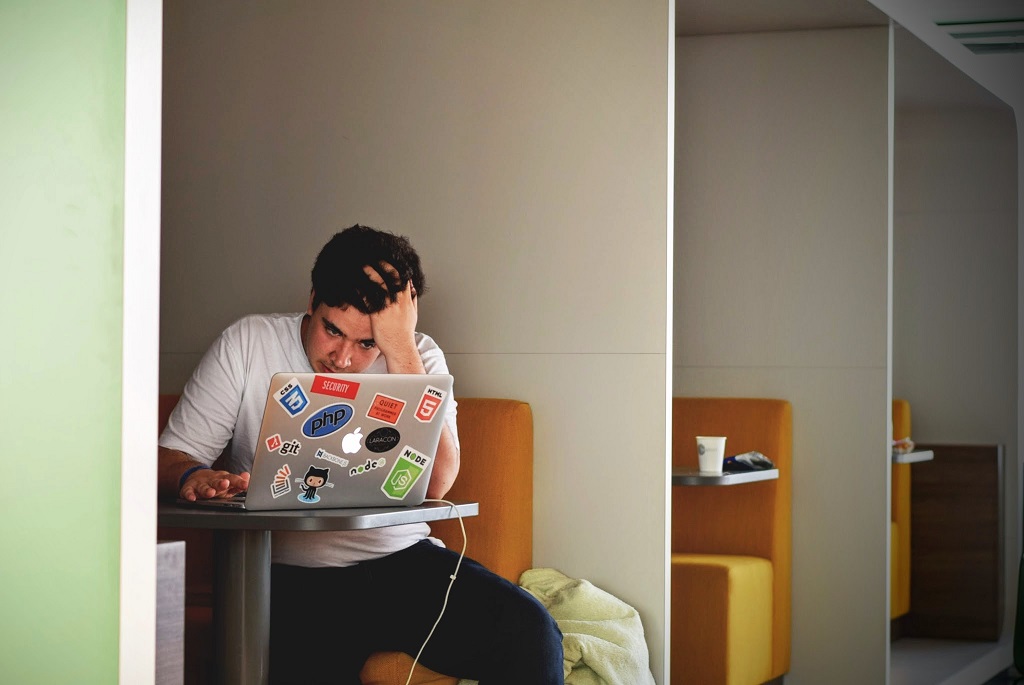 As part of University Mental Health Day at St John's we spoke to staff and students about the mental health support available in College for students including de-stressing events, drop-in sessions, and counselling appointments.
Coralie Nelson and Charlie Friend are the welfare officers on the JCR Committee. "As JCR Welfare Officers we act as one of the first ports of call for students who are suffering with any problems, particularly mental health ones, and hope to be one of the most approachable options to students," they said.
The JCR hosts weekly drop-sessions where students can come for a chat with Coralie and Charlie, or other members of College. "As Welfare Officers, we are there to listen, provide confidentiality, and (if wanted) further guidance for where to seek support," said Coralie.
For University Mental Health Day the JCR are combining with the SBR to bring in a Petting Zoo and hot drinks and snacks for all the College students. From 4-6pm today, Merton Court will host alpacas, hedgehogs, owls, chickens, rabbits, and guinea pigs.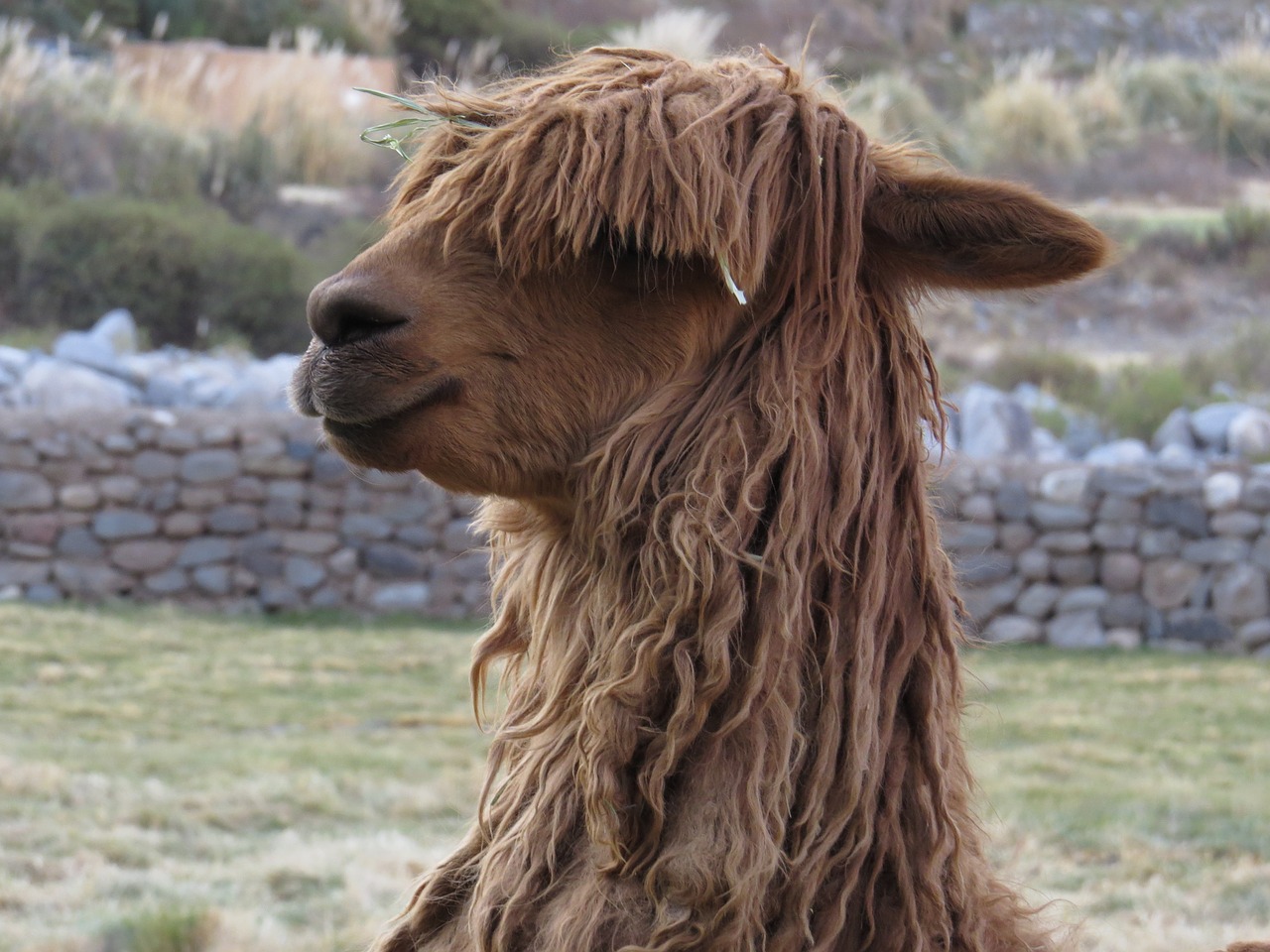 Image Credit: wilddueck via Pixabay
"The nurses are not just there for broken legs, they are there and available every day to talk"
Sakura Oyama, one of the SBR Welfare Officers said events like this one aim to build the College community. "These events are meant to bring the undergraduate and graduate communities together and remind students that we all belong to a larger Collegiate support system," said Sakura.
This wider Collegiate support system that Sakura alludes to also includes medical professionals. The St John's Health Centre is run by two registered nurses, Sister Emma Dellar, and Mary Lindsell who have drop-in clinics on weekdays from 10am-12pm. If it is appropriate for the student, Emma and Mary can refer them to the College Counsellor who also works in the Health Centre, Susie Renshaw.
Susie estimates that approximately 40% of the nurses' time is taken up by mental health issues. "The nurses are not just there for broken legs, they are there and available every day to talk," she said. "We've also got some expertise about the other resources that are out there and in knowing when is good to go see your GP, or whether you need to get in touch with someone else."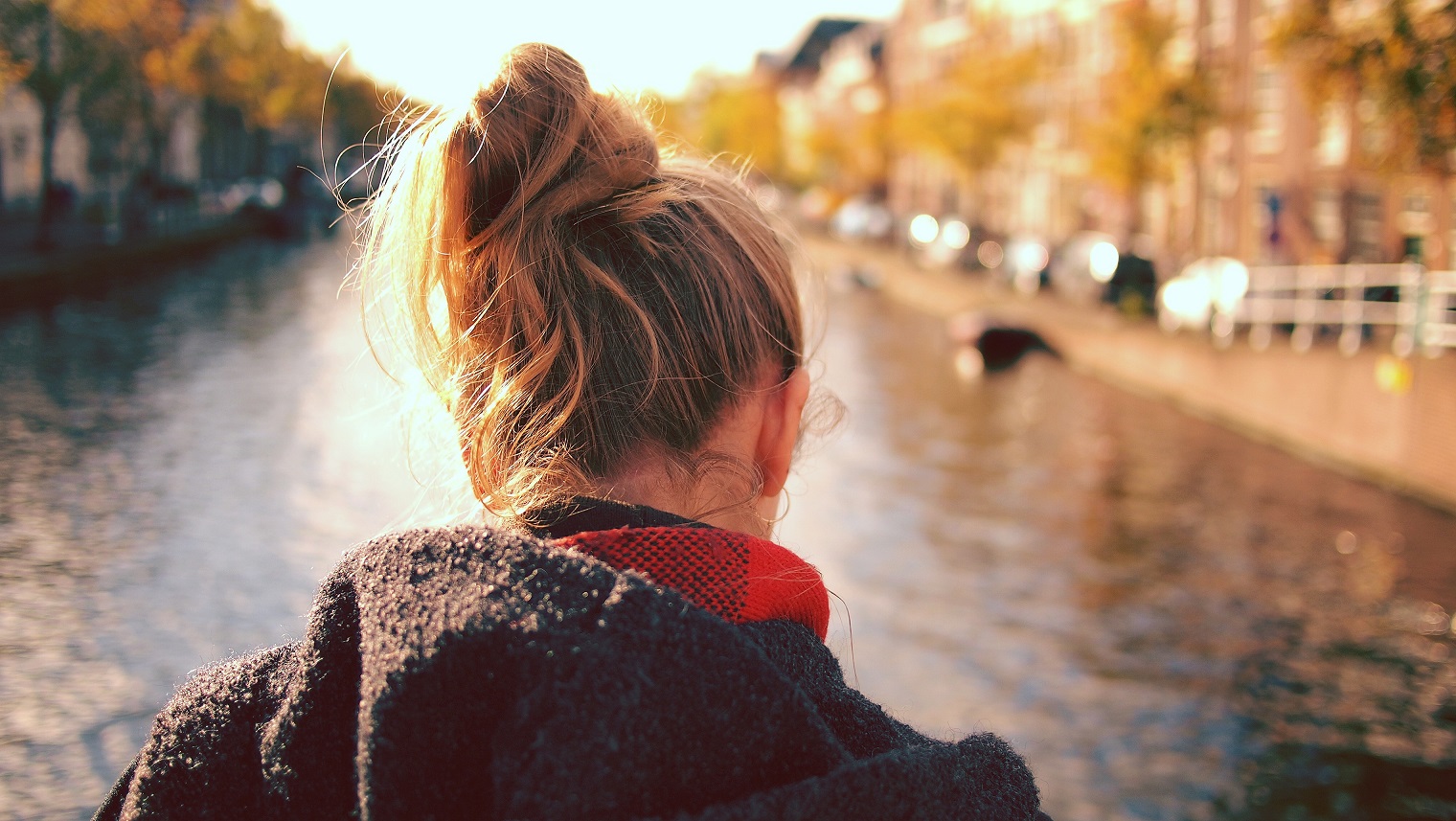 Image credit: Daria Nepriakhina on Unsplash
Susie added that one of the problems with coming forward for students is that they feel they are bothering the Health Centre staff with small issues. "If it's bothering someone we don't care what it is. If it's getting in the way of someone's ability to enjoy their life here then it's worthwhile dropping in or sending an email to us. We'd much rather someone come to us earlier on with a small issue rather than when things have developed and gotten worse."
The Health Centre, the JCR, and SBR are just some of the options available to students at St John's College if they want to discuss mental health difficulties or find out more information about specific conditions. Here is a fuller list of the support available to students:
"We'd much rather someone come to us earlier on with a small issue rather than when things have developed and gotten worse."
Tutors
Students usually meet with their Tutor once or twice each term, and weekly clinics (known as Tutorial Times) allow students to drop in to discuss any issues – so they are there if you ever have a problem. They can provide confidential advice on any problems you may be having with your studies, other students, or anything else that is bothering you. You find out more about Tutors here.
JCR & SBR Welfare Officers
If you have any worries or issues your Welfare Officers are always available for a chat, and can direct you to someone within the College's extensive support network for any further support you may need.
The Welfare Officers for the undergraduate JCR are Charlie Friend and Coralie Nelson. You can contact them at welfare@sjcjcr.com
The SBR Welfare Officers are Sakura Oyama and Michael Ha and you can contact them through their CRSid email addresses which you can find here.
The Health Centre
The nurses are available to help with a wide variety of health and welfare problems, and any information given to them will be treated in strict medical confidence and will not be divulged to anyone outside of the Health Centre without your consent.
Drop in clinic: Monday-Friday 10am-12pm, sit and wait or book through MOODLE. 
You can find out more information about the Health Centre here.
College Counsellor
Counselling can be helpful for all kinds of difficulties and is available to help you with any personal or psychological issues which are having an impact on your ability to study or to make the most of student life. If you would like to arrange to see Susie, the College Counsellor, you can self-refer (see below), speak to your Tutor, or speak to the College Nurses.
You can find out more information about the College Counsellor here.