'Ambitious' PhD thesis awarded €3000 prize
"His dissertation re-interprets Frederick the Great of Prussia as military commander and military thinker"
Analysis of the reputation of King Frederick the Great of Prussia by a graduate student at St John's has scooped a prestigious prize.
The International Commission of Military History (ICMH) has awarded Dr Adam Storring the 2019 André Corvisier Prize for his PhD thesis on Frederick the Great.
Dr Storring, who completed his BA, MPhil and PhD at St John's, finished his thesis in 2018 which was entitled Frederick the Great and the Meanings of War. The essay focused on the reputation of King Frederick II of Prussia whose long reign of 46 years saw a reorganisation of the Prussian armies and a significant number of military victories.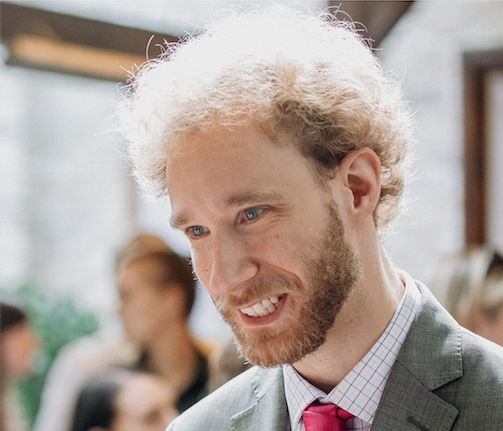 Dr Adam Storring
The jury unanimously voted for Dr Storring's work and said: "His dissertation is an ambitious but not reckless effort to re-interpret King Frederick the Great of Prussia as military commander and military thinker.
"Dr Storring's balanced, well-argued and documented conclusion is that certainly Frederick was an able commander, but military histories overwhelmingly focusing on the King himself must be corrected, since the development of Prussian military ideas was a collective effort."
Historically, academia has had a complex relationship with King Frederick's legacy – he was a successful and innovative military leader but he was also greatly admired by Adolf Hitler. During the Second World War Nazi propaganda glorified Frederick as a precursor to Hitler and after the Second World War academics sought to downgrade Frederick's national and international legacy. 21st Century historians are now seeking to develop a more objective cultural understanding of Frederick's life and achievements.
The annual prize is for PhD students with final theses on military history and is named after André Corvisier – a French historian and former President of the ICMH.
The prize will be presented to Dr Storring along with €3000 at an awards ceremony in Bulgaria in August. As part of the prize he will also have an article published in the International Journal of Military History and Historiography.
Published: 18/06/19