Act of Remembrance at St John's College for Her Majesty Queen Elizabeth II
"The Queen remained an antidote to raw political power by embodying loyalty, service, the human touch and that quiet dignity on which true relationship and transformation is built"
An act of remembrance and thanksgiving for the life of her late Majesty Queen Elizabeth II was held at noon in St John's College Chapel today (Friday, 9 September 2022).
The brief service included a reading by Heather Hancock, Master of St John 's College, prayers, two-minute silence, music from The Choir of St John's and the following introduction by The Rev'd Dr Mark Oakley, Dean of Chapel.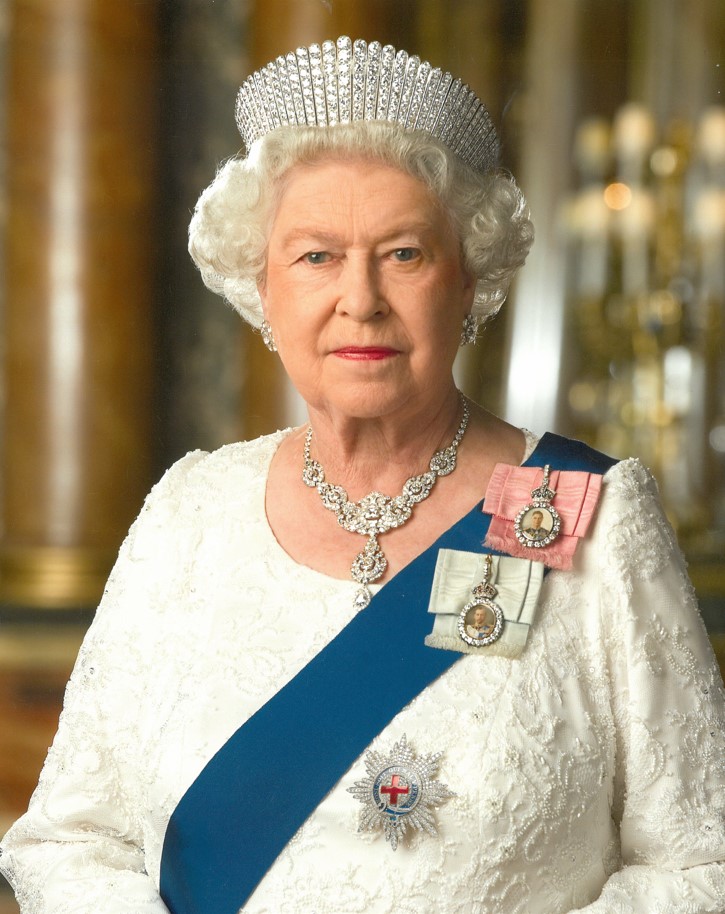 Welcome to you as we gather for a short, simple, but vital, act of remembrance of Her Late Majesty Queen Elizabeth.
As you know, over 70 years ago the young princess had been informed of the death of her beloved father. She was in Kenya, staying at an observation point watching wildlife and the news was unexpected for her father, the king, was only 56. And she was only 25. She began almost immediately to write the letters and messages apologising for cancelling the rest of the trip and for upsetting people's plans. And so began a life of impeccable, and in the words of our Master, unparallelled, duty, and one we give thanks for with deep admiration and affection.
It is perhaps rather telling that those 70 years' service of Queen Elizabeth began in the Treetops rest-house on an observation platform in a giant fig tree. For as we have been hearing, she looked out from that day on at the events and players of world history, and for us in this nation, as she weaved herself into the fabric of our lives over those many years, she offered a still small voice of calm, no matter the crisis, the speed or the noise. In a world that is shaped by personalities it is not perhaps usual to praise the qualities of continuity and consistency but it is exactly these strengths that upheld us and that she gave through her untiring public service. She showed more self-control and restraint in 70 years than most of us could manage today in 70 seconds, remaining an antidote to raw political power by embodying loyalty, service, the human touch and that quiet dignity on which true relationship and transformation is built.
Over 400 years ago, our other Queen Elizabeth, the First, addressed her people in words that history has handed down to us as her Golden Speech. "Though God hath raised me high," she said, "I count the glory of my Crown, that I have reigned with your loves."
The devotion, dedication and steadfastness of Elizabeth II was her vow, her service and her gift to us – and we in return reaffirm today that she reigned with our loves, and we pray that she rests in peace and in the love of the God she had such a deep and committed faith in. Rest eternal grant unto her, O Lord, and let light perpetual shine upon her.
The Rev'd Dr Mark Oakley, Dean
A book of condolence has been placed in the Chapel and candles have been lit in memory of The Queen.