Abandoned Liszt opera deciphered by Research Fellow broadcast for the first time
A long-forgotten Italian opera by Franz Liszt entitled Sardanapalo has been brought to life after a year-long research project carried out by St John's Research Fellow Dr Francesca Vella with a team of Cambridge and US scholars.
Dr Francesca Vella, Research Fellow in Music at St John's, worked with Dr David Trippett, Senior Lecturer in the Faculty of Music, and David Rosen, Emeritus Professor of Musicology at Cornell University, to create the first edition of an opera abandoned by Liszt nearly two centuries ago after only one act had been completed. Francesca worked for a year deciphering and, in part, reconstituting the Italian libretto of Sardanapalo, which had never been heard before. With Dr Trippett, music editor, and Prof. Rosen, text translator, she has prepared a critical edition that will be published in 2018 by Editio Musica Budapest.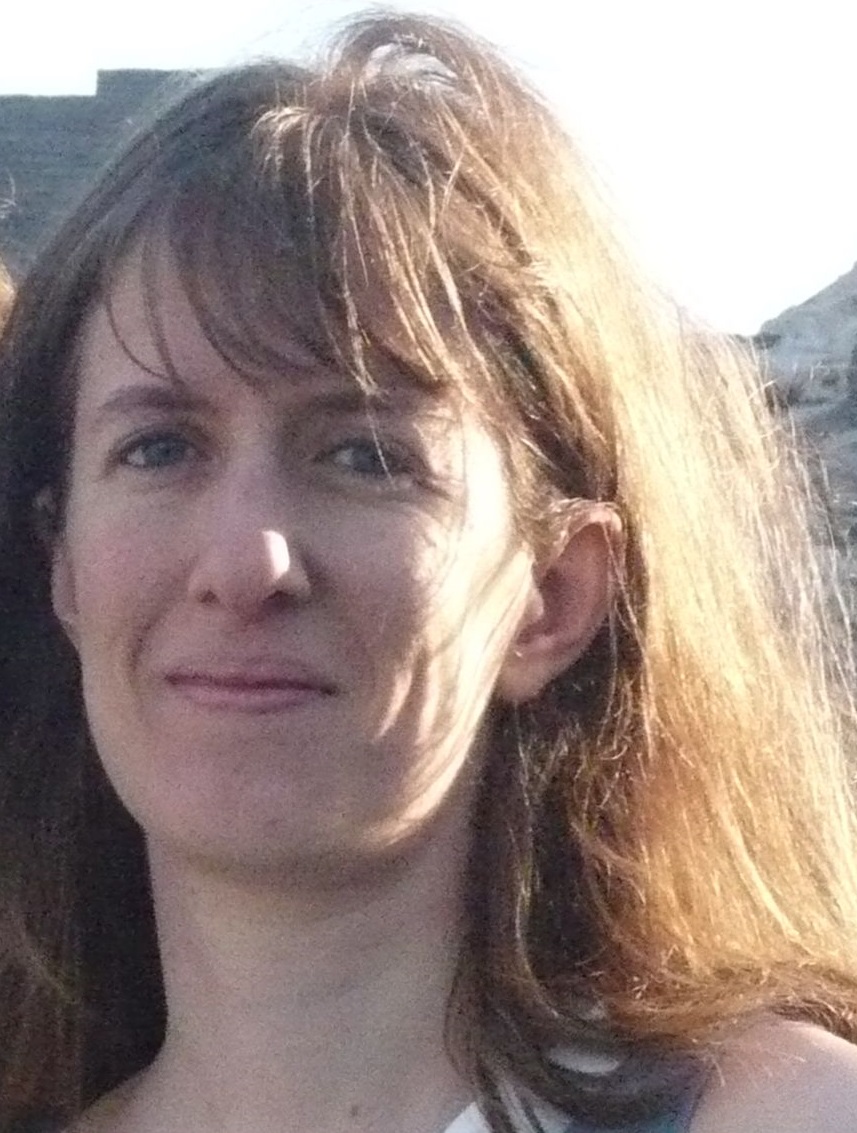 The opera, based on Lord Byron's tragedy of 1821, had been in an archive for nearly 170 years, and was known to only a small number of Liszt scholars; David Trippett discovered it over 10 years ago in an archive in Weimar. Much of the single manuscript of 111 pages—a hybrid piano-vocal / short score—is written in shorthand with spatial gaps, and consequently was often, in the past, assumed to be indecipherable. According to Trippett, "the music that survives is breathtaking – a unique blend of Italianate lyricism and harmonic innovation. There is nothing else quite like it in the operatic world".
The world premiere of a 10-minute scene from Sardanapalo was performed by Armenian soprano Anush Hovhannisyan at the BBC Cardiff Singer of the World contest on Thursday 15th June. The performance will be broadcast on BBC Four and BBC Radio 3 on Friday 16 June at 7.30pm.
A documentary filmed for the University of Cambridge chronicling the reconstruction of the opera and featuring Anush Hovhannisyan, Samuel Sakker (tenor) and Arshak Kuzikyan (bass-baritone) is available to watch here.