Spotlight on PhD research
"Enjoy the opportunity to hear from our excellent speakers and learn more about their work"
'Innovative and important' research being done by PhD students at St John's College will be given the chance to shine at an annual presentation event.
The St John's Postgraduate Research Symposium will see 10 postgraduates from the College give short presentations on their research across a wide range of topics, from tiger conservation and green technologies, to the treatment of depression, marble in contemporary art, and the Covid bodies of New York City.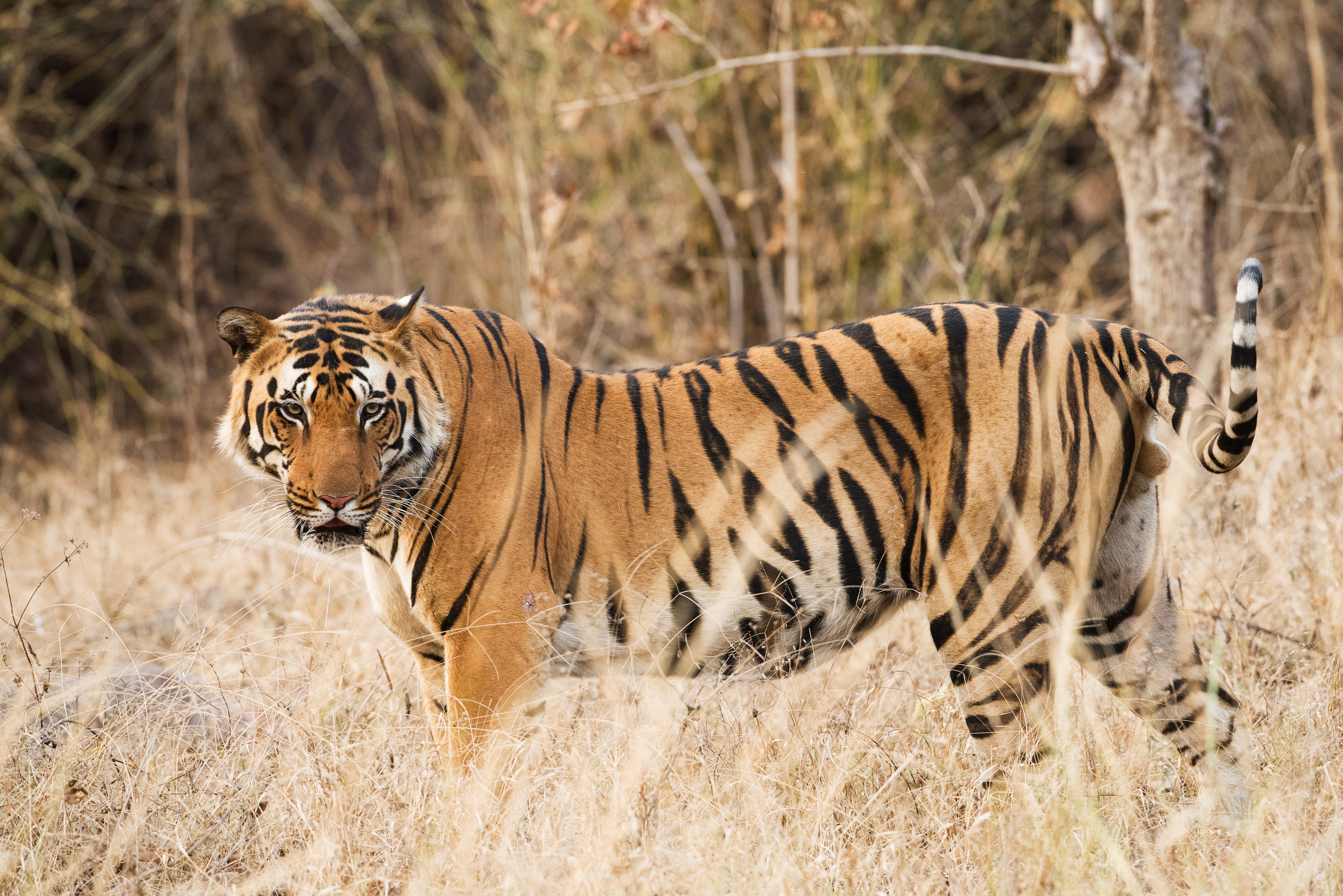 Taking place on Saturday 12 November, the symposium is an annual event organised by the SBR, the postgraduate student committee.
Matt Coulter, SBR Academic Officer, said: "We are very excited for this year's symposium, which will showcase some of the innovative and important research being carried out by postgraduates at St John's.
"We very much hope that people will come along and enjoy the opportunity to hear from our excellent speakers, and learn more about their work."
The symposium will be hosted in the Palmerston Room in the Fisher Building at St John's from 12.30pm, with opening remarks beginning at 12.50pm and the first session at 1pm.
The talks will be followed by a drinks reception in the Fisher Building Foyer from 5.30-7pm.
The symposium is open to all College members. Admission free, booking not required. Email any questions to Matt Coulter.
Read the full programme of presentations
Published: 4/11/22