Professor Serena Best to give the Linacre Lecture 2019
Professor Serena Best to give the Linacre Lecture 2019
The annual Linacre Lecture will take place at St John's College on 5 February and will be given by Professor Serena Best.
Professor Best's lecture is entitled: 'Scaffolds for Tissue Regeneration: Do We Understand the "Hole" Story?'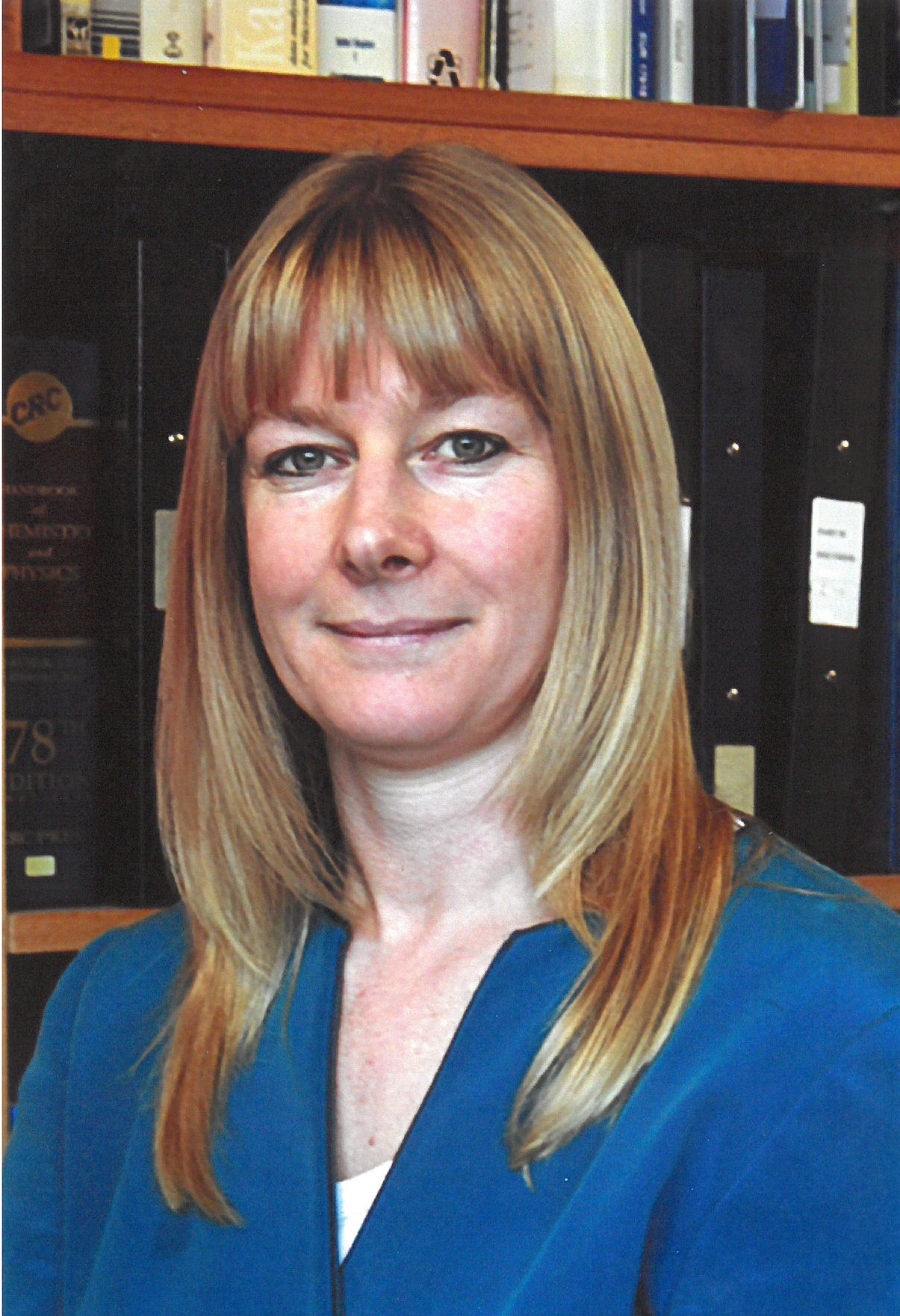 Serena Best is a Professor of Materials Science and a Fellow of St John's College, Cambridge. She is the Deputy Head of the Department of Materials Science and Metallurgy, and together with Professor Ruth Cameron she directs the Cambridge Centre for Medical Materials.
Professor Best originally started her medical materials research in the bioceramics field and this work culminated with the spin-out of ApaTech. Her interests are now based on the development of physiologically relevant materials and structures for skeletal- and soft tissue regeneration. She is the President of the Institute of Materials, Minerals and Mining and a Fellow of the Royal Academy of Engineering (FREng), the Societies Associated with Biomaterials Science and Engineering (FBSE), the American Institute for Medical and Biological Engineering (FAIMBE). Recognition of her work in the field include the Chapman and Kroll Medals from the Institute of Materials Minerals and Mining and the President's Prize from the UK Society for Biomaterials. She was awarded a CBE for Services to Biomaterials Engineering in the 2017 Queen's Birthday Honours List.
The Linacre Lecture will take place at 5pm on Tuesday 5 February in the Main Lecture Theatre in the Old Divinity School, St John's College, and will be preceded by tea at 4.15pm. All members of the University are welcome to attend.