Newell Classical Event 2022
The Black Sappho
The Newell Classical Event 2022, celebrating the classical world, will take place at 7.15 pm on Thursday 10 March, when Prof Emily Greenwood will give a talk entitled The Black Sappho. The Event will take place simultaneously in the Main Lecture Theatre in the Old Divinity School at St John's College, and online (accessed via Zoom). All are very welcome, and no knowledge of ancient literature or history will be required.
Starting at the end of the nineteenth century, Sappho is a recurrent presence in the work of African American women writers, from Anna Julia Cooper's feminist manifesto A Voice from the South (1892) and Pauline Hopkins's novel Contending Forces: A Romance Illustrative of Negro Life North and South (1900), to Fran Ross's postmodern novel Oreo and Harryette Mullen's experimental poetry. At the same time, African American literature has contributed an important paradigm to scholarship on Sappho. This talk will use the figure of the Black Sappho to examine intersections of gender, sexuality, and race in the modern reception of Sappho.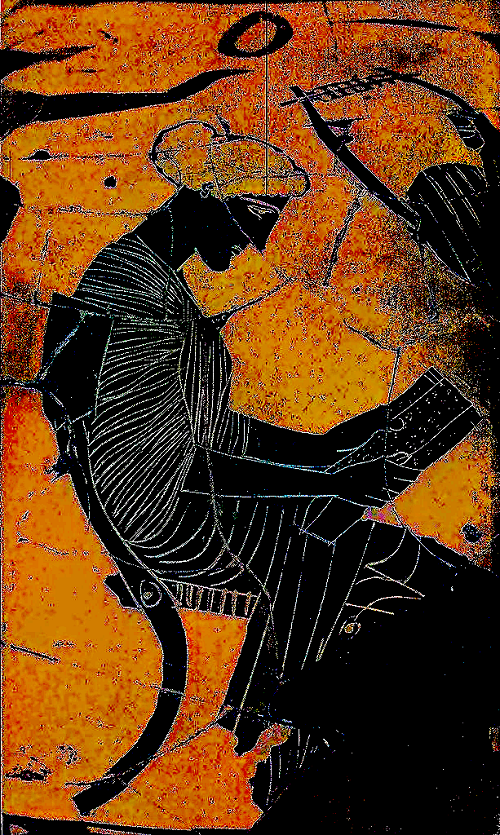 Prof Emily Greenwood is Laurance S. Rockefeller Professor of Classics and the University Centre for Human Values at Princeton University. In her research and teaching she focuses on ancient Greek prose literature, especially history writing, and the uses of ancient Greek classics in the modern world with a particular interest in conversations between Classics, Black Studies, and Postcolonial Thought.
Published 24/01/2022